2021-22 Schools Championships Entries Open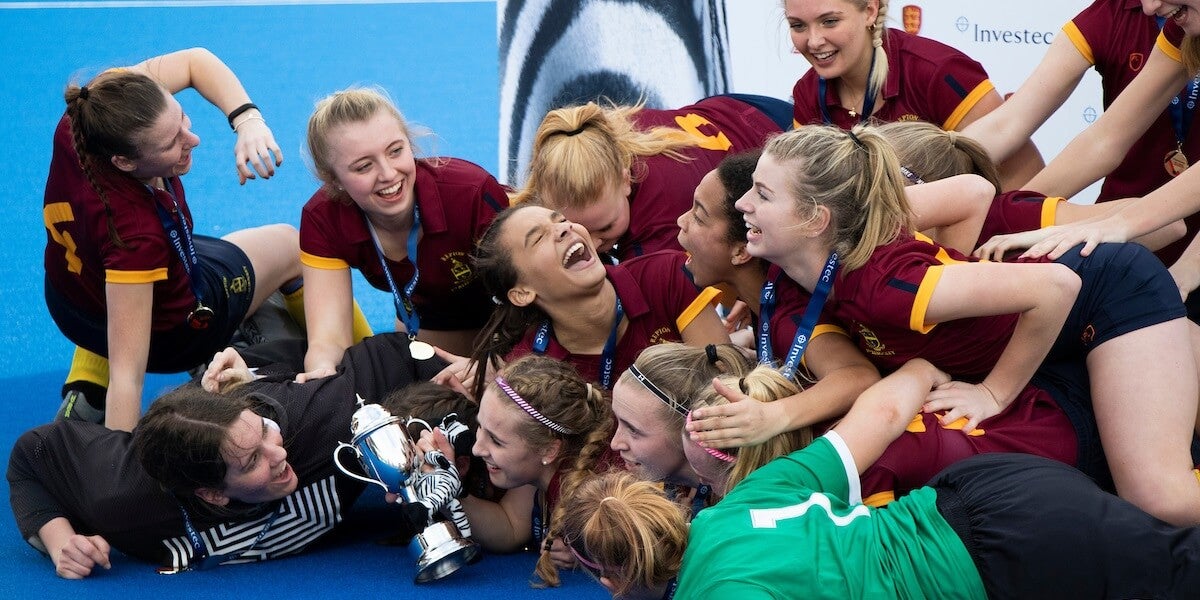 Entry to the Nationally run Schools Championships for 2021-22 season is now open!
It's now time to enter your school into the England Hockey Schools Championships, it is a fantastic opportunity for schools to participate in competitive hockey at a variety of levels.
Competitions will begin in September 2021, the draws for all Rounds up to the Quarter Final will be made at the start of the competition so teams will know who they may face in latter rounds.
Find out more here.
Enter here, you will need a login, if you don't have one contact competitions.info@englandhockey.co.uk