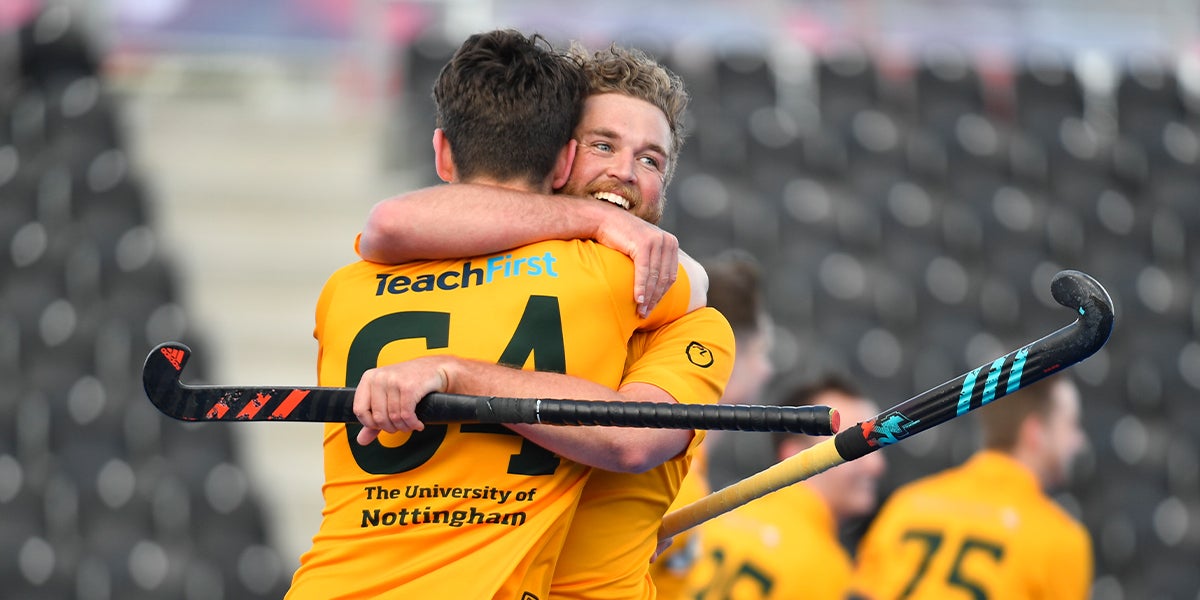 England Hockey Club Championships
All you need to know about England Hockey's exciting knockout competitions
2020/21 in light of Covid-19
The England Hockey Championships programme for the 2020/21 season has unfortunately been severely disrupted due to the Covid-19 pandemic.
Following a significant consultation process with teams that had entered at the beginning of the season, we have been able to confirm that a consolidated Championships is planned to be run over the summer. More details of the planned Championships can be found below.
We continue to relate to England Hockey's Return to Play guidance and must reach Step 5 of our roadmap before these competitions can be played out on the planned dates. We are hopeful of making further progress with continued easing of national restrictions expected in Step 3 of the Government Roadmap, around 17 May.