England Age Group Squads Announced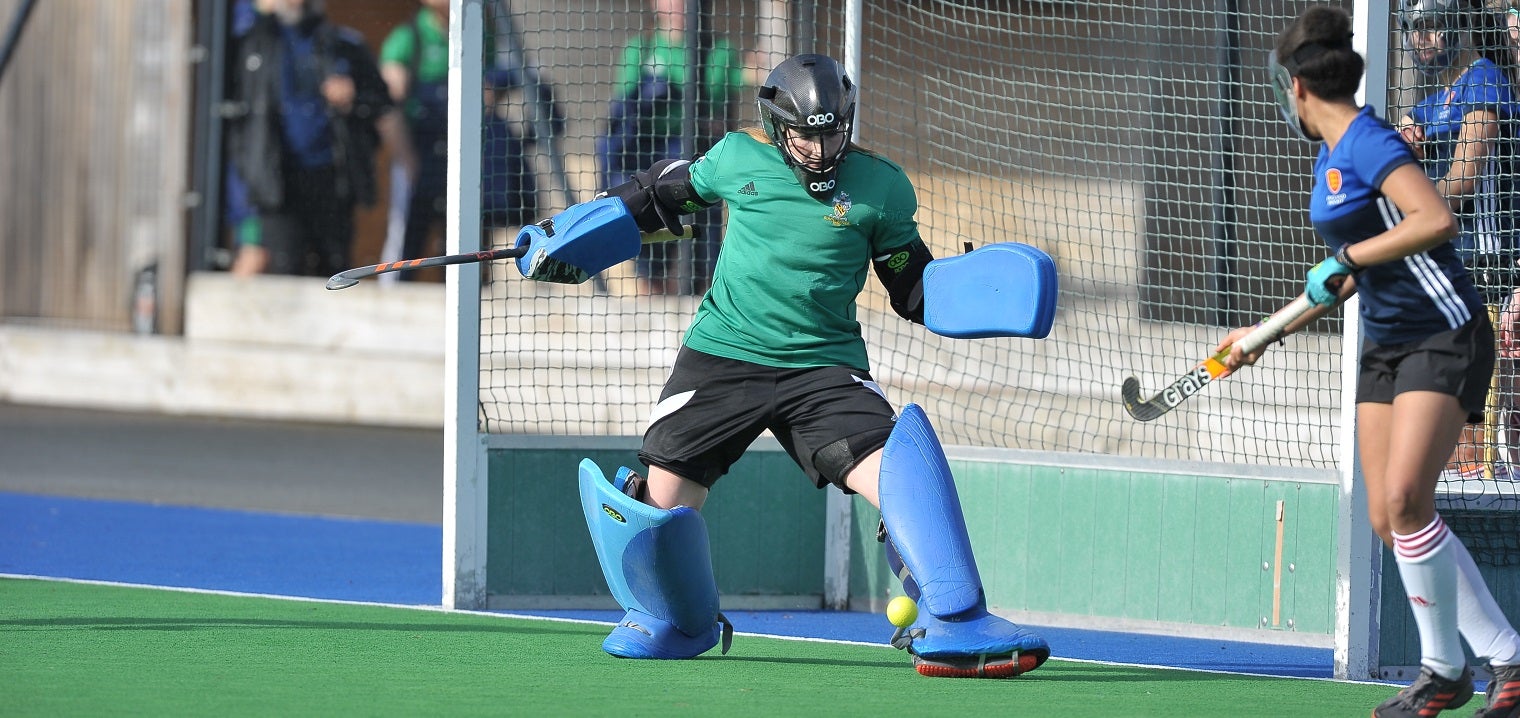 England Hockey is delighted to announce the U16 and U18 boys and girls who have been selected as part of the England Age Group Programme.
In what is a fantastic achievement for all those named, England Hockey would like to congratulate those players who have been taken forward in the final training squads for 2021.
Upon the announcement of those selected, Dieter Hill, England Hockey Junior Talent Development Manager, commented:
"This has been a year like no other, myself and the coaches have been very impressed with the quality of engagement from all players involved up until this point. Across the board the players have adapted to the challenges presented through COVID, maintaining positivity and enthusiasm for the technical and physical challenges.
"While the programme this year continues to be hampered by COVID uncertainty, the coaches and myself are determined to optimise experiences and exposure to assist in the development of performance habits and characteristics, best preparing the players for the path ahead.
"While a number of players have not been taken forward at this time, those players should take great pride in the fact they have been part of the programme up until this point. I also feel for a small number of players who have sustained long term injuries in recent weeks and wish them the very best for their recovery. Finally, I would like to place on record my thanks to all the parents, guardians and coaches who continue to support talented players in their homes, across the Player Pathway, clubs and schools."
2021 England Age Group Squads