Men's & Vitality Women's England Hockey League Allocations for 2022-23 Confirmed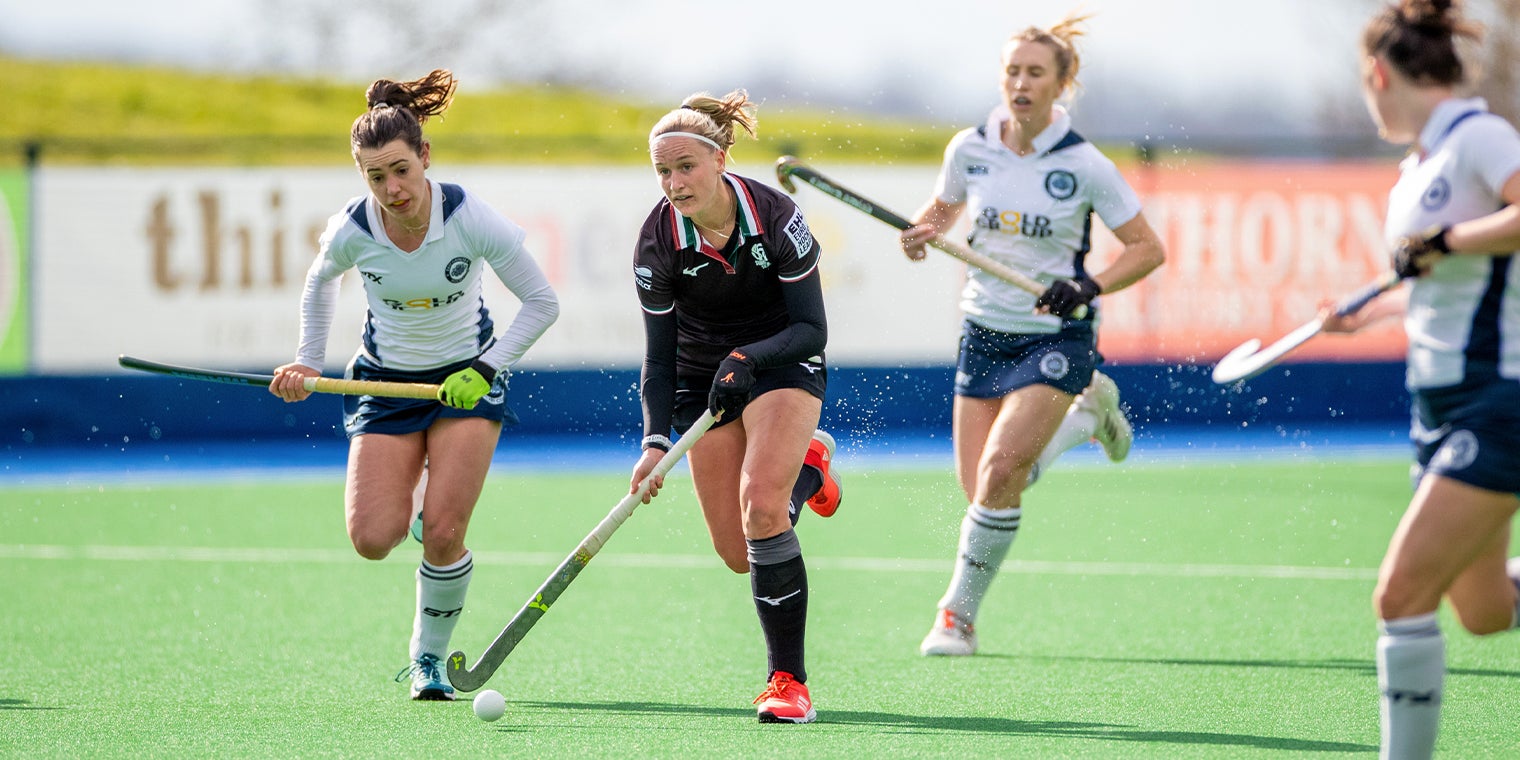 The league allocations for the Men's & Vitality Women's England Hockey Leagues Division Ones and Conferences for 2022-23 have been confirmed.

We welcome the following teams from Areas Leagues to the England Hockey League for 2022-23 season.
Men's
Ben Rhydding (Yorkshire & North East),
Brookland Manchester University 2 (North West),
Cardiff & Met 2 (West),
Guildford (South East),
Norwich City (East),
Oxford University (South Central),
Surbiton 2 (London),
Nottingham University 2 (Midlands)
Women's
Bishop's Stortford (East),
Guildford (South East),
Harrogate (Yorkshire & North East),
Isca & Exeter Uni 2 (West),
Liverpool Sefton (North West),
Reading 2 (South Central),
Rugby & East Warwicks (Midlands),
Spencer (London).
Of these there are of course a number of second teams of existing EHL clubs. Oxford University and Guilford men and Liverpool Sefton women return after previous spells in the league and for Norwich City men, Bishops Stortford, Harrogate, Rugby & EW and Spencer women this is the first time at this level.
As ever with the allocations there are a number of factors to be considered. Travel times as well as geography is taken into account and Divisions' titles will not always include teams perceived to be from the named "region".
The geographic spread of teams means that on occasions clubs that are close to each other may not play in the same Division. Also Men's and Women's teams from the same club may play in different geographic Divisions.
In addition we look to minimise teams switching between Divisions year on year and this season no teams have been moved laterally.
The calendar for the 2022-23 season is available here and maps of the areas available here.
Men's League Map. Women's League Map.
Premier Division dates will be confirmed shortly.