Main Ballot Open For Birmingham 2022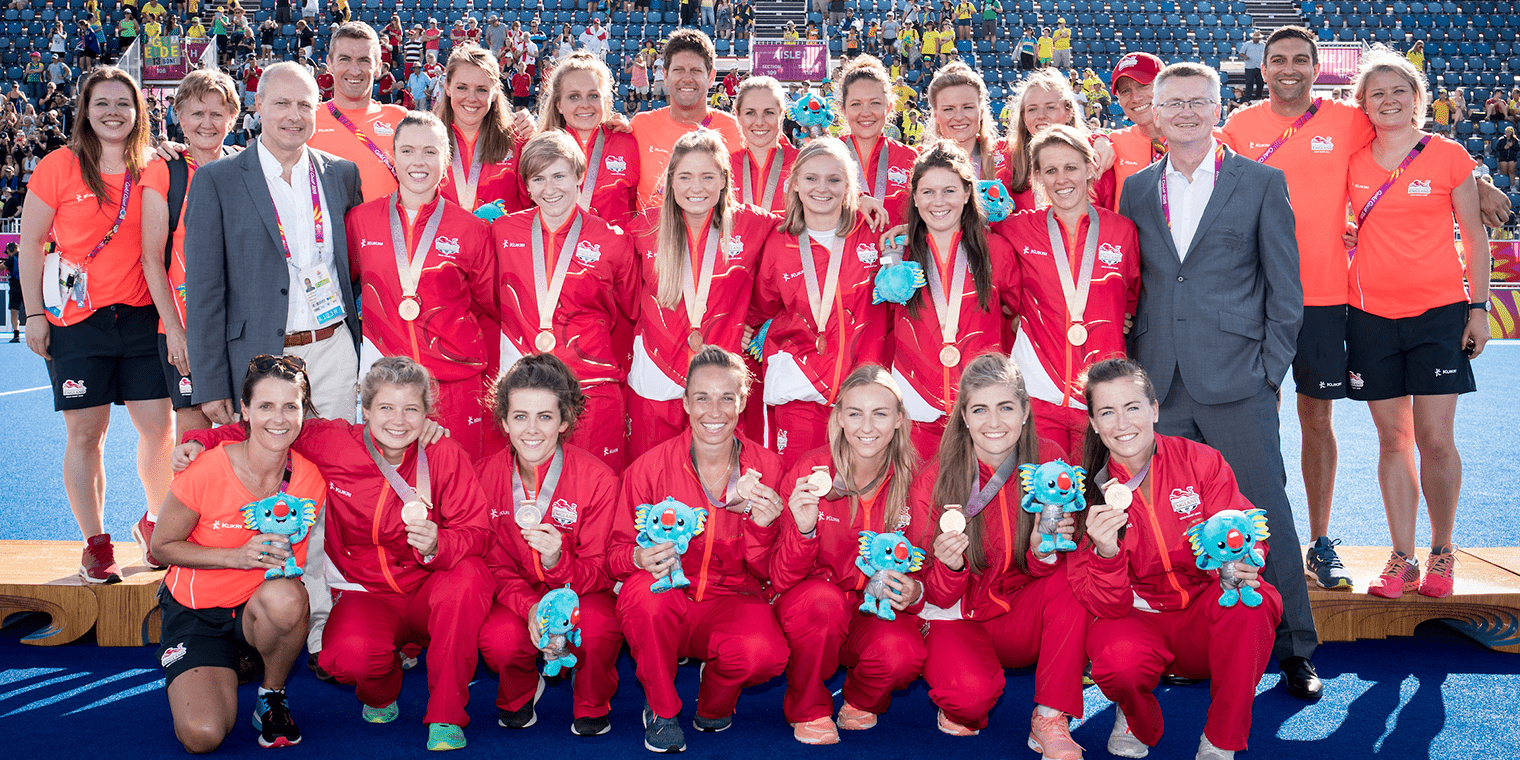 With less than a year to go until the event gets underway, the main ticket ballot for the Birmingham 2022 Commonwealth Games is open.
This ballot is open to everyone (unlike the previous one, which was just for West Midlands residents only) and will run from 8-30 September 2021, giving you plenty of time to select which sessions you might like to go and see.
With a total of 22 sessions (each encompassing two games) across eight days of action and with England's men and women both set to be involved, there will be plenty of choice for hockey fans.
Tickets start at £8 for U16s and £15 for adults, with tickets priced at £22 available for every session, including the Opening and Closing Ceremonies. Click here to enter the ballot now.
Earlier this week, an email with an exclusive link for hockey tickets was sent to those people who are signed up for our ticketing newsletter. If you are not signed up but would like to hear about opportunities like this in the future, please click on the box below.
Sign Up For Hockey
Don't miss out on anything - subscribe to our newsletters
Subscribe Now