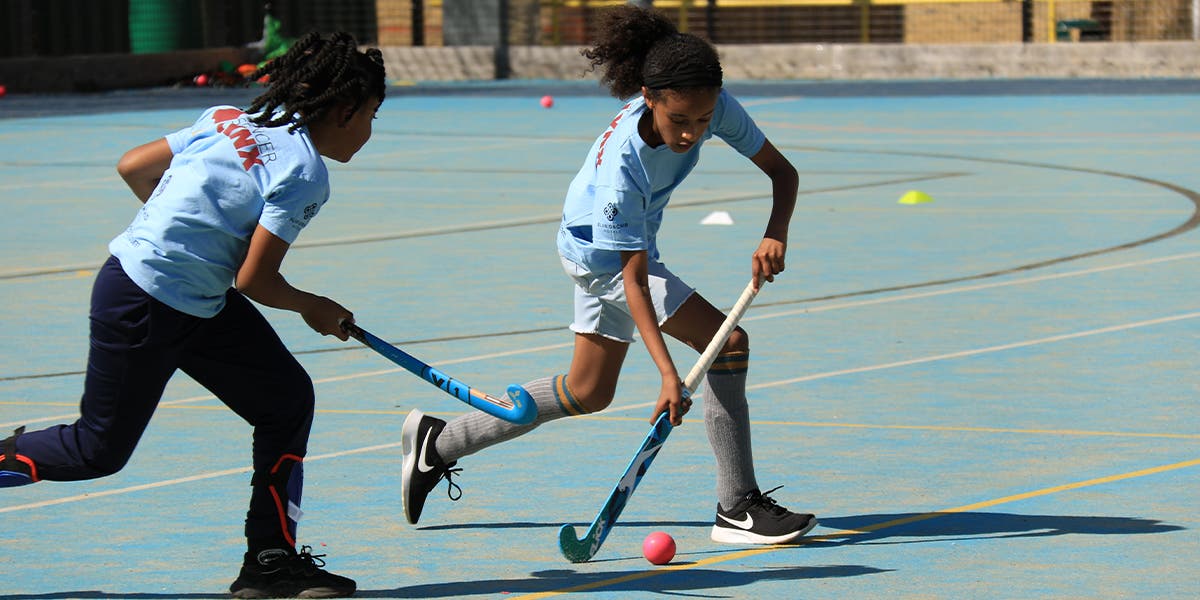 Governance
Equality, Diversity and Inclusion Share Your Success Stories
How have you helped make hockey more inclusive?
Find Out More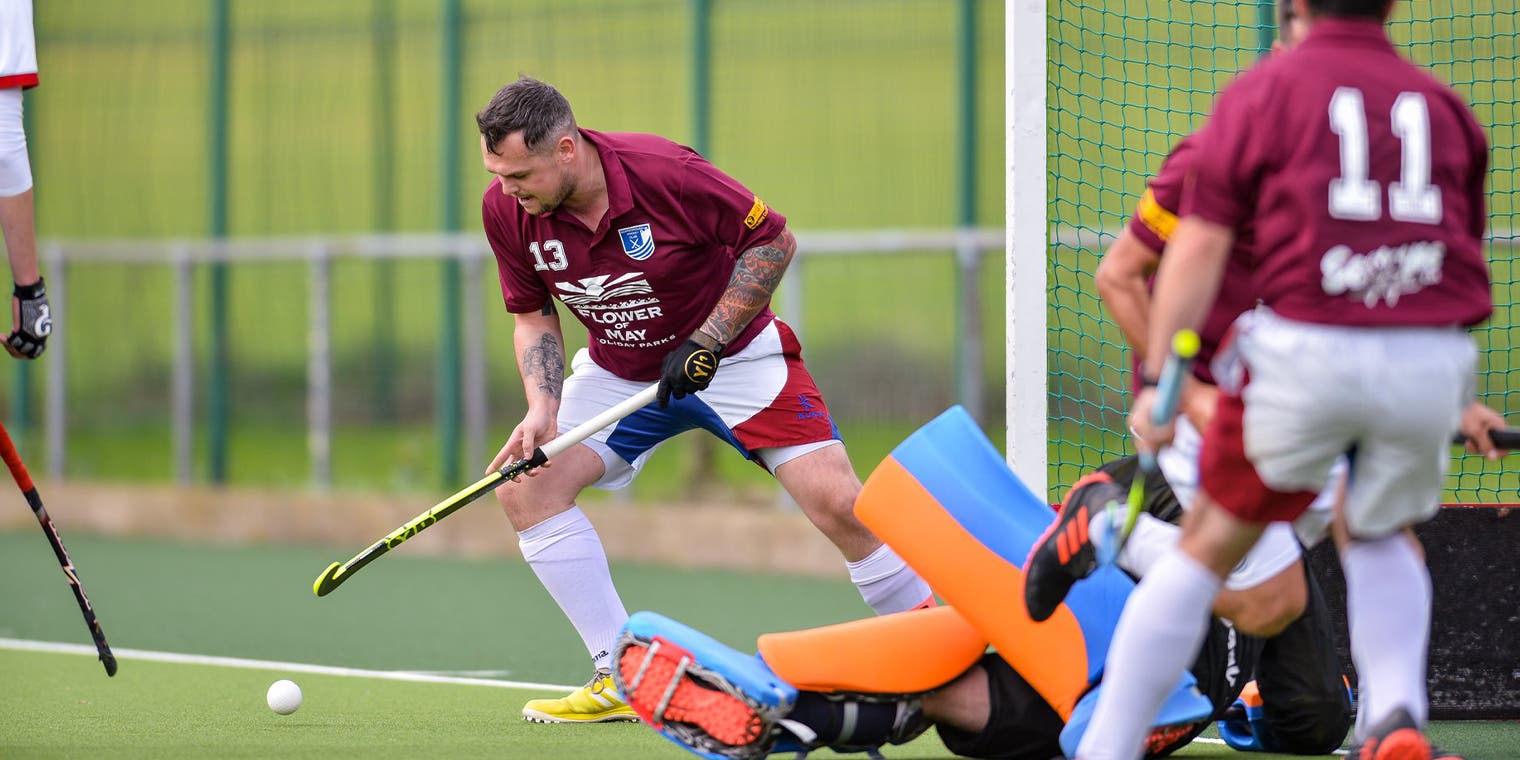 Deliver
Delay To Potential Easing Of Hockey's Covid Restrictions
Latest update on Return To Play
Read more
England Hockey League
All the information you need about the Vitality Women's and Men's Hockey Leagues, including fixtures, results and tables
Find Your Way To Play
A range of formats so everyone can find their way to play. Can't decide? Use our search!