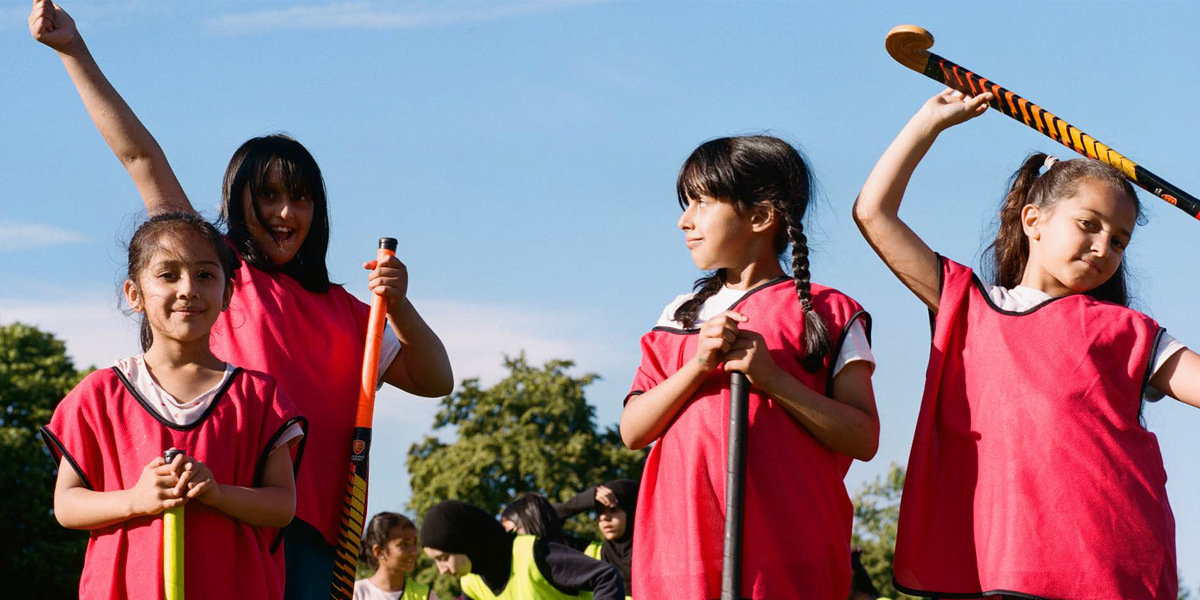 Creating A Future For Our Game Together
A Strategy For The Sport To 2028
It has been incredible to watch the way the hockey community galvanised itself and came together to face the challenges of recent history. It continues to be a source of inspiration for the work we do everyday.
As our sport looks to move forward in this changing world, it was right that we took time to reflect and focus on what the strategy for the game in England should be.
We were excited to spend time connecting with you, the community, whether that be through consultation, survey or interviews. This is our response to those conversations.
THE HEART OF HOCKEY
We wanted to articulate what the essence of our wonderful game is and the values that make the hockey community so special to be part of.
Alongside that, we have also embedded our continued commitment to our Equality, Diversity and Inclusion Framework throughout this strategy. That way it stays central to all our decision making.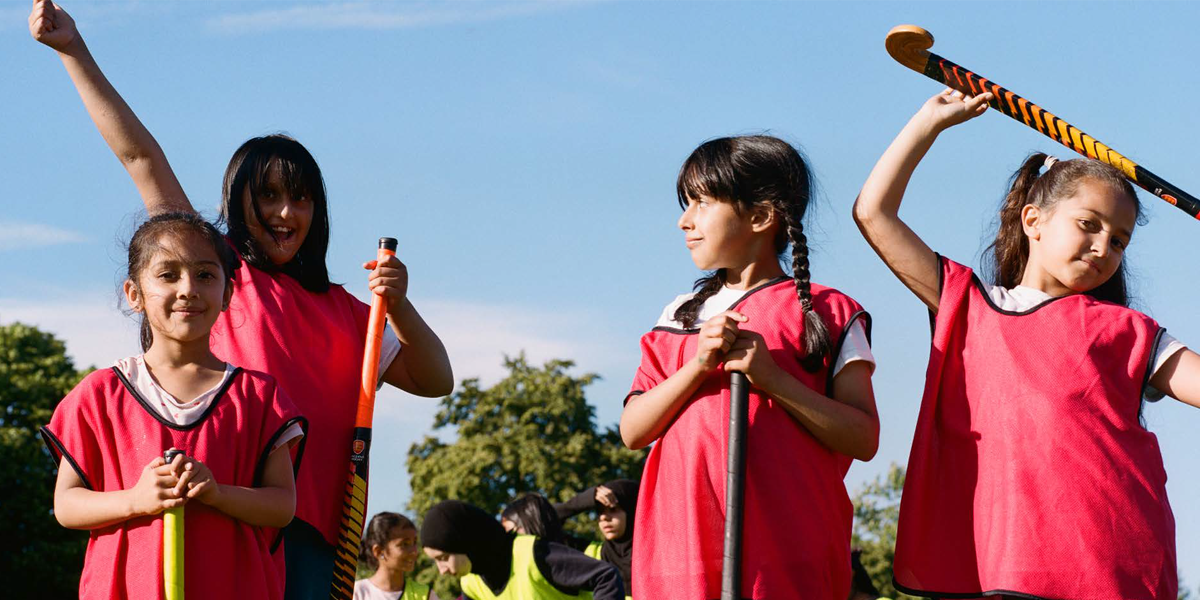 A Strategy For The Sport To 2028
Creating A Future For Our Game Together
Download The Full PDF
Download