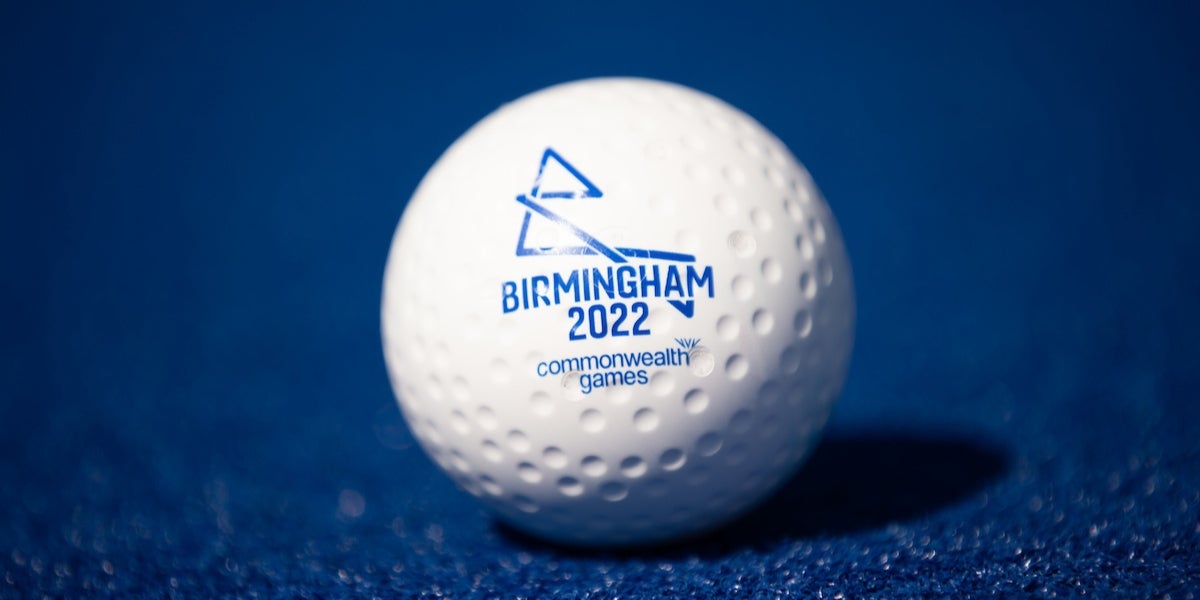 Birmingham 2022 Commonwealth Games Legacy
Breaking down barriers and increasing hockey opportunities for all
Games for Everyone
Branded the Games for Everyone, the Birmingham 2022 Commonwealth Games committed to using the power and positivity of the Games to remove barriers to physical activity and increase opportunities to be more active, support those who think physical activity is not for them, encourage healthy behaviour change, and support the development of active communities over the long term across the whole of the West Midlands area.
Hockey for Everyone
Using the power of the Games, and with support from Sport England via their Birmingham 2022 NGB Innovation & Digital Fund, England Hockey has embarked on a journey to increase accessibility and bring hockey to more people across the West Midlands area. Engaging with community groups, funding local clubs and introducing hockey to new groups of adults and young people. Our Commonwealth Games legacy work aims to:
Utilise the profile of the Commonwealth Games to profile hockey in a broad and more diverse way
Strengthen relationships with local hockey clubs and local delivery partners in and around Birmingham & the West Midlands, to ensure the hockey provision in the local area is as wide-reaching, as effective, and as aligned as possible.
Project Outcomes
The Commonwealth Games legacy project will be working towards achieving the following outcomes:
Amplify hockey participation opportunities by supporting and encouraging clubs to consider offering different ways to play - both to help them retain existing members who's needs may have changed, as well as enabling them to reach out different target markets within their local community 
Develop, test, and pilot some new approaches to delivery in inner-city Birmingham to specifically target under-represented groups as identified in our early ED&I work. This work will then help to shape our longer-term ED&I strategy and consequently our longer-term England Hockey strategy 
Help us to build and develop a targeted and multi-staged delivery model that we can then use to start to roll out more targeted delivery in other parts of the country.
This project encompasses our Equality, Diversity & Inclusion Framework values, principles, and outcomes as we all work to ensure that hockey is diverse, accessible and relevant to everyone.
Find out more about the Commonwealth Games legacy project work below: