The Hockey Museum (THM) tells and collects the fascinating story of the sport of hockey. Based in Woking, it is the world's only museum of hockey, actively celebrating, preserving and researching its rich history. Supported by England Hockey, its exhibitions and collection span the development of hockey in Great Britain, the nation where the modern game began, as well as having an increasingly international focus – it leads the International Hockey Federation's (FIH) work to preserve hockey's international history.
The collection covers every aspect of hockey from grassroots to international level: playing kit (clothing, sticks, balls, goalkeeping equipment etc.), books and magazines (the largest hockey library in the world), photographs, national, regional and club records, full England and Great Britain international match results, hockey memorabilia (programmes, posters, pin badges, ties etc.), press cuttings, scrapbooks, postcards and stamps, photographs, medals and trophies, oral history records, paintings, engravings and more.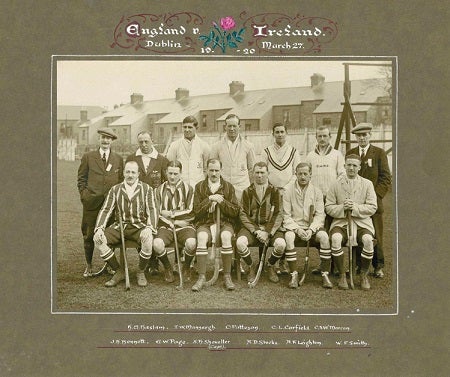 THM employs two professional staff who oversee the diverse work of an enthusiastic team of volunteers. Its collection is a unique, fascinating and free resource for the hockey community and wider public.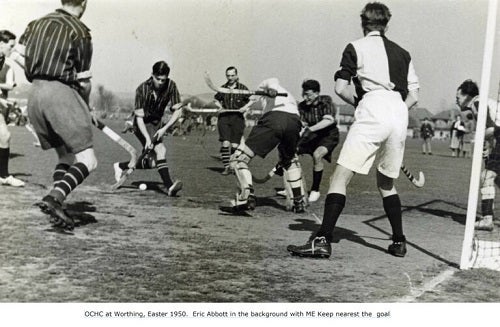 Discover hockey's rich history by visiting or volunteering with THM; please see their website for more information.
The Hockey Museum