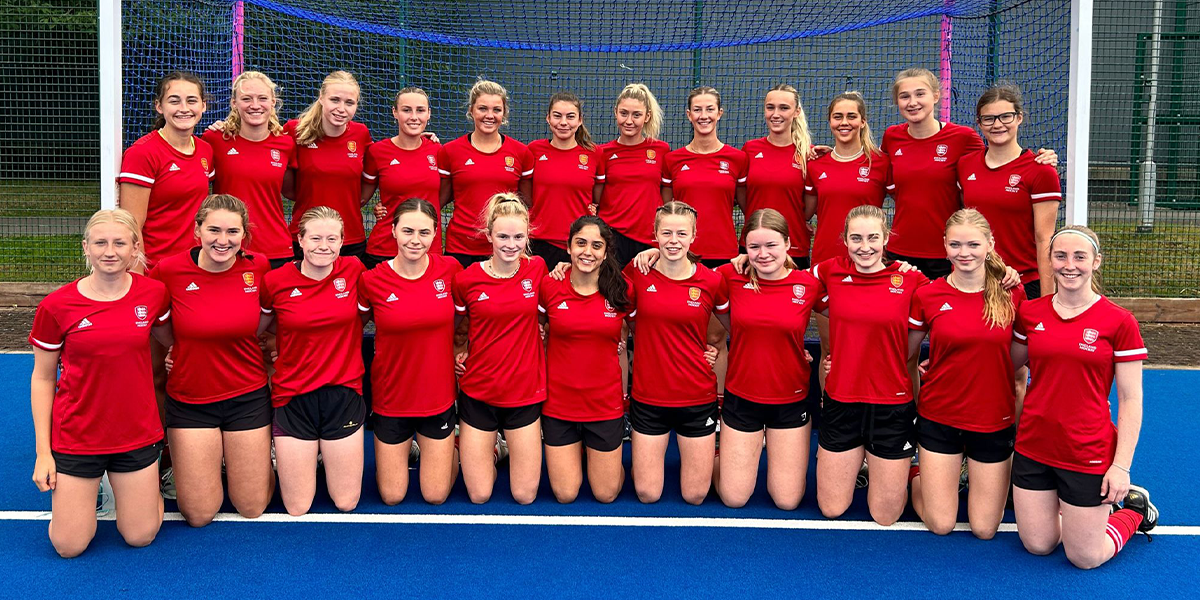 England Under 21s
The England under-21 programme are situated within our UK Sport Funded Elite Development Programme (EDP).
We don't compete formally as Great Britain below Senior level so, as England is the Nominated Country in the GB Framework Agreement, the England under 21 programme is embedded within the EDP.
At the start of 2023 we reviewed the women's programme to look at what we did well, and where we could improve and use our resource more effectively to support sub-senior female players. We spoke to coaches, players and leaders across the home nations before deciding the best way forward.
The outcome of the review was a decision to change the delivery model on for the women's programme with distinct GB and England components while continuing a more integrated GB and England model with the men.
Watch this video for more details about the rationale of change and the implications for female England players.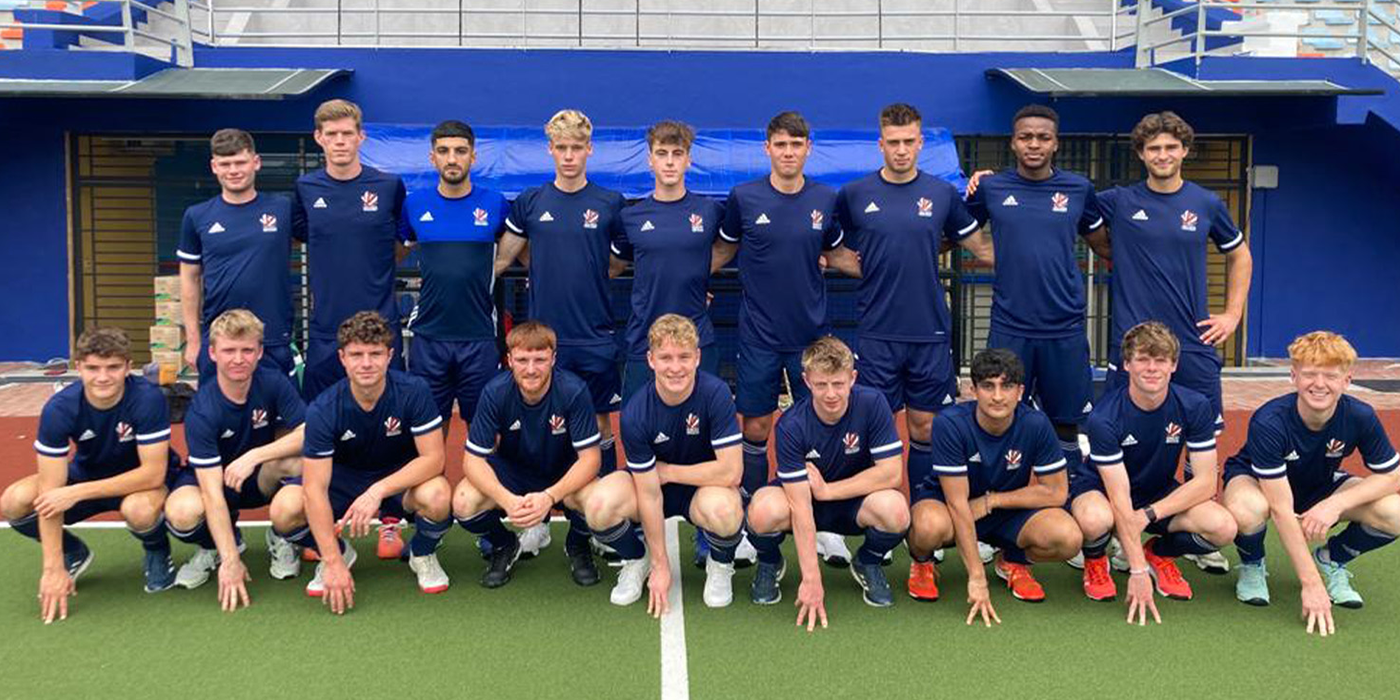 GB Elite Development Programme (EDP)
The programme that helps athletes transition into senior international hockey
Find Out More