England Hockey has been leading the biggest changes to the administrative structures in hockey in a generation.  Following the membership voting for 'A Structure Fit For The Future' 8 new Area companies have been formed and widespread changes can be seen across all elements of the game.
Eight Areas are now in place, and adult league regulations developed. The Eight Areas will be the home of your local hockey leagues, regulations, information and more.
You will find your fixtures and results within these sites.
For England Hockey Leagues such as the Vitality Women's Hockey League and Men's Hockey League please head here.
These Adult Leagues are administered using the new Game Management System (GMS), find out more here.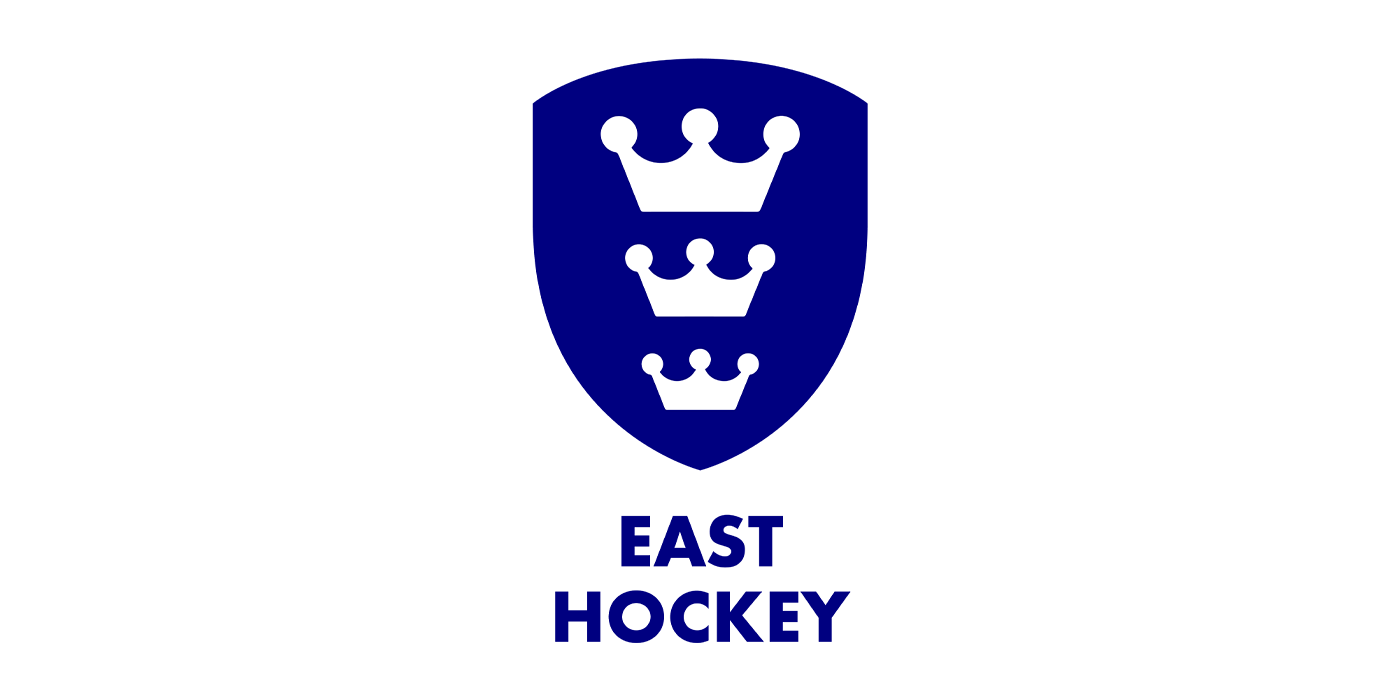 East
For everyone playing hockey in the East
To The East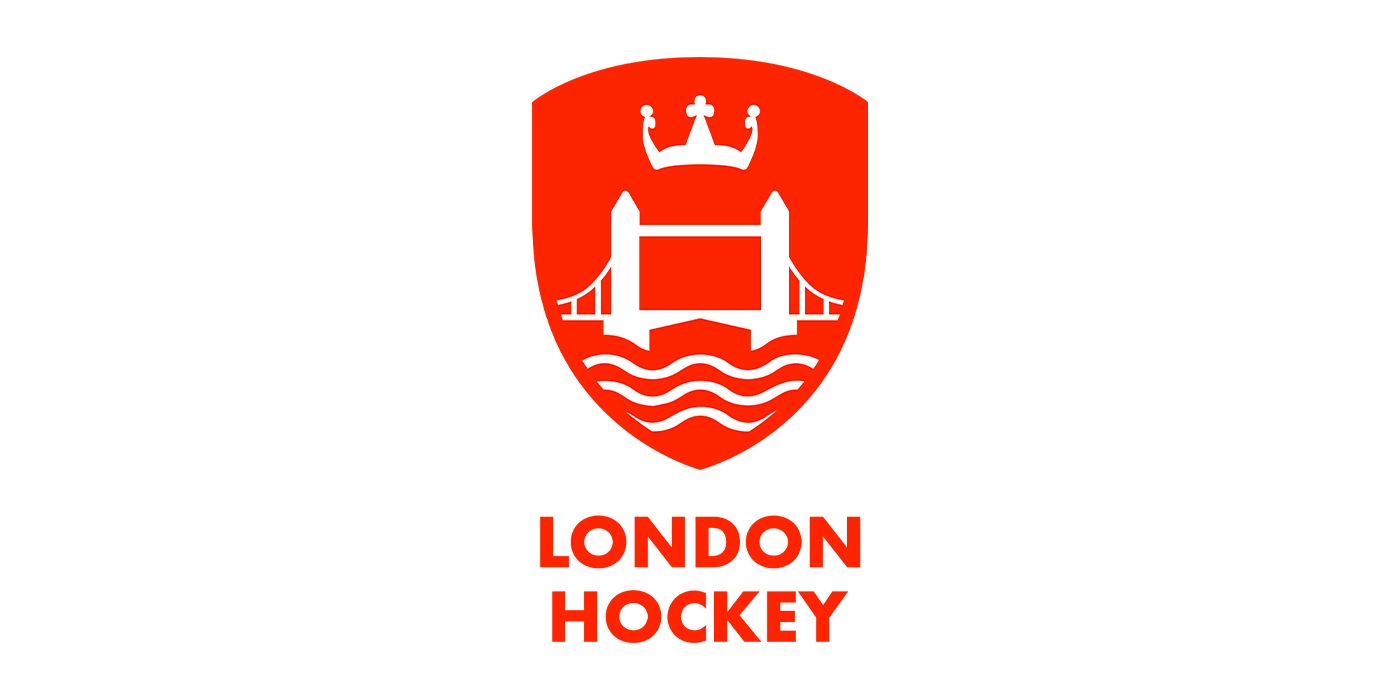 London
For everyone playing hockey in London
To London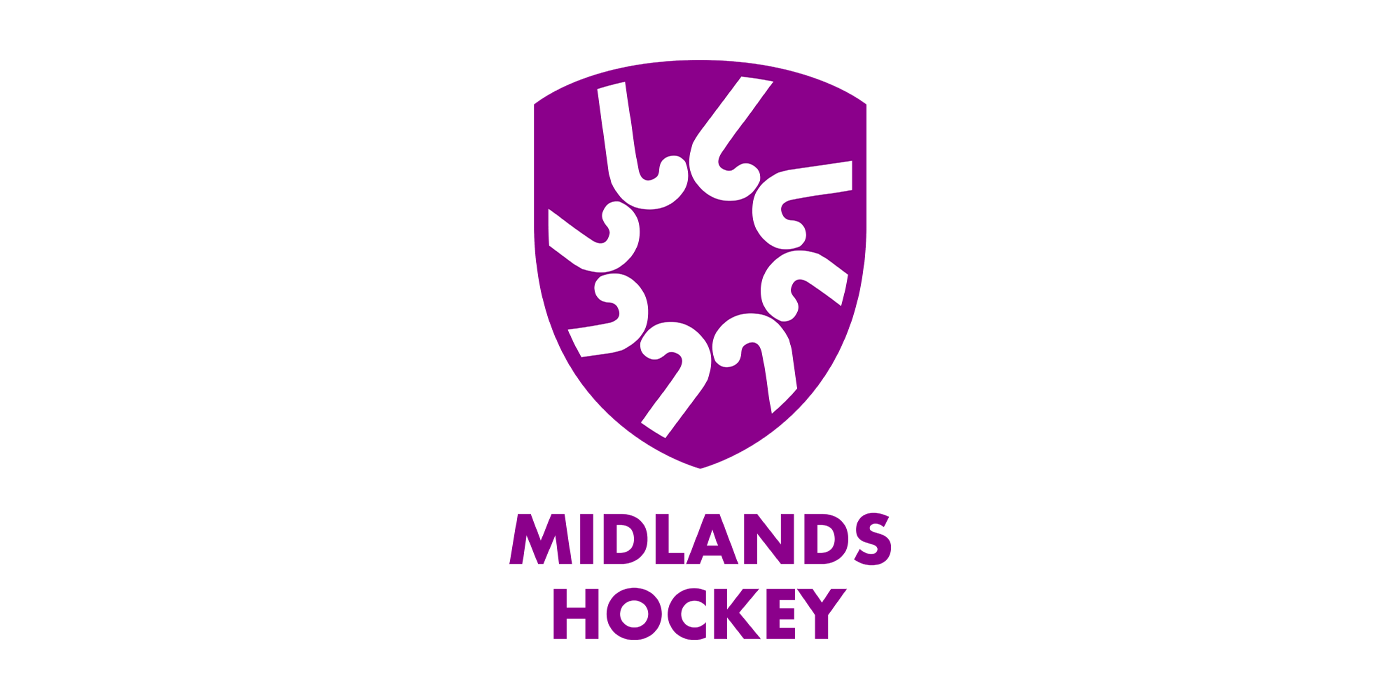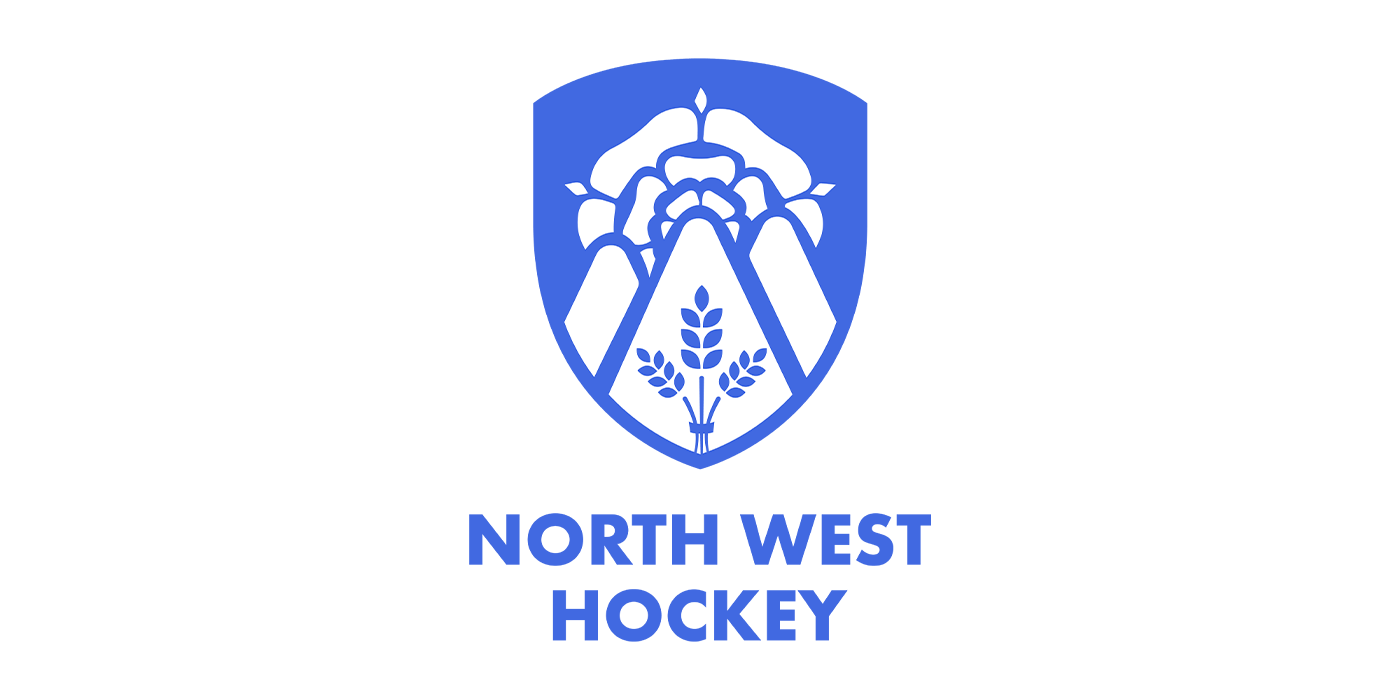 North West
For everyone playing hockey in the North West
To North West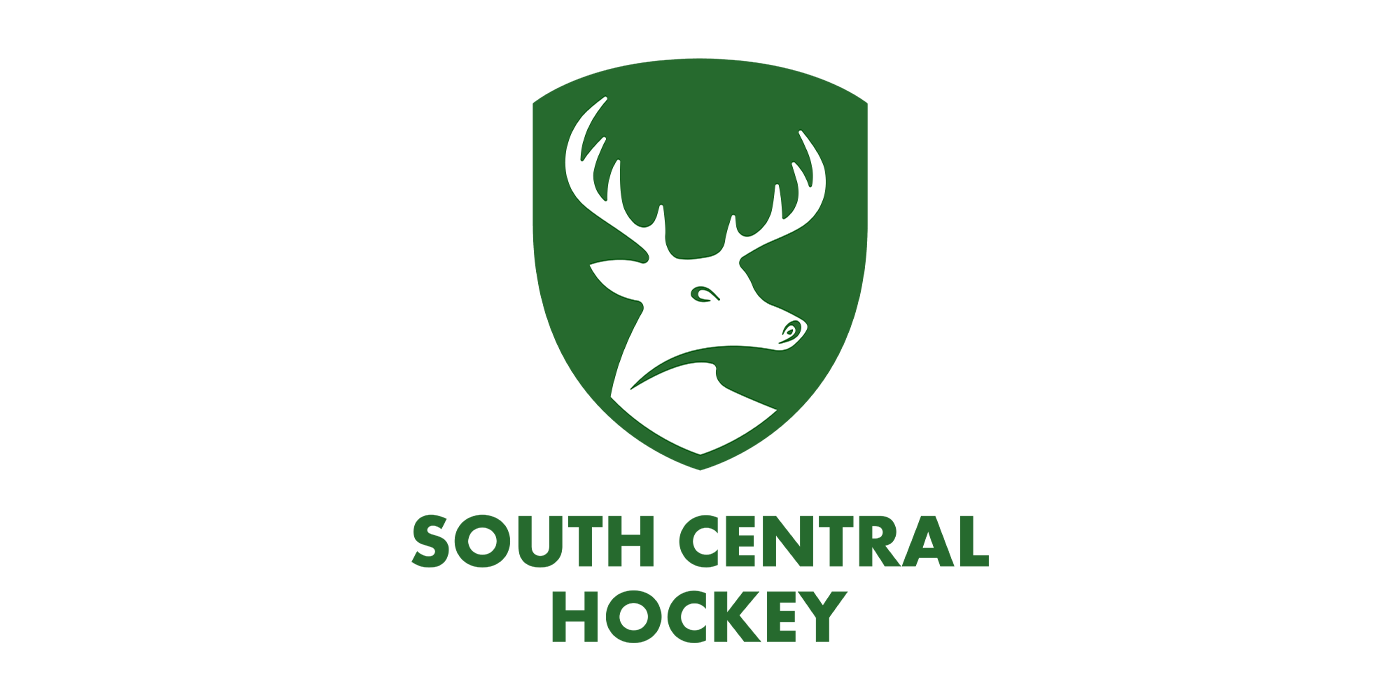 South Central
For everyone playing hockey in the South Central region
To South Central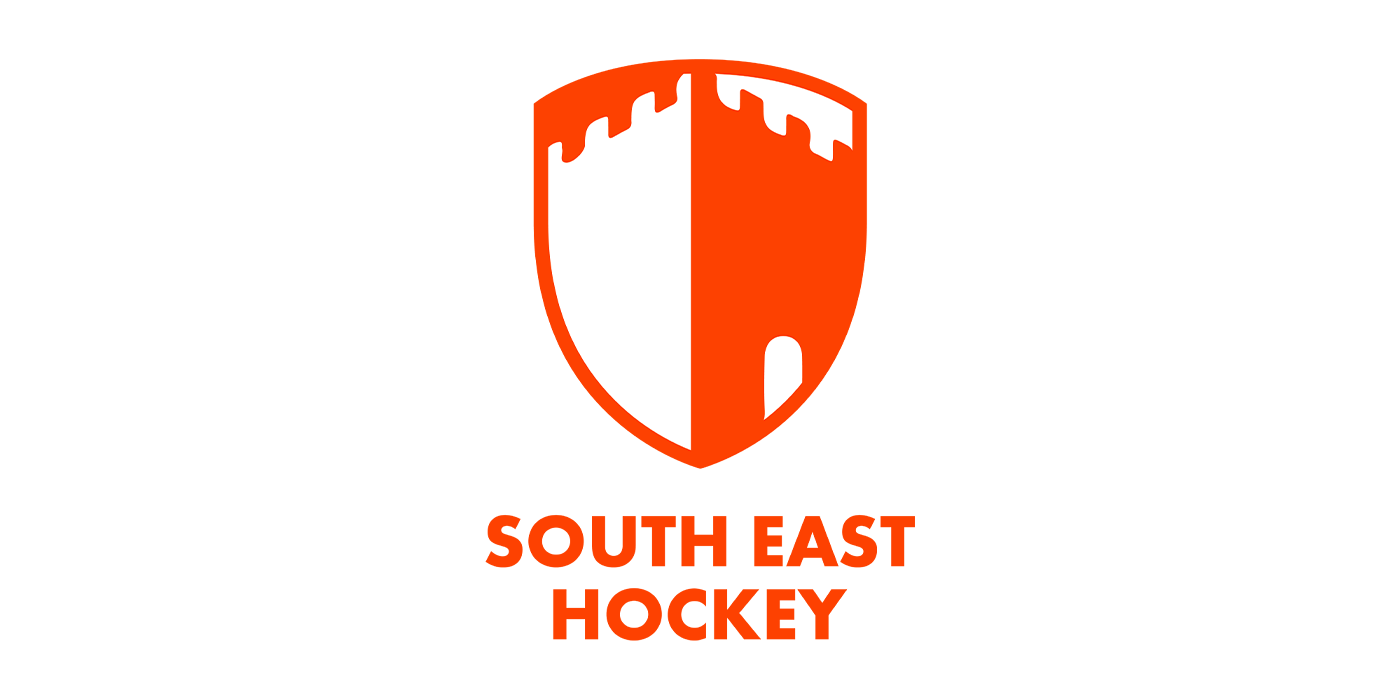 South East
For everyone playing hockey in the South East
To South East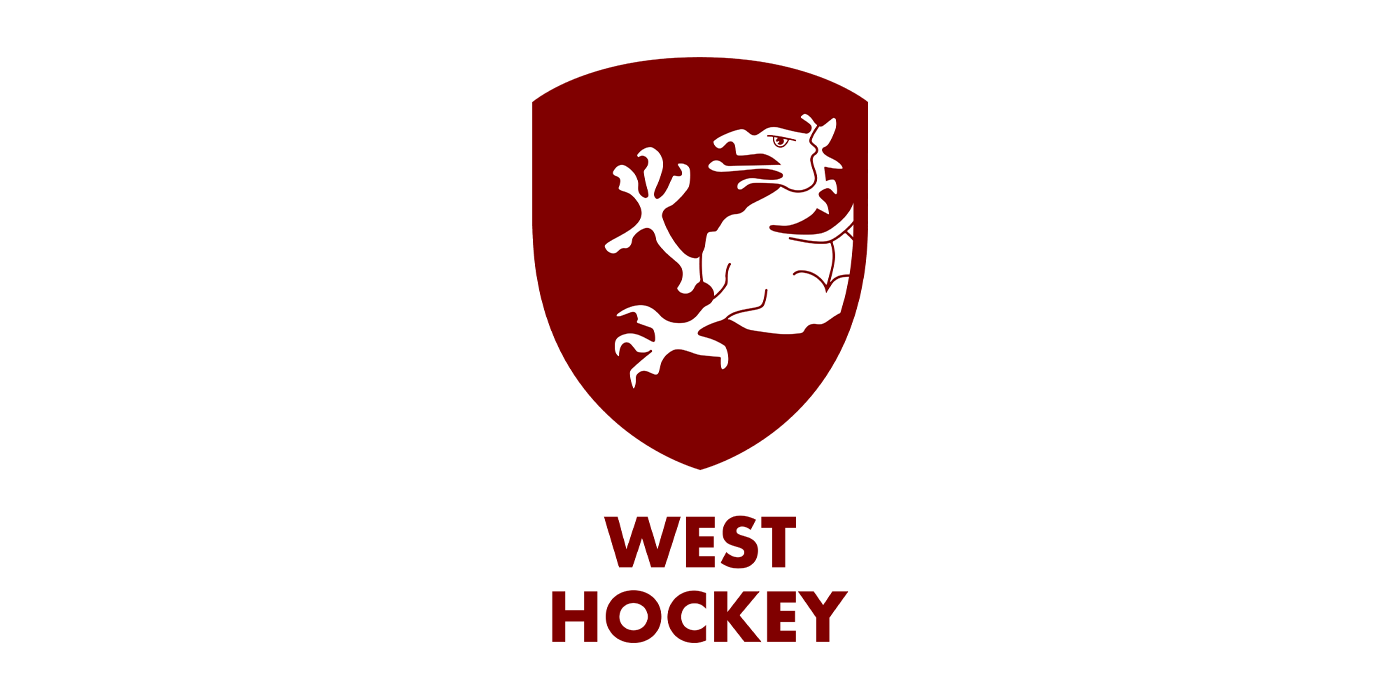 West
For everyone playing hockey in the West
To The West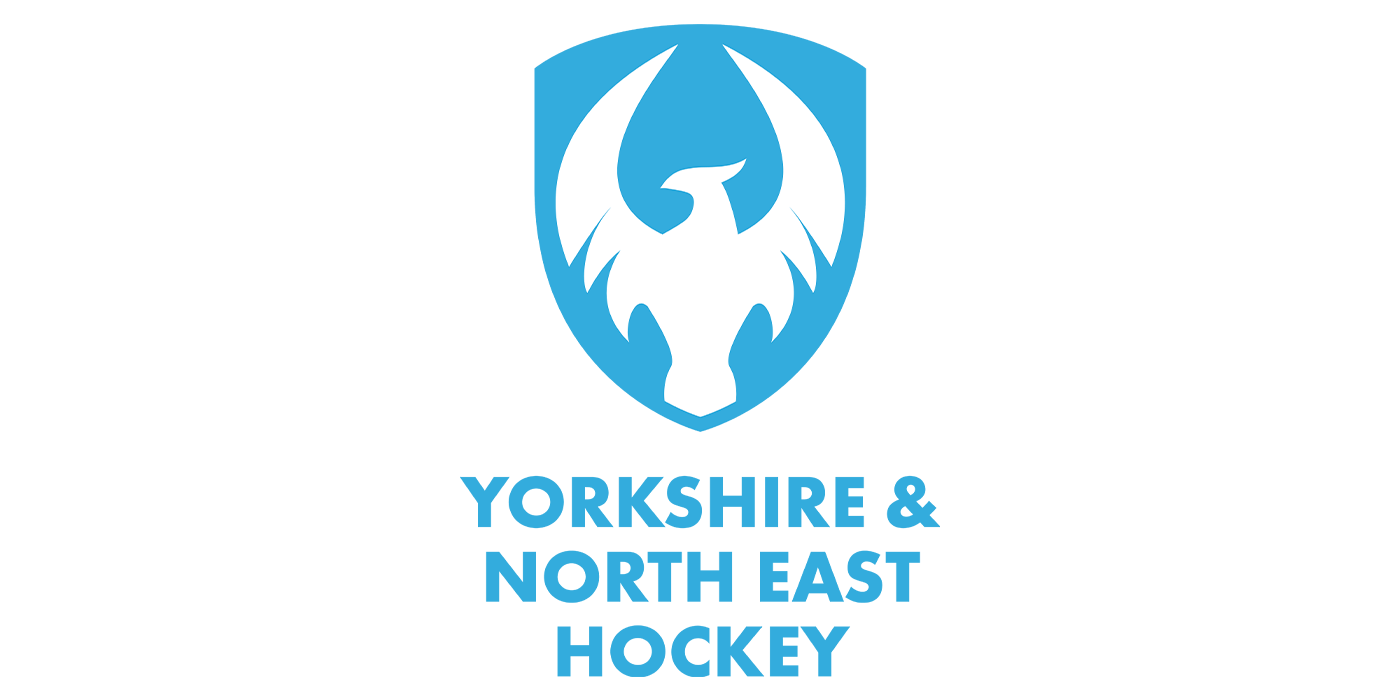 The Areas Standing Committee, which is a committee of the England Hockey Board, consists of the Chair of, (or duly appointed representative of), each of the eight Area Companies together with one England Hockey Director who acts as Observer. It is currently chaired by the President of England Hockey.

The ASC oversees, coordinates and manages competitions, leagues and Performance and Development programmes for all age groups, Dispute Resolutions and Disciplinary Procedures, and such other activities delegated to it by the England Hockey Board within the eight Areas. It also oversees any sub-Area activities carried out by Areas.

In accordance with the England Hockey Articles, the ASC elects one of its members to attend the England Hockey Board as an Observer. The ASC Board Observer is appointed annually and is currently Jacqui Barlow.

Formal Working Groups with members from each of the eight Areas together with a representative from England Hockey have been formed to focus on the key functions of the Areas. These working groups report to the ASC.