Great coaches deliver exceptional environments to meet their players' needs. Collectively we want to ensure coaches feel supported, and developed, to help them create these environments.
Employers/deployers play a big role in this. Through making their coaches/volunteers feel valued and rewarded, this will help with keeping coaches/volunteers in our sport, and lead to more, better and happier players.
What does great coaching look like?
Great coaches will be working on these qualities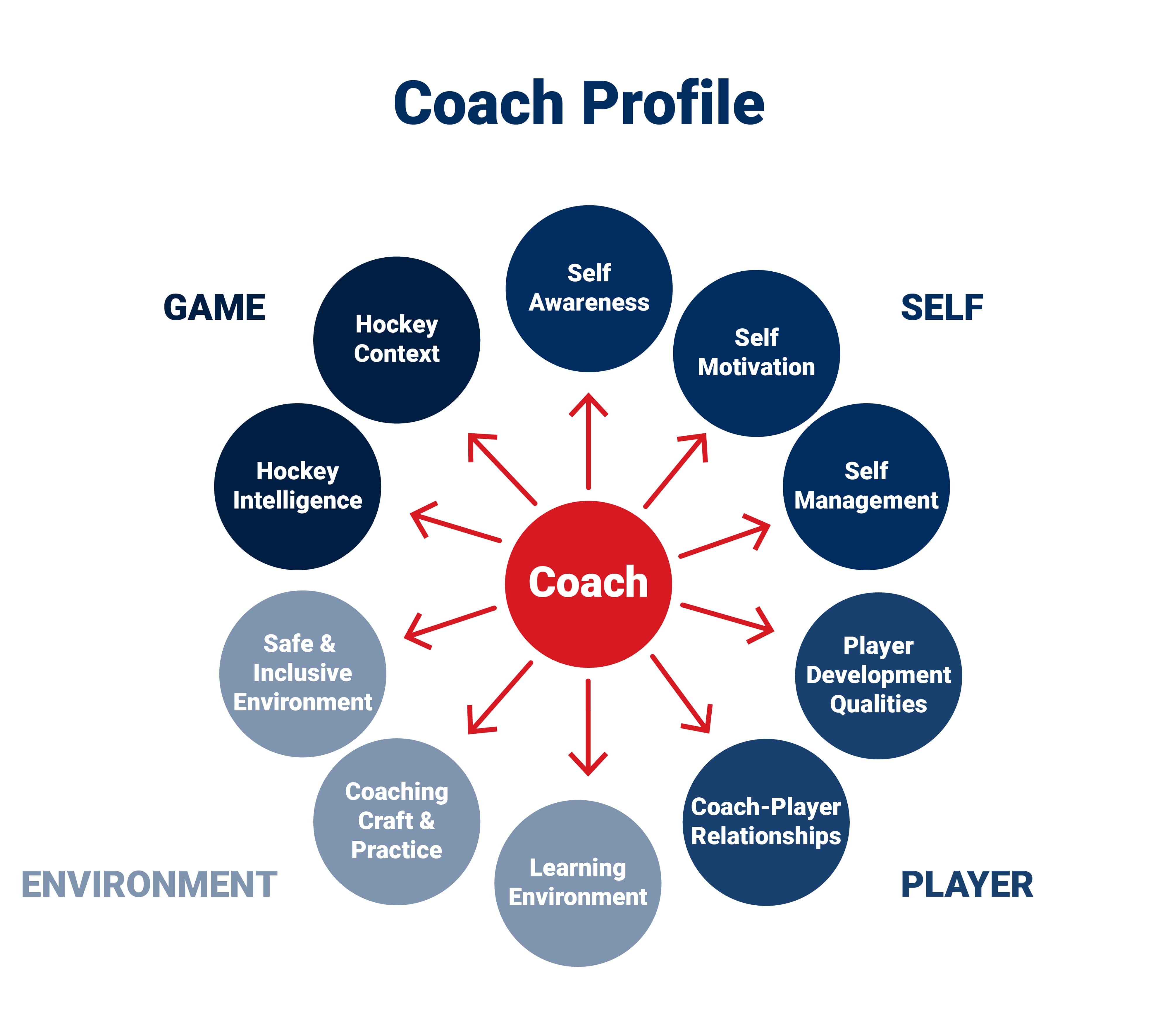 Key Questions
What do you do to currently develop your coaches?
Are you aware of the GB Coaching Offer and do you signpost your coaches to relevant learning and support?
Do you have an annual coach development plan to support all coaches, linked back to the wider objectives of the club?
Do you have the function of a coach developer who discusses with the coaches their ongoing coach development needs, that informs the annual coach development plan, and drives a community of coaches within the club?
What development opportunities are available to develop great coaches?
Great Britain Hockey have a number of resources available to support both individual coaches and whole clubs with coach development. There are many ways for how you can support your coaches, below are some examples and resources.