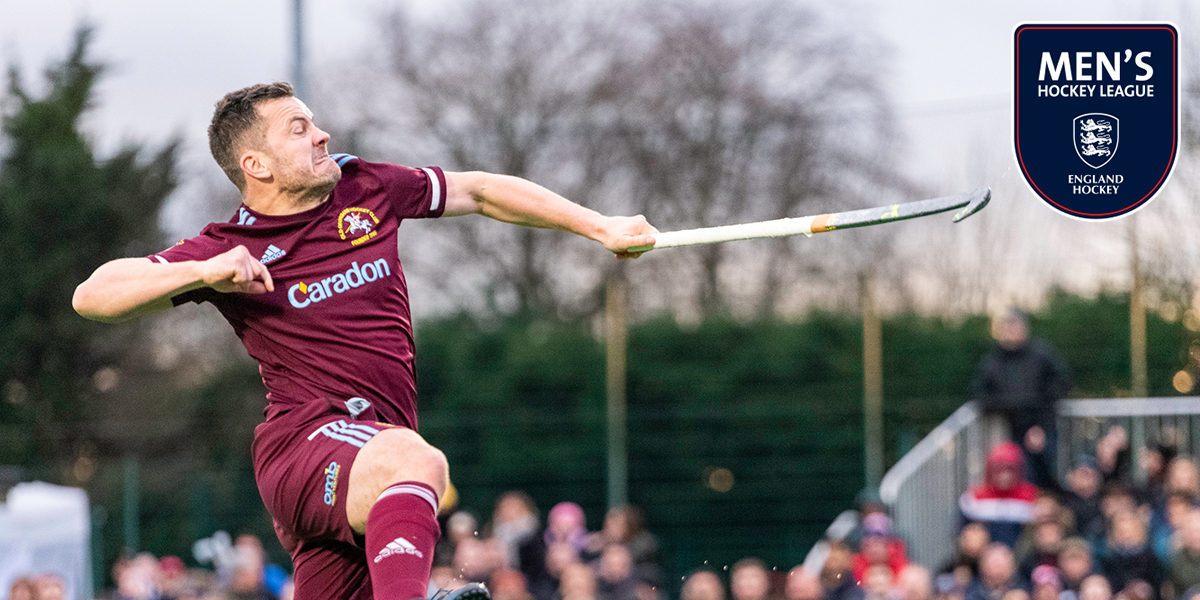 Men's Hockey League
Follow the action in the Men's Hockey League
After a successful 2022-23 season, England Hockey welcomes 16 new teams into the Men's and Vitality Women's England Hockey League (EHL).
The England Hockey League is the pinnacle of club hockey in England, the top 12 teams compete in the Premier Division to be the Men's Hockey League 2022/23 Champions and qualify for the EuroHockey League next season.
In the Men's Premier Division, Cardiff and Met take their place in the top flight for the first time joined by Southgate who are promoted after eight season's absence. Brooklands MU and Exeter University are relegated to Men's Division One North and Division One South respectively. Of the women's teams relegated to Division One, Buckingham go North and Holcombe South. Men's Midlands Conference winners Harborne, and North Conference winners Leeds are promoted to Division One North. East winners, Richmond and West winners, Havant join Division One South.
2023/24 Fixtures and Results
Please wait while we load the data...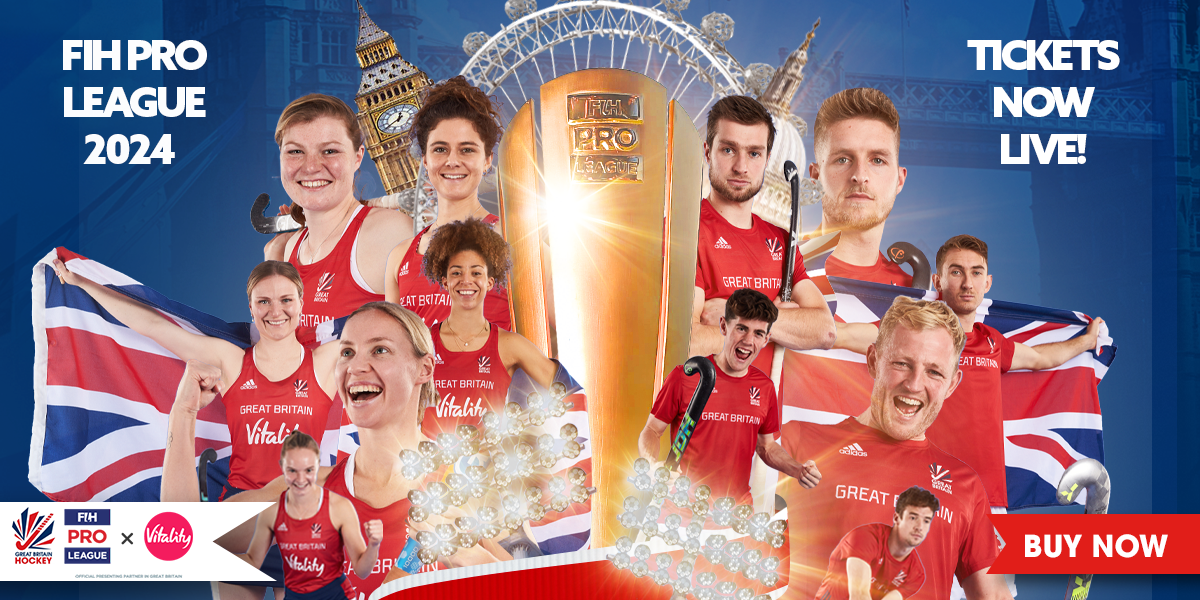 Great Britain FIH Pro League Early Bird tickets are now live
Get more for your money this year, with four games each day instead of two! Enjoy a family day out for under £55 with U18s from £8.
Buy Now!