Most legal restrictions relating to Covid ended in England on 19 July 2021. In line with Step 4 of the Government roadmap out of lockdown, hockey's restrictions were able to ease further. Our latest guidance Managing Covid within Hockey is now available and applicable.
For England Hockey's latest statement relating to 'Plan B' please click here.
Please see below for all the latest guidance, support, FAQs and further information related to hockey's return.
This page will be updated as necessary in accordance with the latest guidance available from the Government.
For any queries, please contact clubs@englandhockey.co.uk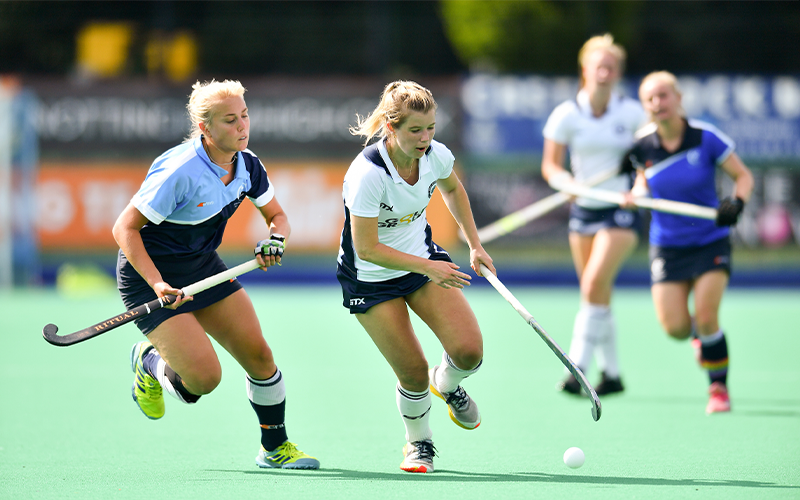 Get Ready For The New Season
Tell Us Your Hand Sanitiser Requirements
Help us improve our efforts to provide a safe environment for the hockey community
Complete The Survey