Club Membership+ Delivering Savings For Clubs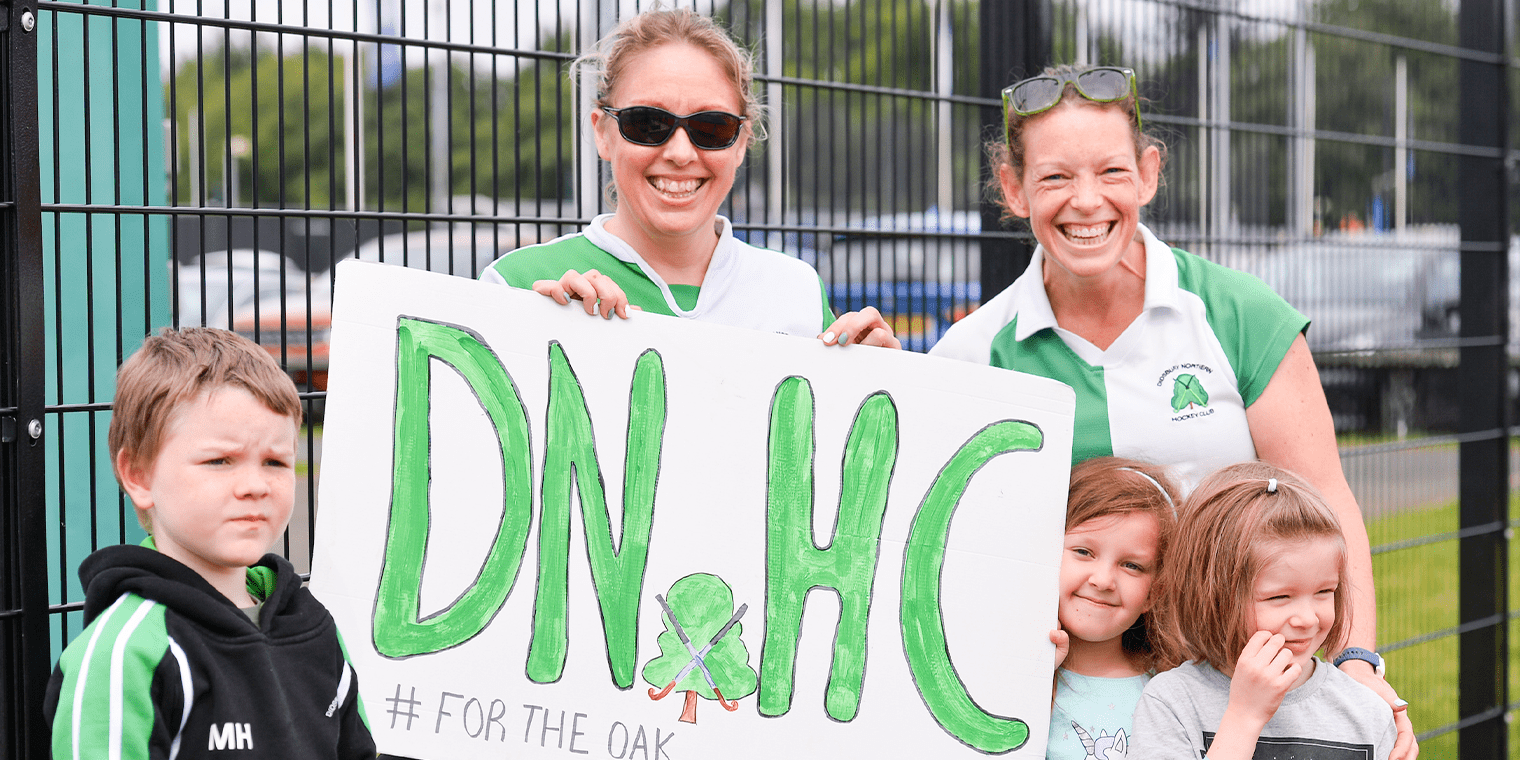 With the new season fast approaching, there's still time to register your team for the Club Membership+ offer and help your club make plenty of savings.
The Club Membership (previously known as Club Affiliation) window has been open for three weeks so far and already hundreds of clubs are benefitting from the Club Membership+ offer. This window will close at the end of October 2021.
Following a review of the insurance provision across the game that highlighted some clubs as being without insurance, some under-insured and a general lack of consistency in cover, changes have been made to the previous process to ensure all clubs have a minimum level of cover.
The Club Memerbship+ offer boasts a range of benefits, including a comprehensive insurance offer, with Personal accident cover for club's members. Click here to find out more.
A number of clubs have been in touch with England Hockey and have been pleased at the savings made on their insurance premiums:
Plymouth Marjon HC saved £562
Northampton Saints HC saved £600
Bishop's Stortford HC saw a £1,000 saving in insurance included with Club Membership+ compared to the renewal quote from their existing provider
Luton Town HC saved £454, a reduction of more than 20% compared to 2020/21
To see how much your club could save, Club Admins can log on to the Club Portal and compare their Club Membership+ quote with last year's affiliation fees and insurance premium.
For more information on club insurance, you can visit the England Hockey Insurance Zone which has been created by Bluefin Sport, the Official Insurance Broker to England Hockey.