Herne Bay Hockey Club Summer Inter-club Games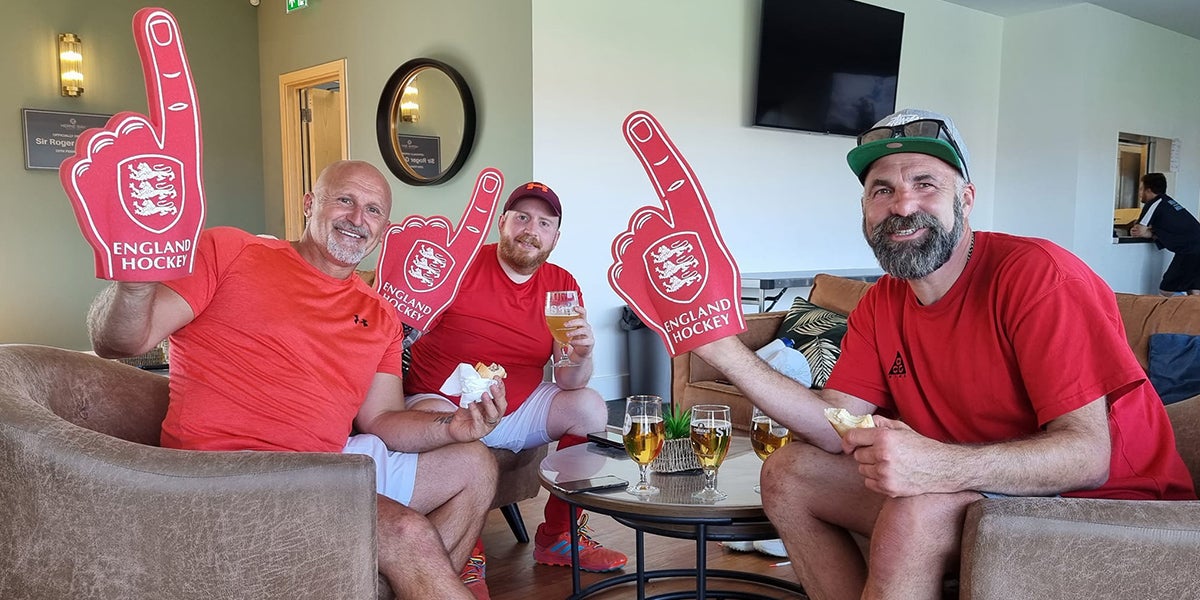 Herne Bay Hockey Club pride itself in being family-friendly and all through the summer they hold inter-club games for all club member no matter what team they play for, this brings together the elite of the club right down to younger players just starting out in adult hockey.
This has been a great way for all members to get to know each other better with a light-hearted game of hockey and off-pitch socialisation. It's fantastic to see Mum playing matches with their sons and Dad playing with daughters, which, in a normal match, wouldn't happen.
"The mixed summer hockey sessions that Alistair has run have been truly fantastic. Initially, I wanted to go as a way to keep up a bit of fitness throughout the summer but they have given so much more than this. I've learnt a lot from playing with other, more experienced players, made friends with people I wouldn't ordinarily connect with and most importantly, had so much fun. As captain of one of the ladies teams, I've also been very aware of the impact of summer hockey on our younger, developing players. It has given them so much confidence to play with adults in a relaxed, fun and informal environment. This has set them up beautifully for the start of the hockey season and it's clear that nothing phases them. Summer hockey brings our Herne Bay hockey family together in the most fun and enjoyable way, and I hope it continues in years to come!" - Sally Pywell 2nd XI Captain
Herne Bay Hockey Club Commonwealth Games series began with a mini tournament involving local clubs Cliftonville & Canterbury. Herne Bay Hockey Club will be hosting interclub games for a number of Saturdays finishing the series with another tournament on 6 August with clubs from Canterbury, Cliftonville, Folkestone & Gore Court all hoping to take part.
All summer they have been running their Saturday inter-club mixed hockey in conjunction with several community projects.
The club have hosted a number of events including an Easter game and a game for the Ukraine appeal.
All of the games held over the summer have been raising money for their summer choice charity the Alzheimer's Society, at present, they have raised over £1400 with a week still to go.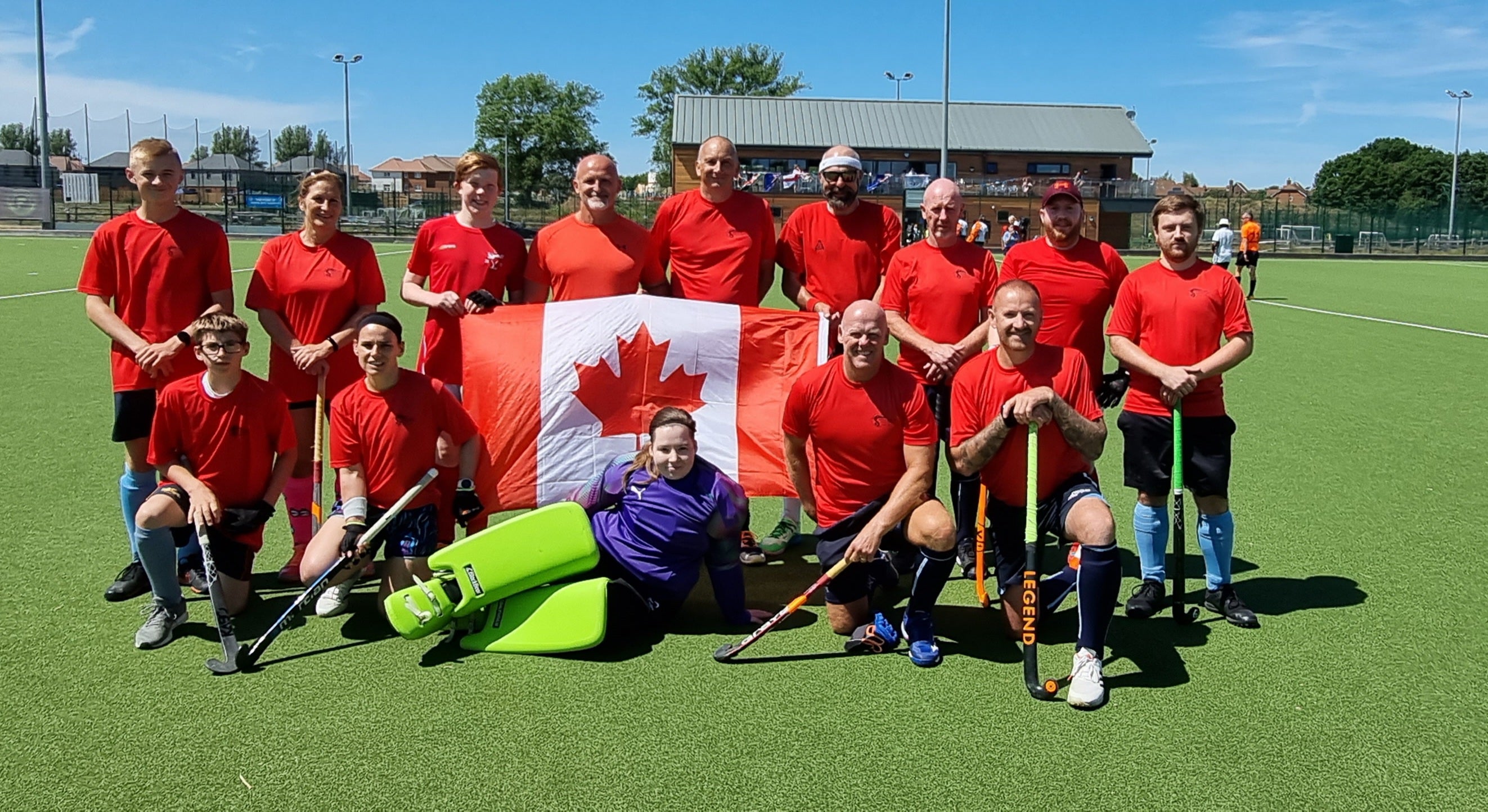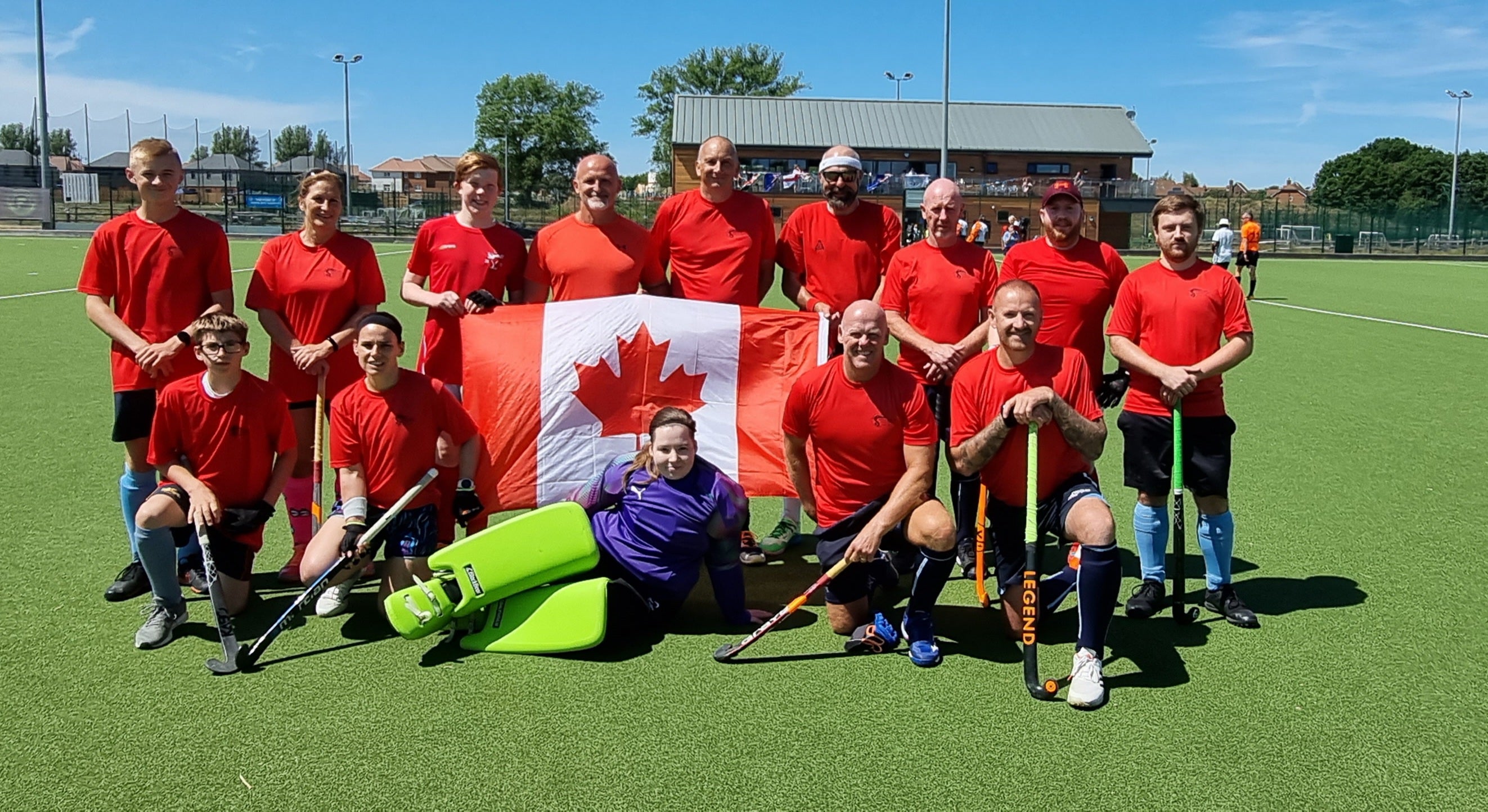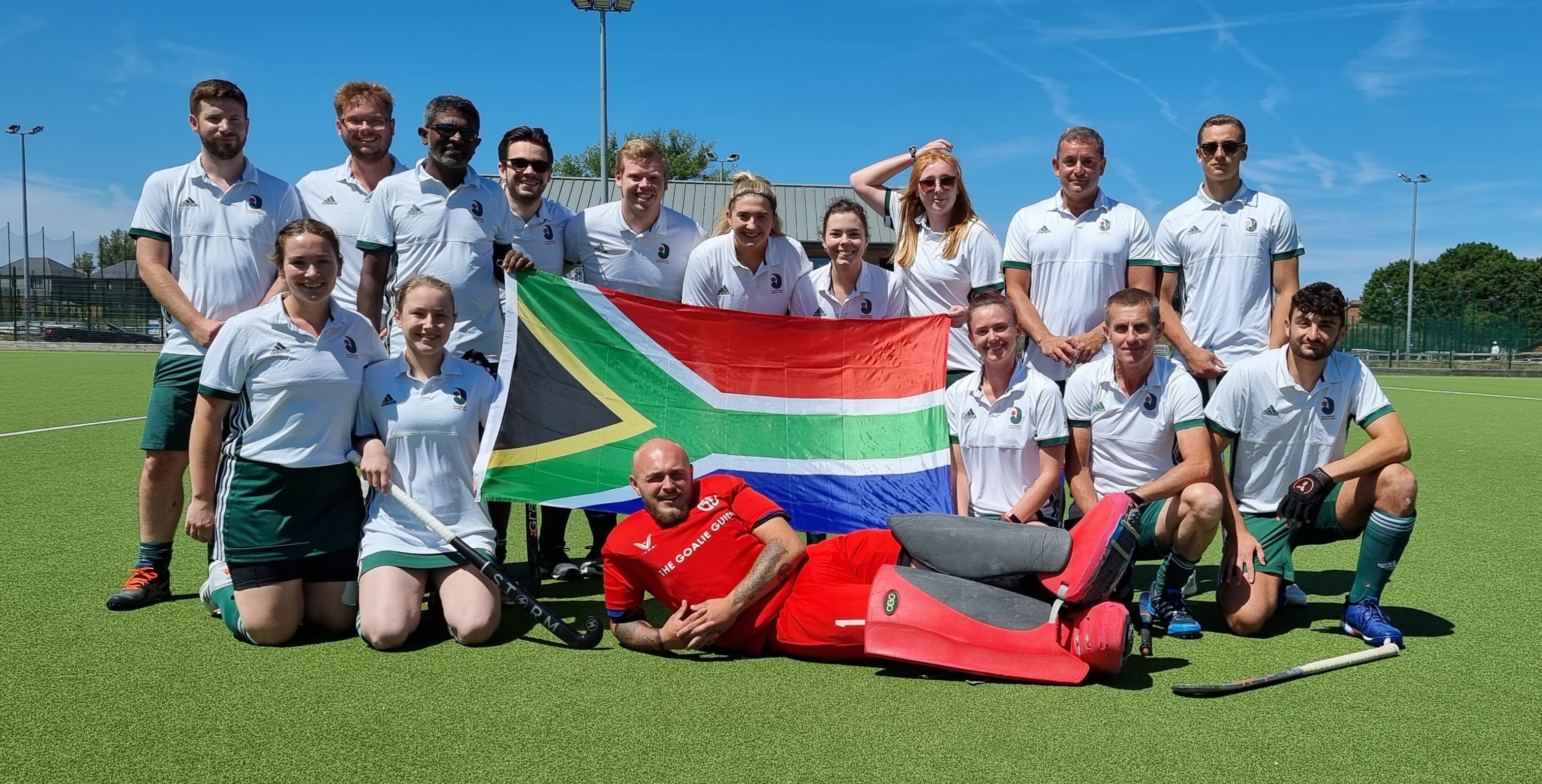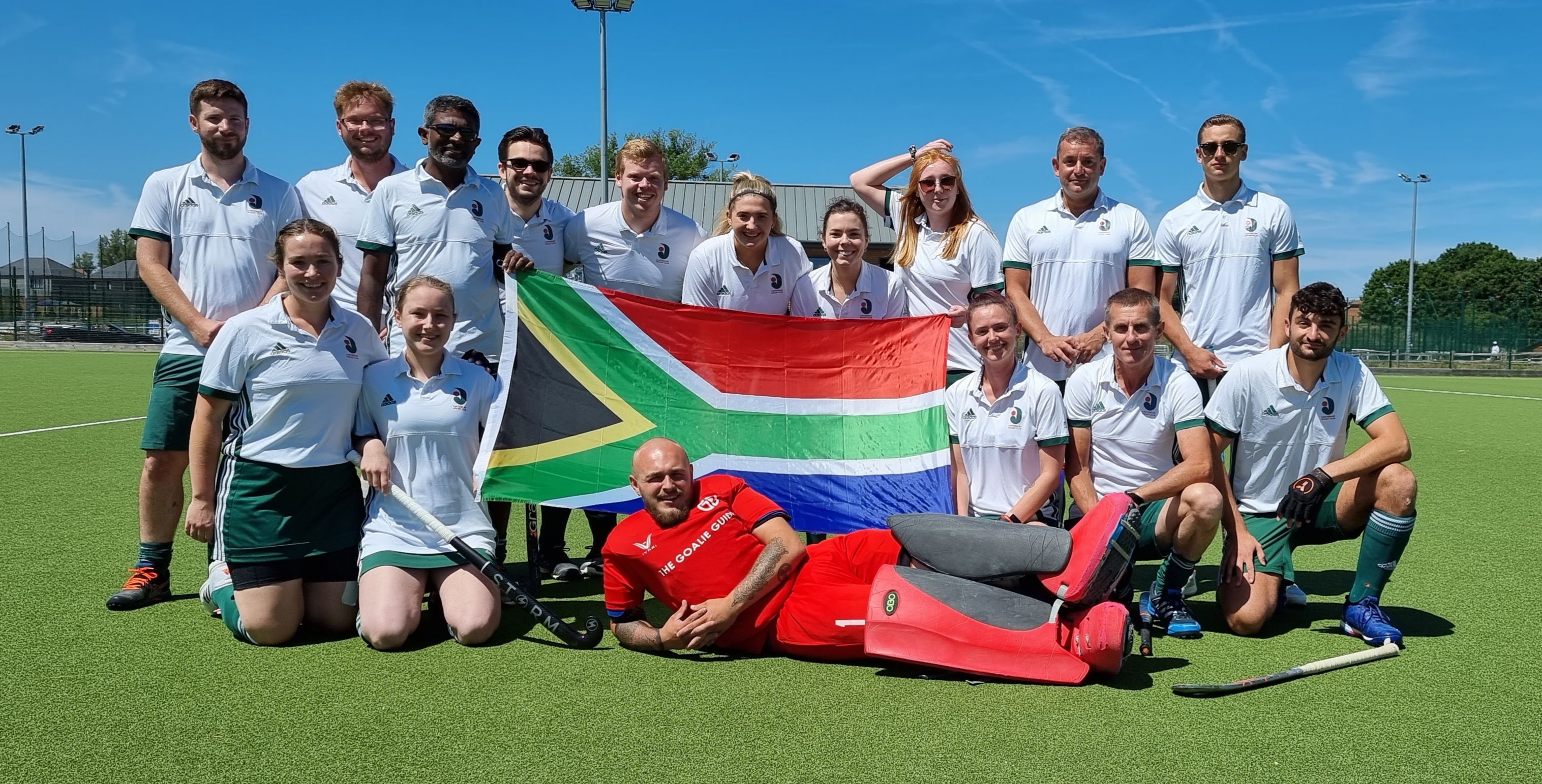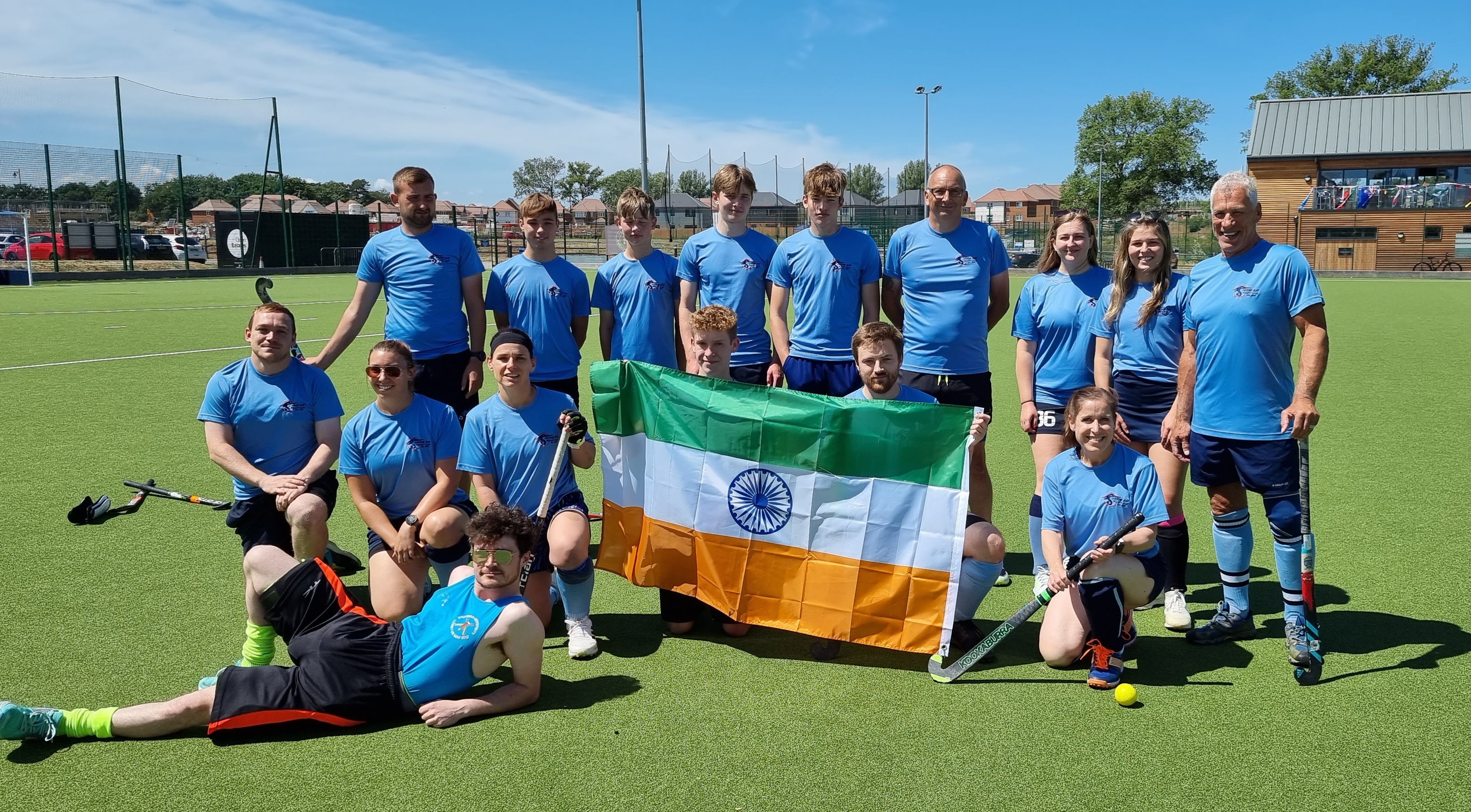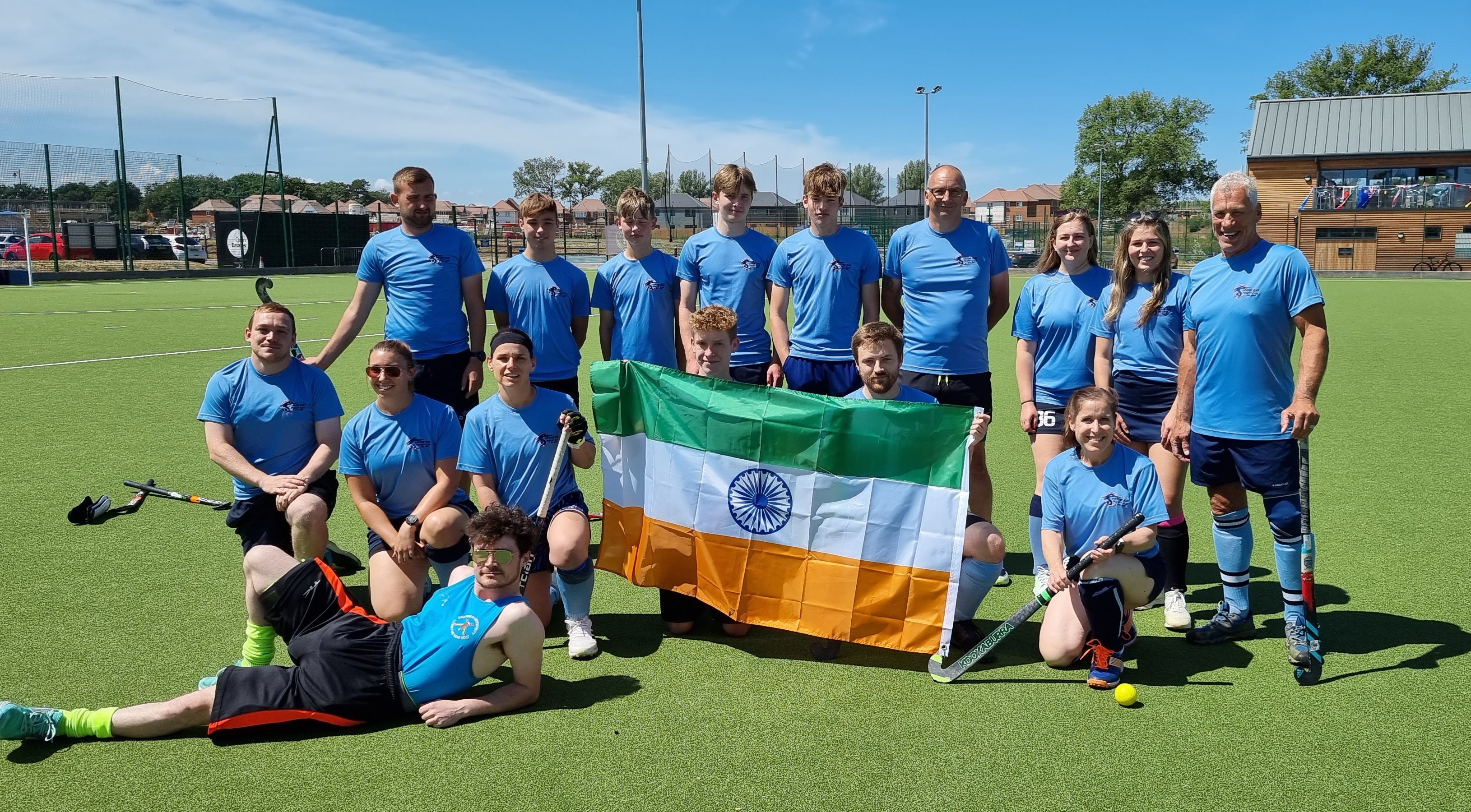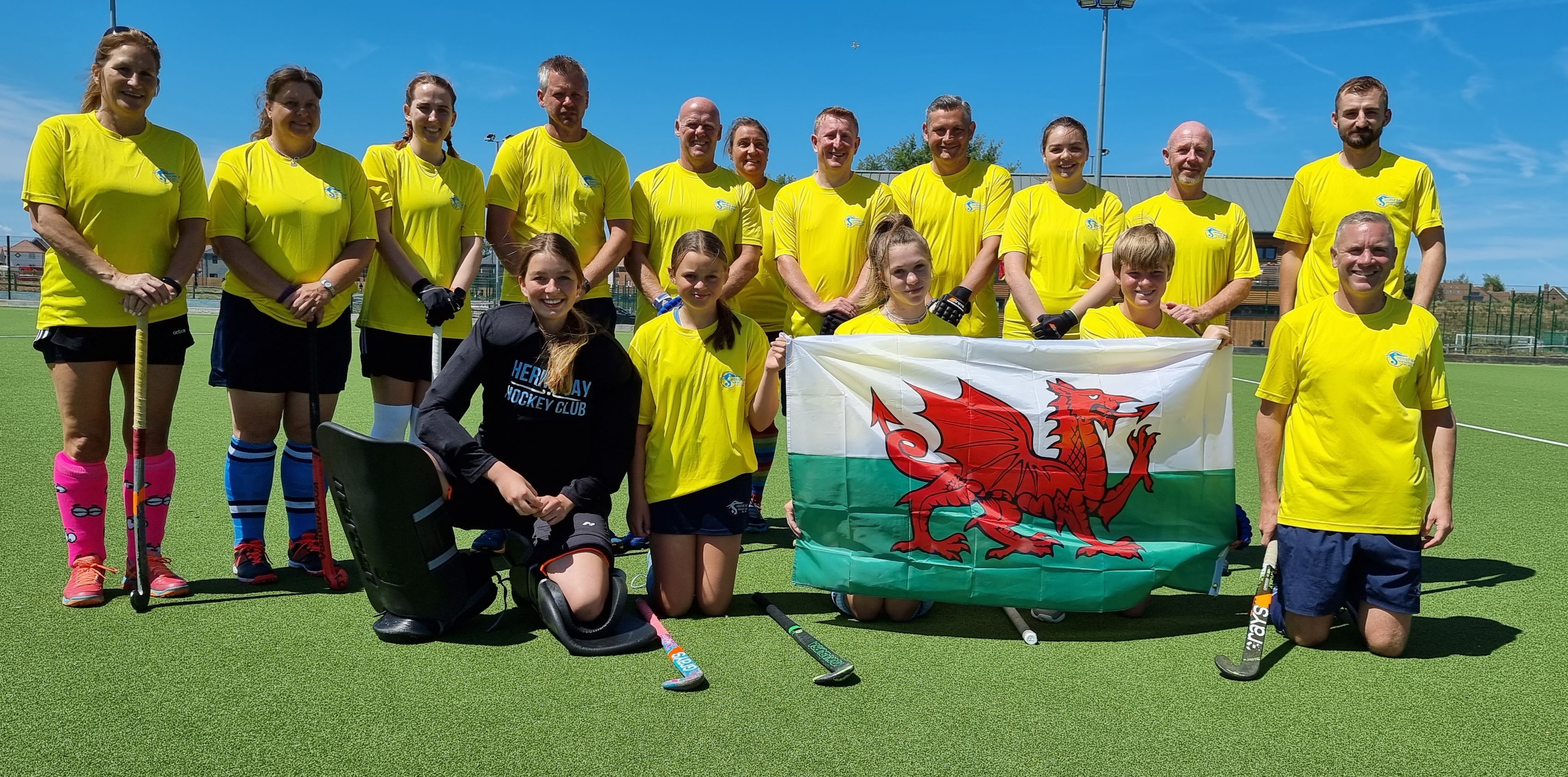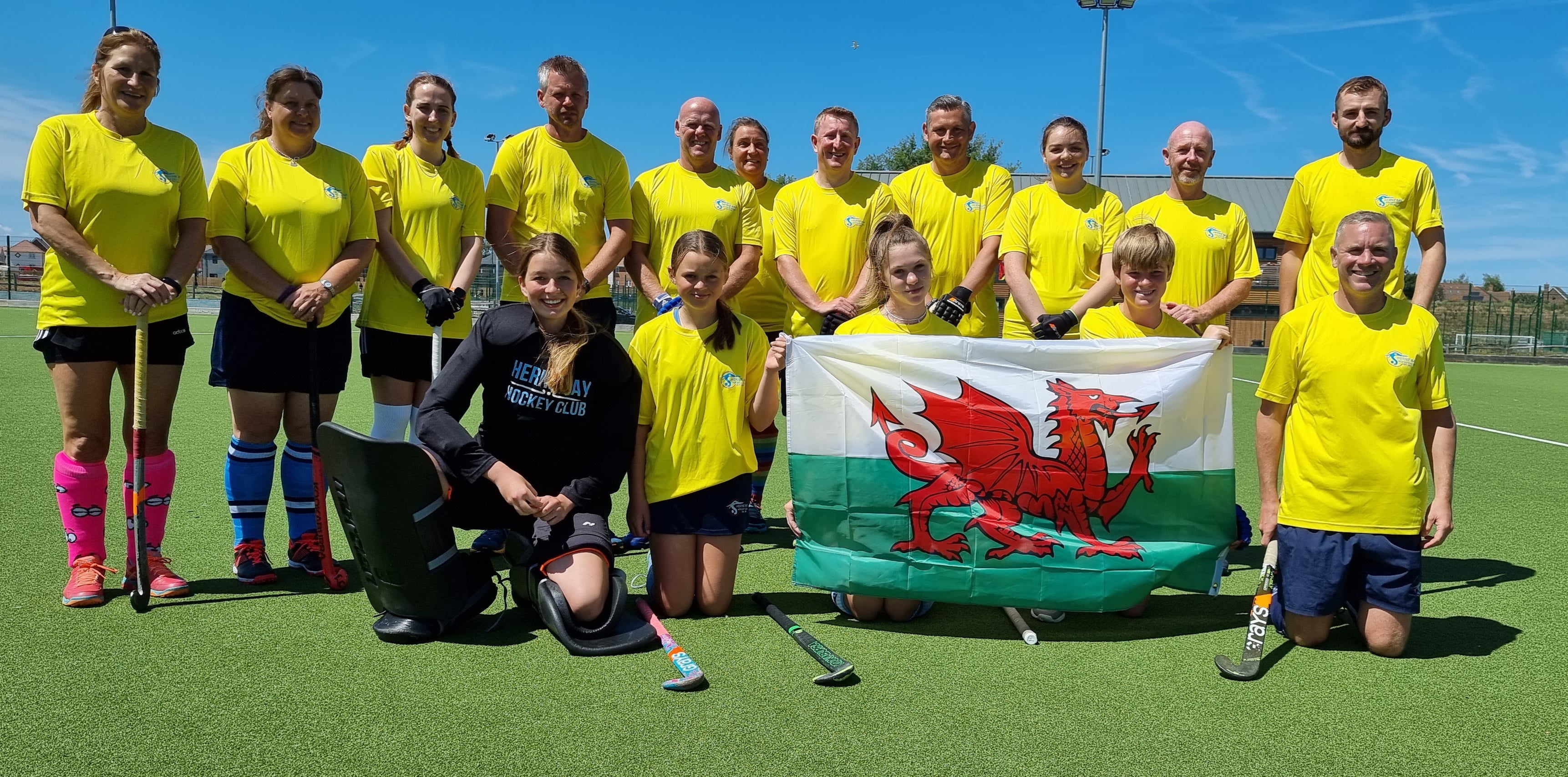 Feeling inspired to pick up a stick? Follow this link to find out what's happening near you.
Looking to watch some more international action after the Commonwealth Games? Tickets for England's women Euro qualifiers at Durham 25-28 August are on sale now.