Covid-19 Update March 2022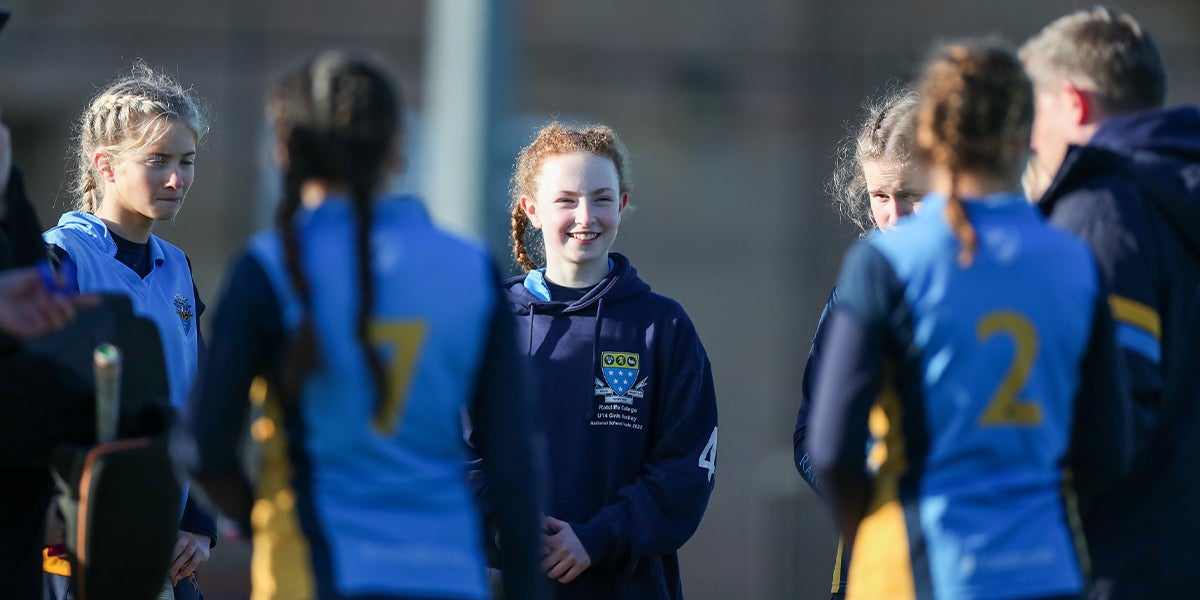 Covid 19 Update – Living with Covid-19
Further to recent announcements we are now in the government's Living with Covid-19 phase of their response to the coronavirus pandemic. The latest changes mean an end to almost all legal restrictions related to the Covid-19 pandemic and now place greater responsibility on individuals for decision making. The main changes are set out at the bottom of this update. In light of the changes England Hockey guidance now falls into line with the Living with Covid plan.
We recognise that different participants in the sport will have different attitudes and perceptions of the risks over the coming weeks and months. As we have throughout the pandemic we recommend that all in the Hockey Family consider others in the decisions they make and respect personal decisions on whether to take part or not.
EH will still ask that clubs have a Covid Officer so we can maintain communication in the case of any future changes to guidance. This will exist into next season.
Thank you again for all the work of volunteers helping to ensure hockey has been, and continues to be, played as safely as possible.
If you have any questions, please email clubs@englandhockey.co.uk
The main changes in the Living with Covid-19 plan:
a. Removal of the legal requirement to self-isolate following a positive test. Adults and children who test positive will continue to be advised to stay at home and avoid contact with other people. After 5 days, they may choose to take a Lateral Flow Device (LFD) followed by another the next day - if both are negative, and they do not have a temperature, they can safely return to their normal routine. Those who test positive should avoid contact with anyone in an at risk group, including if they live in the same household. There will be specific guidance for staff in particularly vulnerable services, such as adult social care, healthcare, and prisons and places of detention.
b. No longer ask fully vaccinated close contacts and those under the age of 18 to test daily for 7 days, and remove the legal requirement for close contacts who are not fully vaccinated to self-isolate. Guidance will set out the precautions that those who live in the same household as someone who has COVID-19, or who have stayed overnight in the same household, are advised to take to reduce risk to other people. Other contacts of people with COVID-19 will be advised to take extra care in following general guidance for the public on safer behaviours.
c. End routine contact tracing. Contacts will no longer be required to self-isolate or advised to take daily tests.
Therefore, all forms of activity can now take place with no coronavirus-related restrictions on how many people can participate, and all sports facilities can open.