England Hockey appoints Bluefin Sport as Official Insurance Broker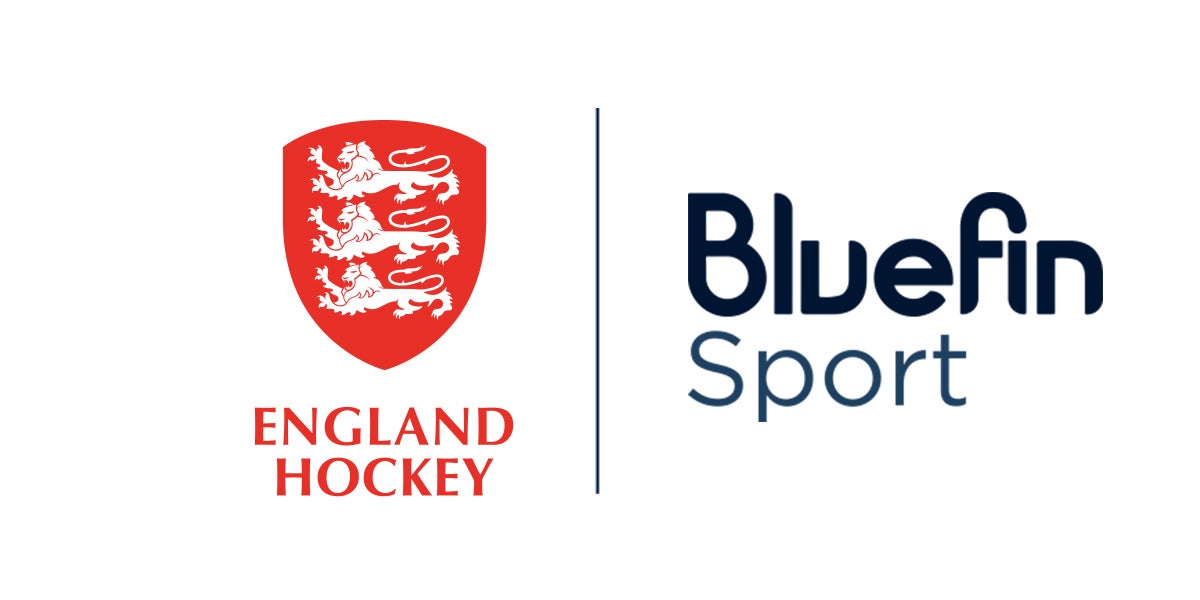 England Hockey can confirm the selection and appointment of Bluefin Sport, as its new insurance broker following a competitive tender process. Bluefin Sport will arrange the cover for England Hockey's Corporate insurance as well as developing a new group insurance scheme for the whole sport.
The objective is to provide a range of insurance options that offer the best combination of value, level of cover and service for clubs and those who deliver our sport.
Bluefin Sport are a specialist sports division of Marsh Ltd, a global leader in insurance broking and risk management. Bluefin Sport clients' activities extend across the world of sport from some of the largest professional organisations across the globe, including some of the best known names, right through to grassroots level.
England Hockey Chief Executive, Nick Pink said 'From the outset of this process we've been keen to build even stronger relationships with hockey clubs and members, by delivering tangible benefits. Improving the insurances in hockey was seen as a priority by England Hockey and I am really pleased to have Bluefin Sport on board and look forward to working with them. I'd like to thank Howden our outgoing insurance broker for their many years of service to the sport.'
Daniel Thompson, Head of Sport at Bluefin Sport said 'We are absolutely delighted to work with England Hockey and very much looking forward to delivering this new insurance proposition to members. We have provided England Hockey with a comprehensive and competitive insurance product which offers wider protection to its members, which we are excited to share in the near future. This is a fantastic opportunity for both Bluefin Sport and England Hockey.'
We will share more details on the new group insurance scheme in the coming weeks, prior to the main period for club insurance policy renewals as we prepare to launch it for the start of the 2021-22 season.