England And GB Hockey Announce INEOS As Official Hygiene Partner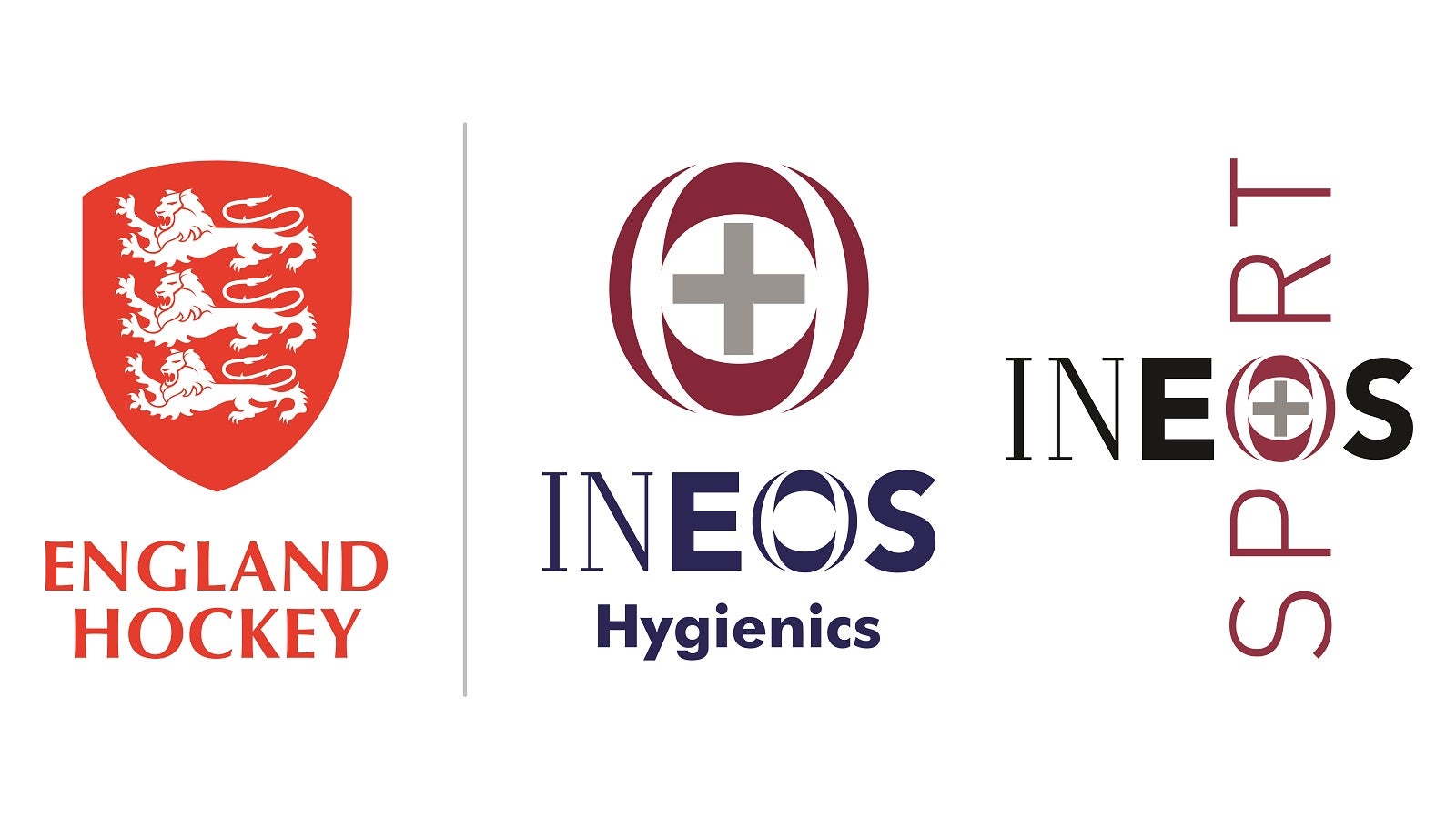 Leading hygiene solutions provider INEOS Hygienics announces partnership with Great Britain and England Hockey - becoming Official Hygiene Partner to the men and women's teams
INEOS to provide players and staff with first of its kind dedicated sanitiser for sport
Great Britain and England Hockey join an illustrious list of elite sport teams who share this partnership, including Mercedes-AMG Petronas Formula One Team, Tottenham Hotspur Football Club, All Blacks Rugby and INEOS Grenadiers Cycling Team
INEOS Hygienics are also supporting Great Britain and England Hockey teams across their international fixture list which includes World Cups, Commonwealth Games and FIH Hockey Pro League
Leading hygiene solutions provider INEOS Hygienics has become Official Hygiene Partner to Great Britain and England Hockey, keeping the men and women's teams in safe hands with their new range of professional sport sanitiser sprays - designed by sportspeople, for sport.
As a reliable, trusted name in high purity alcohol-based sanitiser products, INEOS Hygienics' Sport range has been co-developed with elite sports teams to help prevent the spread of infection and will be provided to Great Britain and England Hockey's international teams, with product also available for the 800+ clubs across England to purchase at a discounted rate.
Helping to ensure that the teams train, travel and compete safely and with confidence, INEOS' professional range of dedicated Sport sanitisers will proudly be supplied to Great Britain and England Hockey and for their domestic and international events, including the FIH Hockey Pro League, Men's & Women's World Cups and the Commonwealth Games in Birmingham this summer.
The first of its kind range uses a specialist fast drying, non-slip formula that leaves hands and equipment protected and ready to play whilst killing 99.9% of bacteria and viruses, so that the team can keep performance front of mind and reduce lost training days.
Progress is built on training momentum and it's imperative for athletes to stay fit and healthy and bank those training gains. INEOS Sport is designed to help keep your schedule on track, improve your sports performance and limit training setbacks and lost days due to illness.
Fast and easy, INEOS Sport sanitiser enables players to handle equipment with clean, protected hands that are ready for action - without losing crucial warm up time.
The team will be kitted with the full range, including the Sport Equipment Sanitiser Spray which comes in 400ml and 100ml and is ideal for cleaning hockey sticks, balls, bibs, and other shared equipment. Alongside the portable 50ml Sport Hand Sanitiser Spray, which can be used directly on hands and clips on to kit bags for easy application.
Great Britain and England Hockey joins an illustrious list of elite sports teams who share this partnership, with INEOS working to keep Mercedes-AMG Petronas Formula One Team, Tottenham Hotspur Football Club, All Blacks Rugby, INEOS Grenadiers Cycling Team and now Great Britain and England Hockey all at the top of their game.
George Ratcliffe, Chief Operating Officer of INEOS Hygienics said: "INEOS Hygienics supports some of the world's most successful sports teams across different disciplines, including the likes of football, Formula One, cycling, sailing and now proudly hockey.
"We know how important it is for our athletes to maintain a consistent and efficient hygiene programme so that they can train and perform at the highest level.
"With a big season ahead, we're proud to provide products that help prevent the spread of viruses and bacteria, allowing the athletes to focus on the task in hand and perform at the top of their game."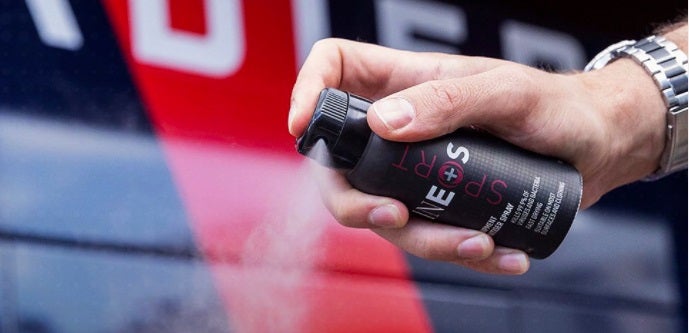 Nick Pink, CEO of Great Britain and England Hockey said: "We are delighted to be partnering with a major hygiene brand in INEOS Hygienics who, like GB and England Hockey, is committed to developing world-leading practices.
"We welcome INEOS Hygienics to the growing number of partners in the sport and recognise the importance of hygiene measures to protect all participants and supporters.
"This new partnership reinforces the commitments we and the hockey community have made in maintaining the highest standards throughout the recent pandemic and our continued efforts in recovery."
Emma Batchelor, Lead Physiotherapist for GB and England Women's Hockey added: "With an incredibly busy travelling schedule for the next few months with the likes of the international FIH Hockey Pro League, FIH Women's World Cup and moving swiftly onto the Birmingham Commonwealth Games, it is imperative that our health and safety comes first. INEOS Hygienics products will enable us to protect our players to thrive on the pitch."
INEOS Hygienics will also provide Great Britain and England Hockey with their state-of-the-art touchless Sanitiser Dispensers, which will be used at England Hockey's base at Bisham Abbey National Sports Centre, as well as home international match venues.
Designed by Toby Ecuyer, head designer of the INEOS Grenadier 4x4, the INEOS Sanitiser Dispenser is a feat of British design and Swiss engineering. The meticulously crafted dispenser delivers hospital grade sanitiser onto hands, killing 99.9% of bacteria and viruses - without any contact.
As an essential device in instilling confidence and safeguarding team and fans alike, the touchless dispensers will be positioned in multiple locations, from player changing rooms to hospitality areas.
As one of leading producers of high purity ethanol in Europe, INEOS Hygienics was at the forefront of the pandemic response, and now produces one million bottles of hand sanitiser every month. Free of impurities and formulated to meet the specialist requirements of health care environments, INEOS Hygienics is the UK's leading hygiene solutions provider.
The full INEOS Sport range is available from ZyroFisher and Amazon.