England Hockey Celebrating International Women's Week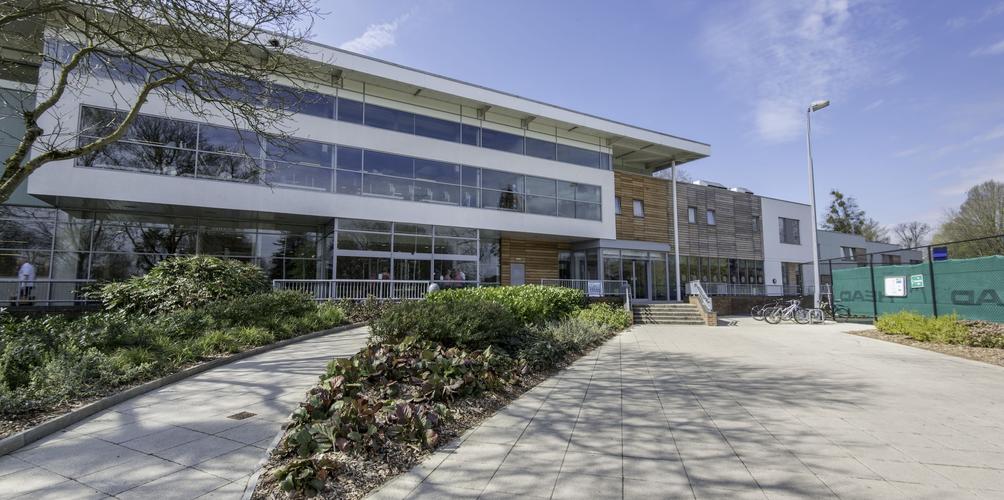 England Hockey are proud of the opportunities for women in our sport and have been celebrating International Women's Week (08 March 2021 - 12 March 2021). On Monday 8 March we marked International Women's Day with both our senior athletes and grass roots hockey family.
We remain committed to an inclusive workplace and wider sport, to challenge inequality and progress change. #ChooseToChallenge
Women In Hockey
51% of hockey participants across the country are women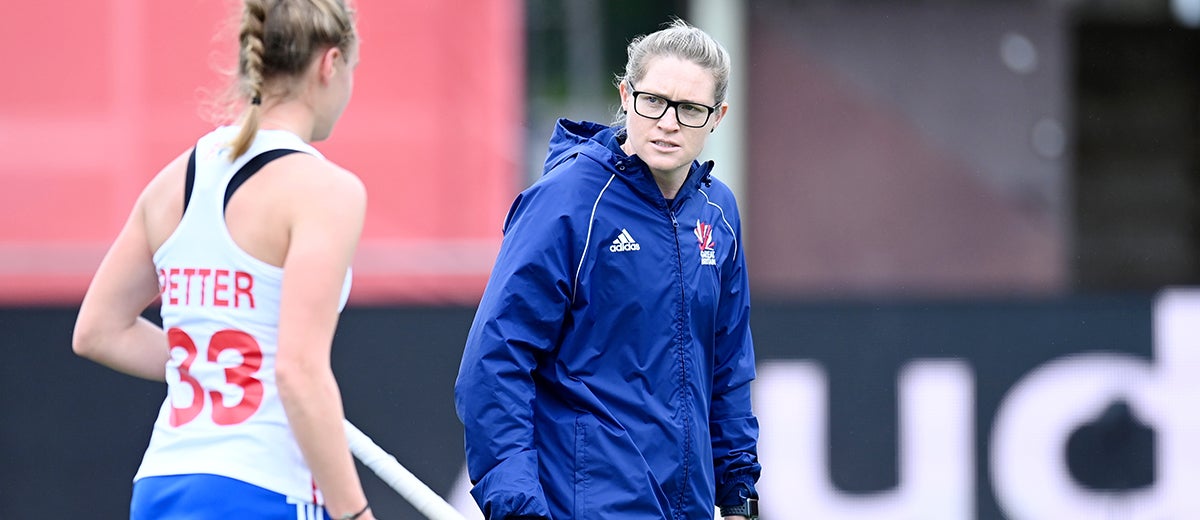 Katie Glynn - Senior Women's Assistant Coach has spoken about her role in the team and the influence of women on her career path:
"I have been lucky to have some amazing female role models over the years, and a couple of outstanding female coaches. I have always been inspired by them and after retiring from my playing days it was always important to me to give back to my sport. Once I started coaching I knew I had found something I was equally passionate about and now the dream is to see how far I can go with it. It is a huge privilege for me to be working with the GB Women's team, where I get to support and develop an exceptional group of female athletes as well as continue to learn and grow myself. I definitely feel my voice is heard and respected and it is nice to have more women around the environment across multiple different roles. I am very much enjoying the environment and culture, not only the team has but the wider EH set up also has. I am loving being part of it! It is an incredibly rewarding experience and I encourage women to continue to put themselves out there – to believe they are good enough – to understand the value and impact they bring - and to continue to become strong role models for future generations. You need to see it to be it."
43% of all coaches accessing our coach development programmes are women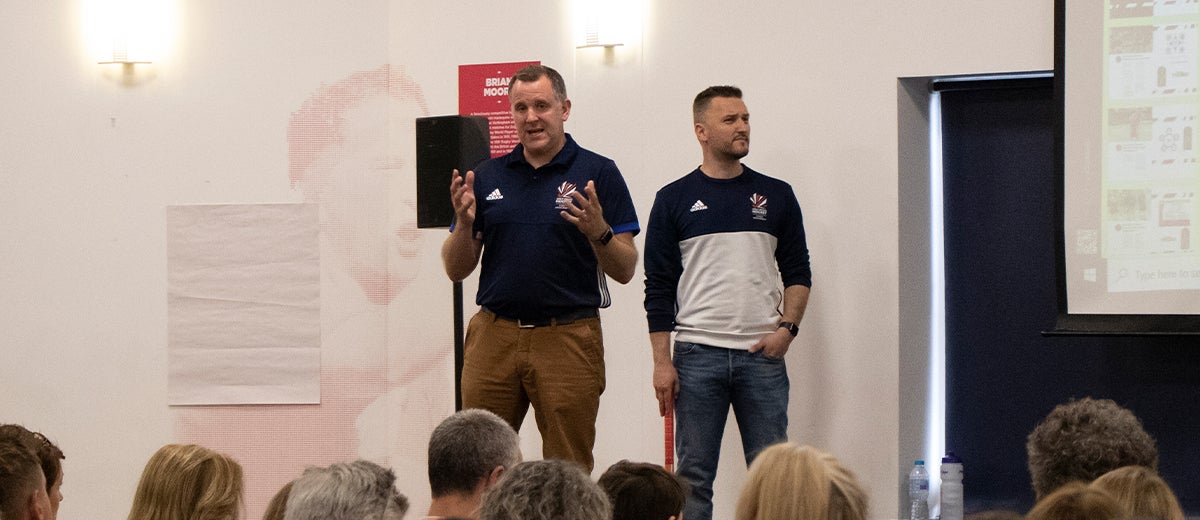 Stuart Guise - GB Head of Coach Development is encouraging women to continue to take opportunities:
"We recognise that a good coach is a good coach, regardless of gender and through our work have a better understanding of what it is like to be a female coach in hockey. This continually drives how we engage, support, and develop female coaches.
Our Fair Game Project is designed to better understand and develop our female coaches. The female coaches on this programme have been empowered to embrace challenge and seek out learning opportunities."
49% of staff at England Hockey are women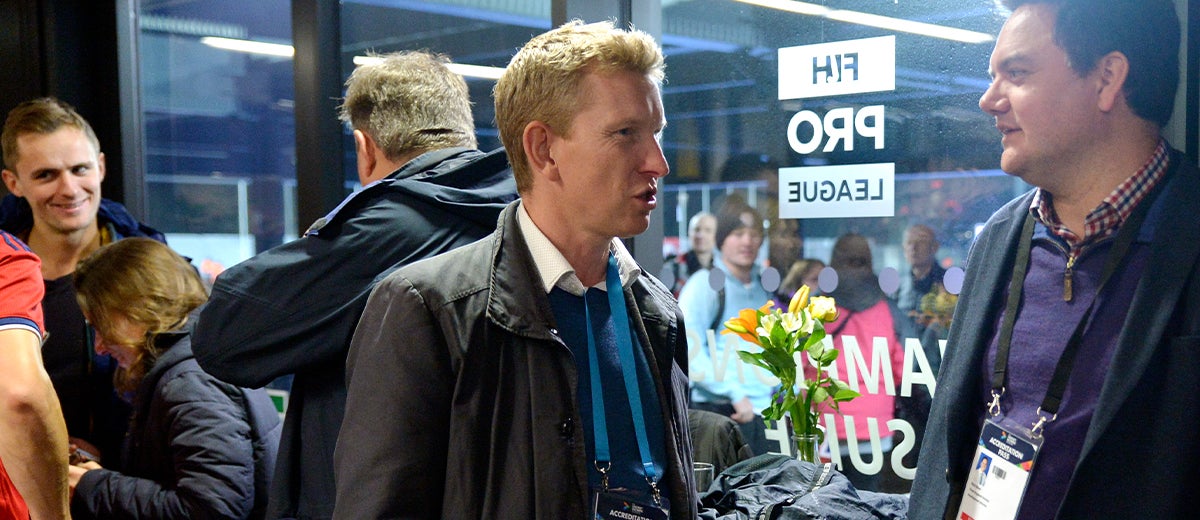 Nick Pink - England Hockey CEO has been reflecting on the influence of women across both the organisation and the sport:
"International Women's Week is our collective opportunity to step back and recognise the enormous contribution made by those women that make a real difference to England Hockey and hockey in England. We are incredibly fortunate to have such a skilled workforce in hockey, and in England Hockey that rich diversity and split across the organisation helps us to lead, engage, collaborate and deliver. No more has this been seen in my view, than in one of the most challenging years of any of our careers than over the last twelve months. The stats speak for themselves with 49% female representation in England Hockey and 43% women in Manager and above positions. The board is committed to greater gender representation and we have a developing ED&I action plan to make important and real differences going forward."
43% of senior positions at England Hockey (Manger or above) are held by women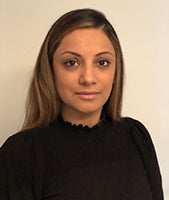 Kuldeep Kaur - Finance and Administration Director has spoken of her desire to drive England Hockey forwards:
"I want to drive progress in any organisation that I am part of to make sure we recover from COVID-19 stronger and with greater inclusion. I thank the team at England Hockey for making me feel welcome and supported. It is definitely nurturing my voice within the organisation and setting the foundation for me to add strategic value at the highest level.
I encourage women to be authentic, have courage and challenge self-limiting beliefs."
To all of the amazing women leading, supporting and participating in our sport, we say 'Thank You!'