'It Ranks Alongside The Men's Football World Cup in 1966'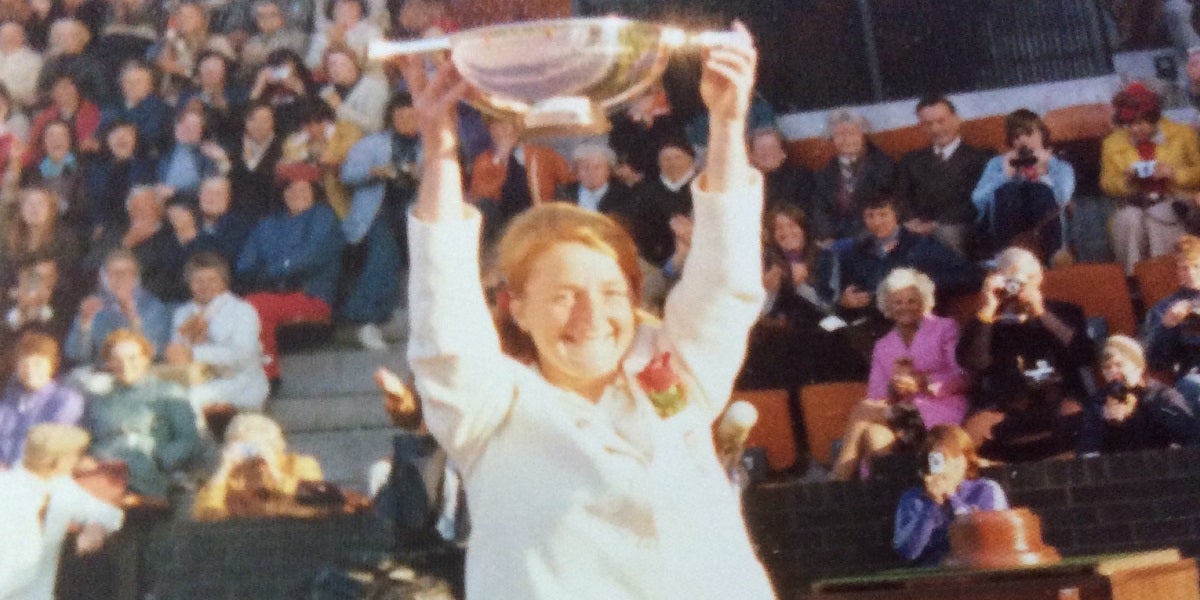 While England's women do battle in this year's tournament in the Netherlands and Spain, the history of the Women's Hockey World Cup will tell you that only four countries can call themselves world champions - but the 1975 England team will tell you otherwise.
No British team has yet triumphed in a women's FIH World Cup since its inception in 1974; England's best result being the bronze medal they took in 2010 in Rosario – but the story of women's world tournaments is not simple...
Prior to merging with the FIH in 1982, the International Federation of Women's Hockey Associations (IFWHA) had been arranging global gatherings of member nations with a parallel Tournament from as far back as 1933. These preceded and were distinct from the FIH-organised World Cups. For decades, they didn't have an official winner – it wasn't the 'done thing' for hockey to be played competitively – but the 1975 IFWHA Conference and Tournament in Edinburgh was different.
Anita White, captain of England's 1975 squad, makes the point, "At that time [before the introduction of women's hockey at the Olympic Games of 1980], competing at a world tournament was to compete at the premier women's international event. I am very proud of what the 1975 England squad achieved as it surely ranks alongside the successes of England men's football and rugby teams in 1966 and 2003."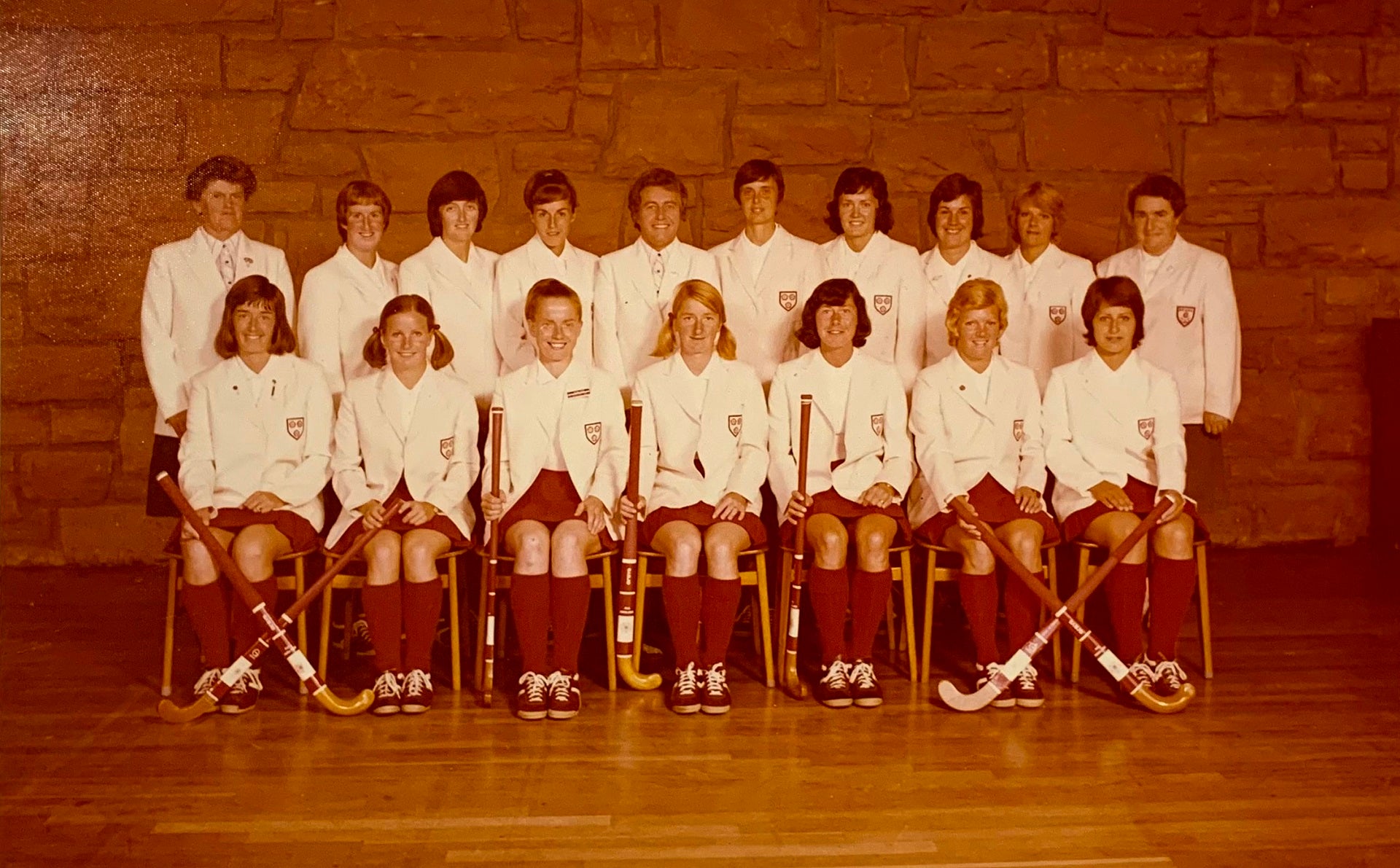 Held between 30th August and 10th September, the competition featured 21 entrants, a global A-Z bookended by Argentina and Zambia and including countries like the Netherlands and Australia that we have now come to accept as hockey powerhouses.
England – who participated alongside fellow UK sides from Ireland, Scotland and Wales – were seeded fourth, but progressed comfortably through a complicated qualifying process involving two group stages either side of crossover elimination games.
Emerging from a tight second-round group involving New Zealand and Argentina, the squad made it to the final, where they faced a Welsh side that had overcome both the Netherlands and Australia at the same stage. New Zealand went on to beat the Netherlands to the bronze medal in a penalty shootout, and the all-British final proved an equally tense affair, a goal in each half eventually deciding the outcome in England's favour. To date, amid success for various Great Britain squads, this remains the only England team to have won a world outdoor title.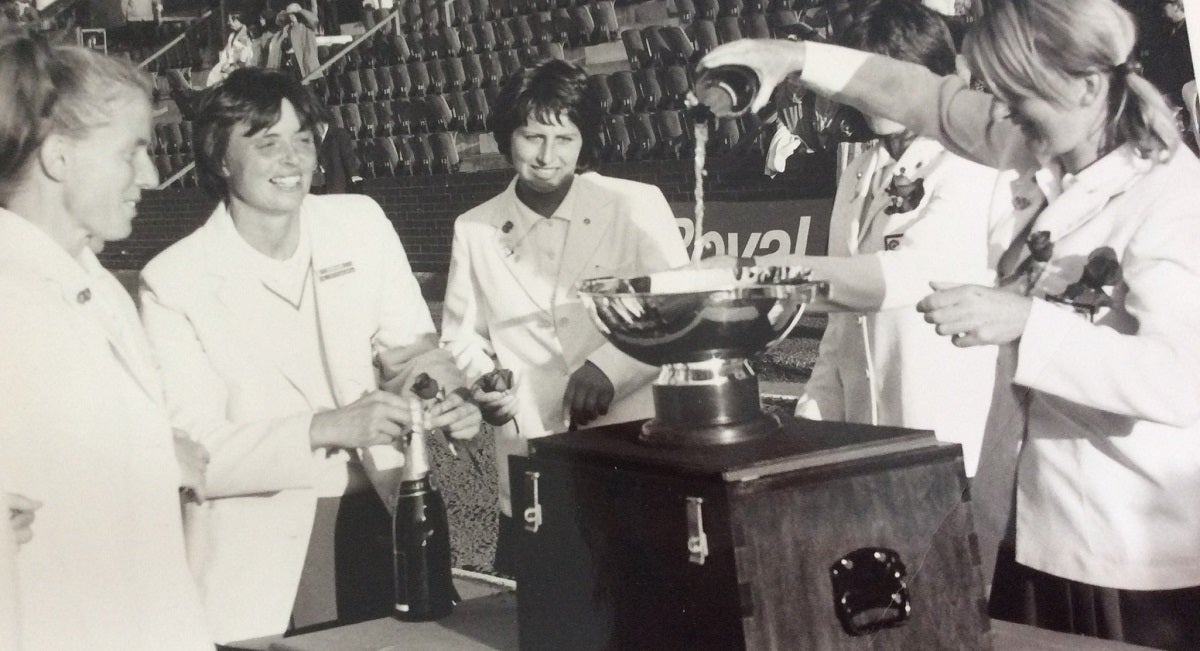 England squad
1975 IFWHA World Championship (Edinburgh, Scotland)
1 Pauline Gibbon - Windsor LHC – Goalkeeper
2 Marie Birtwistle - Blackpool LHC - Right Back
3 Judy Carter - Morlands LHC - Left Back
4 Anne Lunt - Wigan LHC - Back
5 Lesley Hurley - Leicester LHC - Right Half
6 Sheila Wooldridge (VC) - Wallington LHC - Centre Half
7 Jenny Tippen - Exeter LHC - Left Half
8 Ruth Grainge - Norton LHC - Half
9 Margaret Souyave - Hightown LHC - Right Wing
10 Val Robinson - Parkside LHC - Right Inner
11 Anne Whitworth - Norton LHC - Centre Forward
12 Pru Carter - Chelmsford LHC - Left Inner
13 Anita White (C) - Guildford LHC - Left Wing
14 Jan Jurischka - Orpington LHC - Forward
With the exception of the late Ruth Grainge, the remaining members of the squad attended special reunions at the Vitality Hockey Women's World Cup 2018's Pride of England event.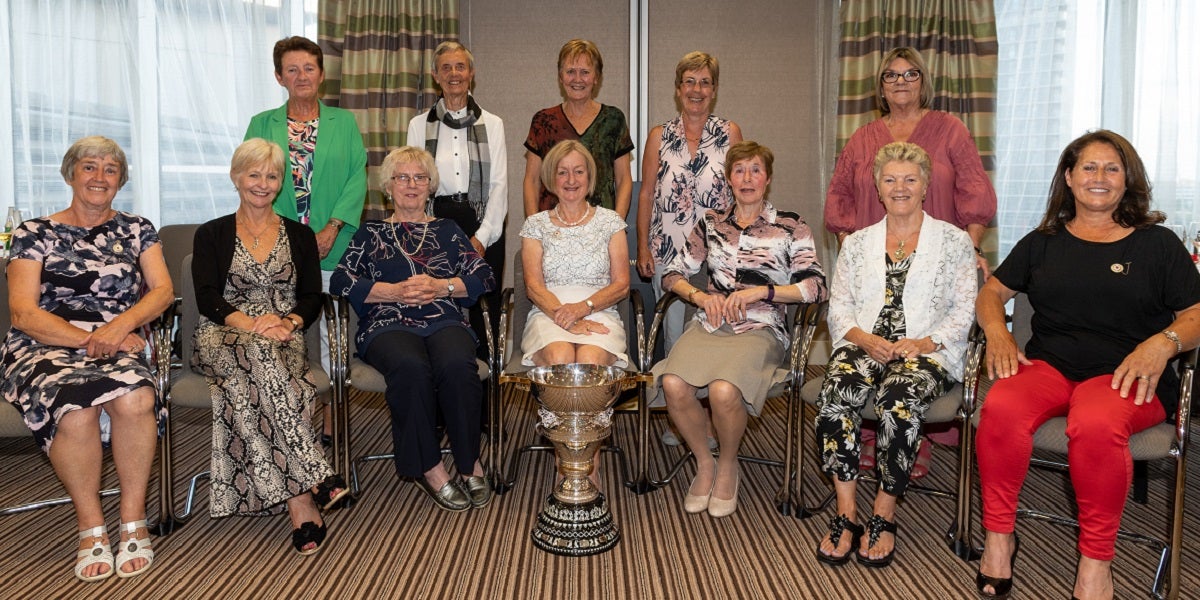 Did you know?
The 1975 IFWHA Tournament not only promoted competitive hockey, but also introduced the presentation of a trophy for the first time. 'The Quaich' – a Scottish friendship and drinking bowl initially sponsored by the Bank of Scotland – remained the cup presented to the FIH World Cup winner through to 2014, and now forms the centre piece for a redesigned trophy used from London 2018 onwards.
Thank you to The Hockey Museum for their continued help preserving the history of our sport. Find out more about them at hockeymuseum.net