Luke Taylor Steps Away From England & GB Centralised Programme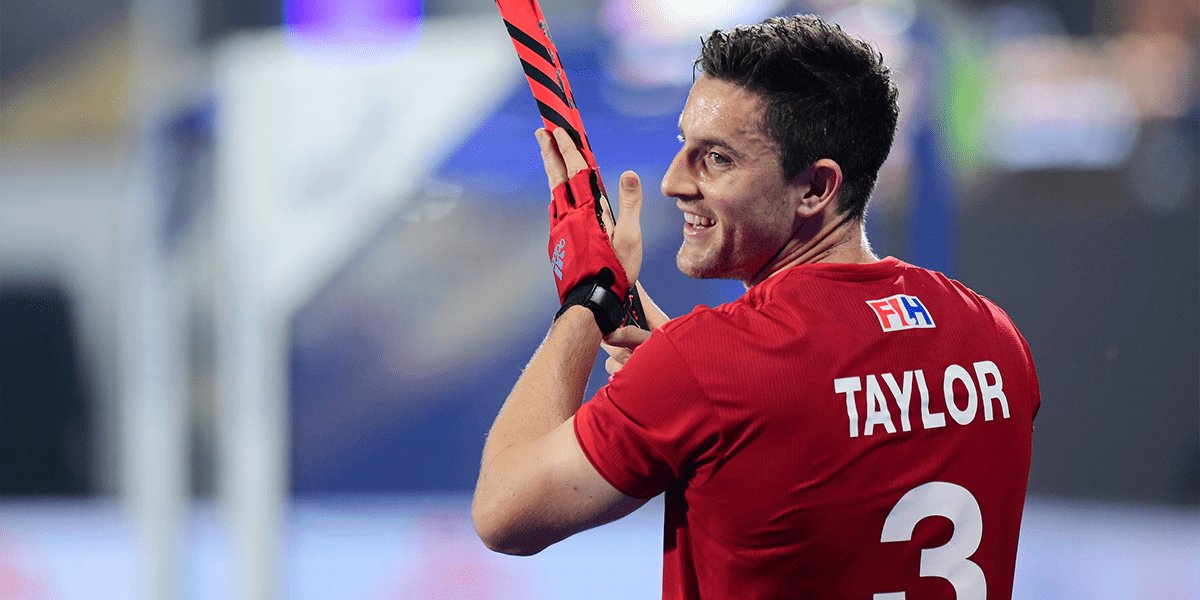 As the Great Britain sides prepare to return to Bisham Abbey following a break after the Tokyo Olympics, Luke Taylor has taken the decision to step away from the programme.
The defender has played 38 international matches since making his debut in 2017, with half of those coming for England and the other half for Great Britain.
A penalty corner specialist, he also scored 10 international goals and found the net on his Great Britain debut against Germany in November 2017.
Luke played for England at the 2018 World Cup in India, scoring against New Zealand as the team finished fourth, while he also represented the country at the 2016 EuroHockey Indoor Championship II tournament, scoring six goals in four games.
He will continue playing domestic club hockey for Surbiton, with whom he is currently the leading goalscorer in the England Hockey Men's Premier Division, while he will also turn his attentions to running 'Springs Gym' along with girlfriend and Great Britain duathlete and triathlete Nicole Allen. The duo opened their private facility in 2022 having built it from scratch, with Luke channelling his passion for training and being in the gym into helping others by leading classes and running personal training sessions.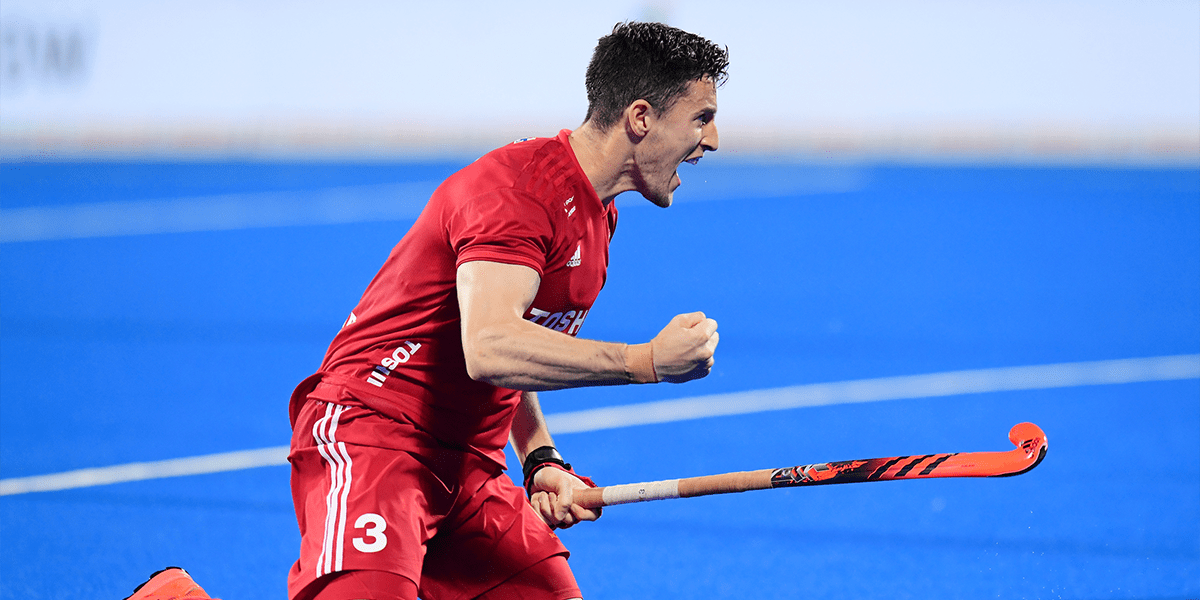 Speaking about his decision, Luke said: "It's been an absolute privilege to represent England and GB during the past five years and I will treasure the memories and friends, both team-mates and staff, that I have made along the way.
It's not been an easy decision to walk away but now is the right time to embark on a new chapter which is incredibly exciting. Our gym opened on 4 January and I can now give 100% of my time and energy to make it a success."
Zak Jones, interim head coach of the England and Great Britain men's teams, said: "Having worked with Luke through the Great Britain EDP [Elite Development Programme] and more latterly with the senior squad, I know that his qualities will be missed greatly. He is a defender with strong physical presence, an impressive overhead and a huge penalty corner threat. His goal for England against New Zealand in the World Cup was one to remember.
"A quiet, humble and thoughtful member of the squad, Luke brought a great attitude, a willingness to put in the hard work looking and always contributed positively to the group both on and off the pitch. I know Luke is excited by his new venture and I am sure given his dedication and application he will be successful in whatever he does. I wish him all the best for the future."
Great Britain Hockey's Performance Director Ed Barney added: It has been a real pleasure to work with Luke, not only during his time with the England and Great Britain seniors, but also during his time with the junior international team. Luke was part of a very special group of men's players, who smashed through some glass ceilings, taking the junior men's setup to a place where winning and excelling against all nations became the expectation.
"Luke's can-do attitude, commitment the team and unwavering commitment to his hockey has been special to see. From all at England and Great Britain Hockey, we wish Luke all the best with Surbiton and his new ventures, particularly Springs Gym."