Petter: Why Being An England International Is My Dream Job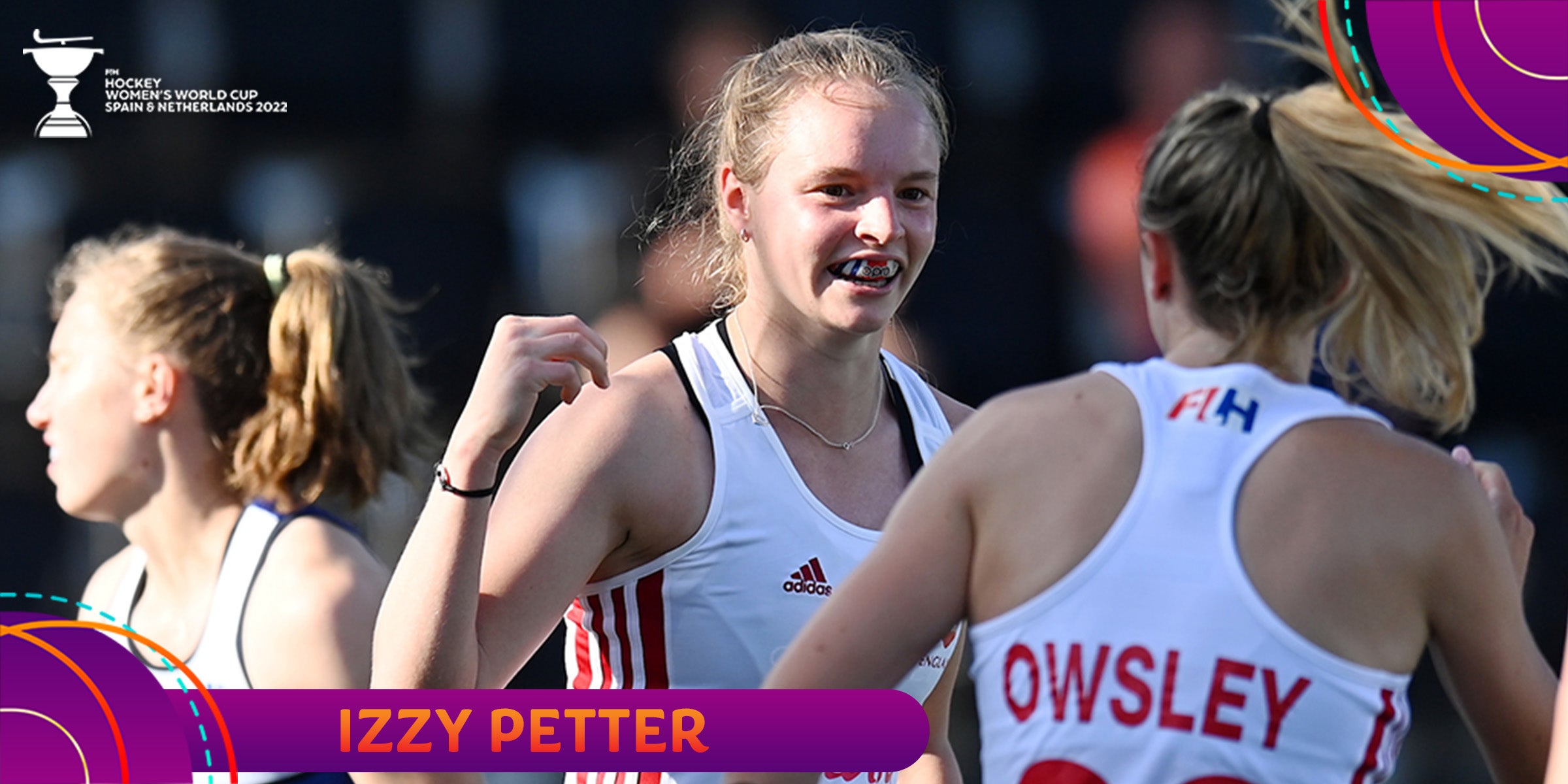 Forward Izzy Petter has spoken of the huge enjoyment she takes from what she calls her dream job as a full-time international.
The 22-year-old will play in her first World Cup as the tournament gets underway this weekend, and she has already had an amazing start to life as an international, winning Olympic bronze with Team GB in Tokyo last summer.
She said, "It's only been three years as an international, of course we've had highs and lows but it's great, I'm doing my dream job and I wouldn't want to be doing anything else.
"It's so much fun to be able play a sport you love for a living. From time to time you might feel it's hard, but then we see little kids at Lee Valley and it's so cool, they look up to you which is really powerful, and having a sense of perspective is key to appreciating what we have here."
The reality of elite sport came to Izzy quite quickly after her introduction to the central programme as she admitted, "When I first started I thought it would be easier, I thought I would just keep getting better and I never realised how difficult it really is.
"At Under 16 and Under 18 I had so much confidence and felt I could do anything, but then in the senior programme it's totally different and when you do something well, you appreciate it even more. It's not always been easy but I've been lucky to be selected and will hopefully keep improving."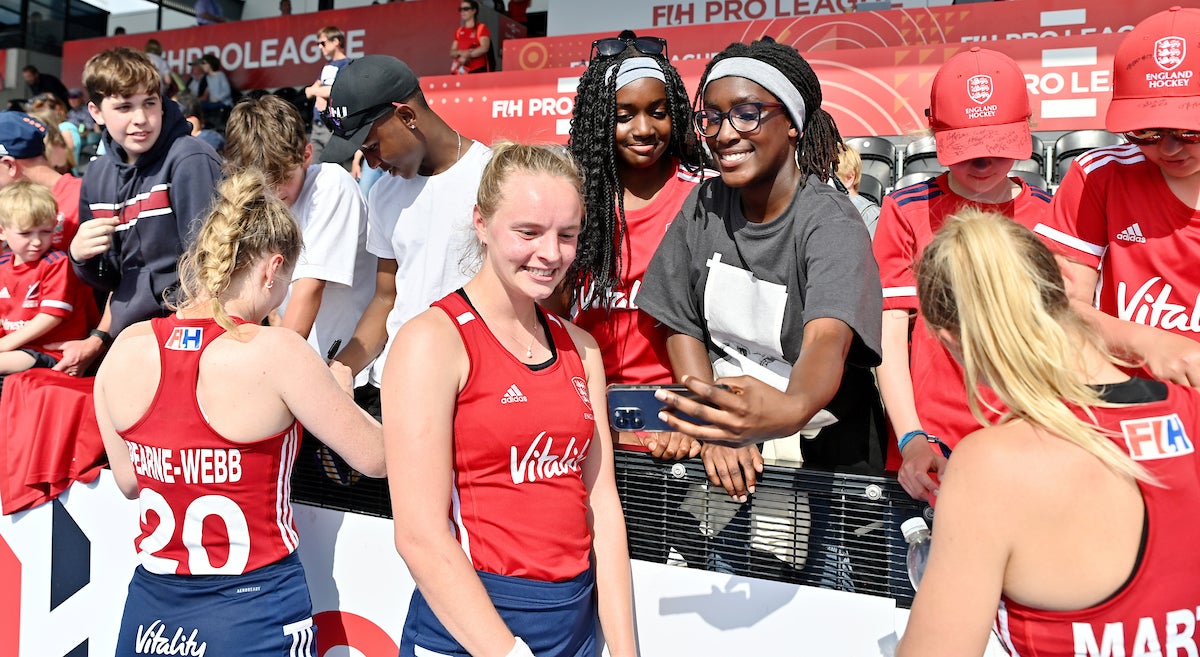 Izzy's journey into the sport came not only from her hockey-loving parents, but also from a key member of the successful men's 1988 Great Britain Olympic side, as she explained, "I started playing when I was five, which is already more than 17 years ago! My dad played Under 16 England but broke his ankle, my mum also played and they met through playing mixed hockey at Uni so there's a bit of history there!
"I got into an Academy run by '88 Olympic gold medal winner Steve Batchelor in my village, that's where it started. Now we've both been to an Olympics, we even compared medals! His is much smaller, they've kept getting bigger but it was pretty special to do that with him. Steve is a great guy, a great mentor. Will Calnan and James Gall also came through there, it's nice to have a family of people you know.
"I've been at Surbiton for many years, first of all I was at Guildford and then got spotted by my coach Will Fulker, we are still in contact to this day, I ask him for advice a lot."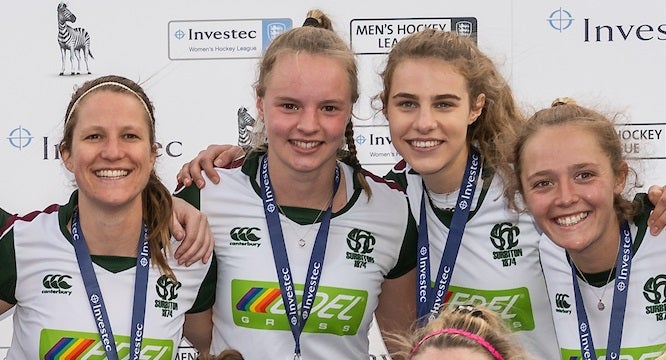 With that strong hockey background to lean on, she now takes her talents to the very biggest stage as the FIH Hockey Women's World Cup comes around.
England play their first game on Sunday against India, and Izzy said, "It's super exciting. This year we've brought a new squad together and it will be really exciting to see how we do. It's a long summer and a really cool one, hopefully we do well.
"We have so much potential and we're showing signs. Apart from Argentina we've beaten every team we've played in the Pro League, which is a good sign. It's about finding consistency because we have struggled to win back-to-back. We won't face that in the World Cup but it's something we need to learn.
"It came together for Great Britain in the last tournament at the Olympics so hopefully that can happen again, we've got a lot of potential to do well. It's exciting for the next few years.
"It's going to be really cool playing in Holland first, the crowds will be great, nice weather too. I've played over there in the EuroHockey League with Surbiton so know a little about what to expect, it's exciting."
England take on India at 3:30pm UK time on Sunday 3 July - watch live on BT Sport.