It's Your Turn To #PickUpAStick This Summer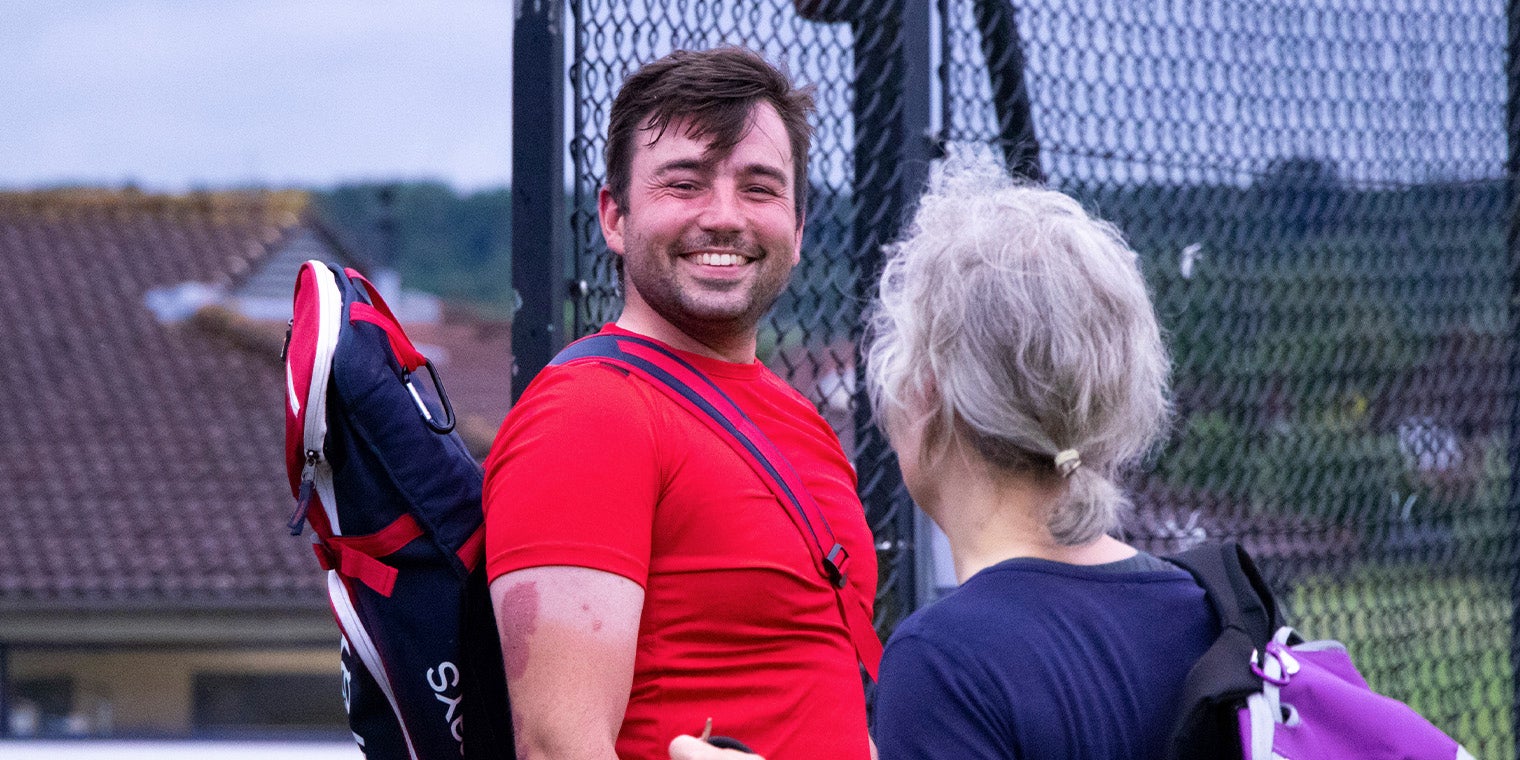 It's your turn to #PickUpAStick
Feeling inspired by International Hockey like the FIH Pro League and Commonwealth games?
Are you looking for something new to try or just looking to get back into hockey?
There is something for everyone. You can find Your Local Club, Local Vitality Back To Hockey Sessions and even Hockey Heroes sessions for 5-8 year olds.
Hockey is a sport for everyone and we pride ourselves on being inclusive. Clubs across England play at all levels and have different programmes to suit your needs. You can find out what programmes we offer here.
If your club is hosting an event like Club Day or a programme like Hockey Heroes this summer, share it with us here.
Be sure to check that your local club has what you're looking for and share with us @EnglandHockey on Facebook, Twitter and Instagram when you #PickUpAStick