Retirement Beckons After 71 Seasons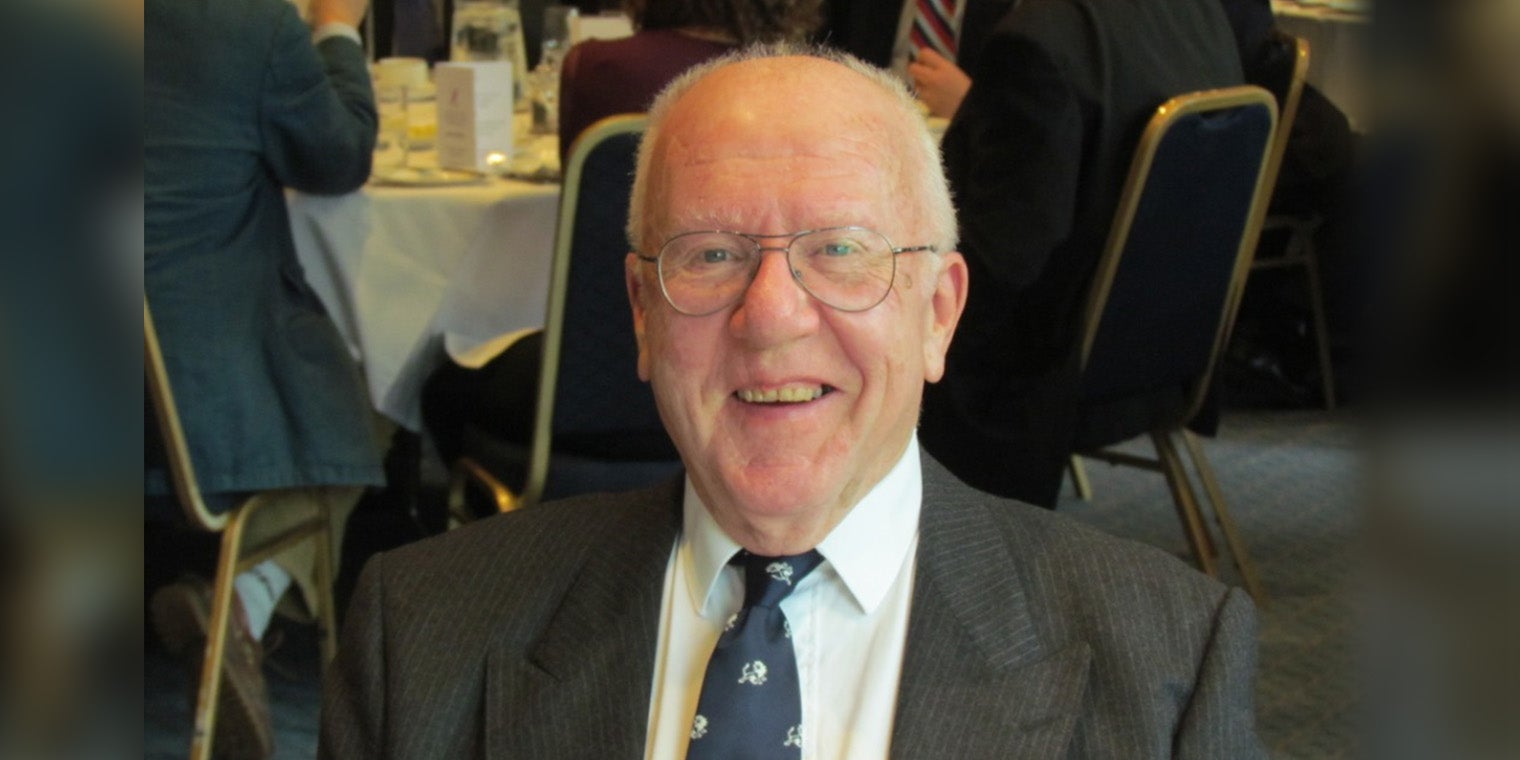 One of our longest serving officials, Ian Marsh has decided to hang up is clipboard after an incredible 71 seasons involved in the sport.

Now aged 84, Ian's involvement with hockey started at the age of 14 as a goalkeeper at school and then at Tulse Hill who he played for in the early days of the London League until retirement in 1972. He took up umpiring and in a 40-year career he umpired regularly at club and school games across London, the South and East and at events in many parts of the world.

Whilst remaining an active umpire Ian also joined the technical official ranks in the early days of the National League in 1989 and in the 33 years since then he has racked up over 900 appointments to tournaments and league games.
However Ian now feels the time has come to stand down from official duties saying " My back and hip are telling me that I ought to sit down more. I have made many friends among players, umpires and officials along the way. I shall now become an interested, quiet spectator and hope still to see many of the people I know."

We are sure we speak for the countless players and officials who have benefitting from Ian's fantastic service to the sport in thanking him and hoping he enjoys many further years as a spectator.