Sam Ward Raises Awareness For Breast Cancer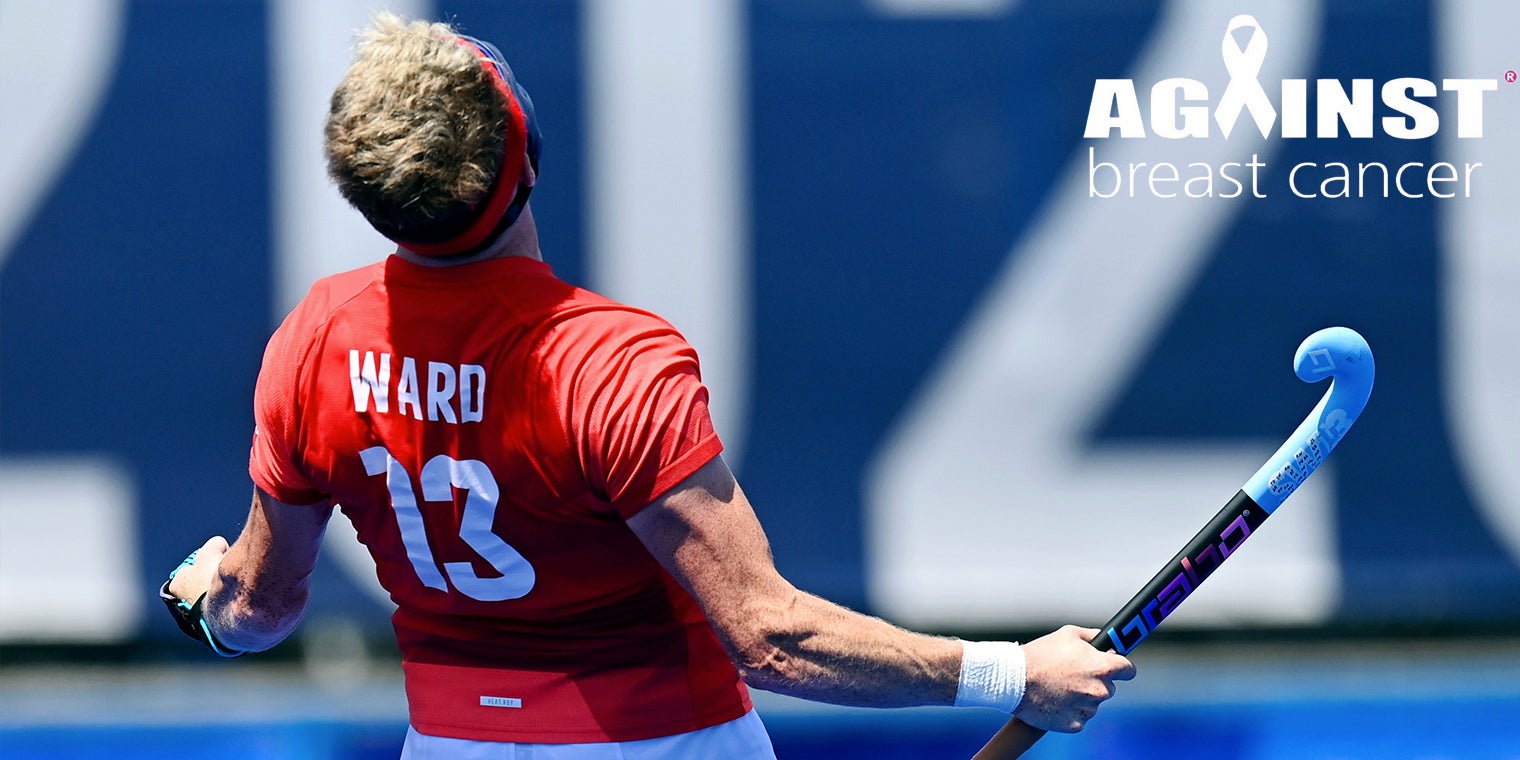 Sam Ward, England and Great Britain forward, sets out to raise awareness for Breast Cancer after his mother was diagnosed with stage 1 breast cancer and had to undergo surgery.
#PlayItPink is Sam's campaign to help make a difference. He will be using a pink headed hockey stick for the foreseeable future with the aim of raising worldwide awareness as he takes part in tournaments across the globe. Sam will also be donating a minimum of £100 for every goal he scores with his new pink stick (he's scored a staggering 85 for England and GB).
Play your part. Sam is asking you, the hockey family, to get involved. Whether it be a challenge, an idea, a donation or purchasing a special edition Brabo pink headed hockey stick. Nothing is too big or too small but it is all hugely appreciated.
Use #PlayItPink across Instagram & Twitter and find out more.