Several New Faces Selected For England Men's First FIH Hockey Pro League Games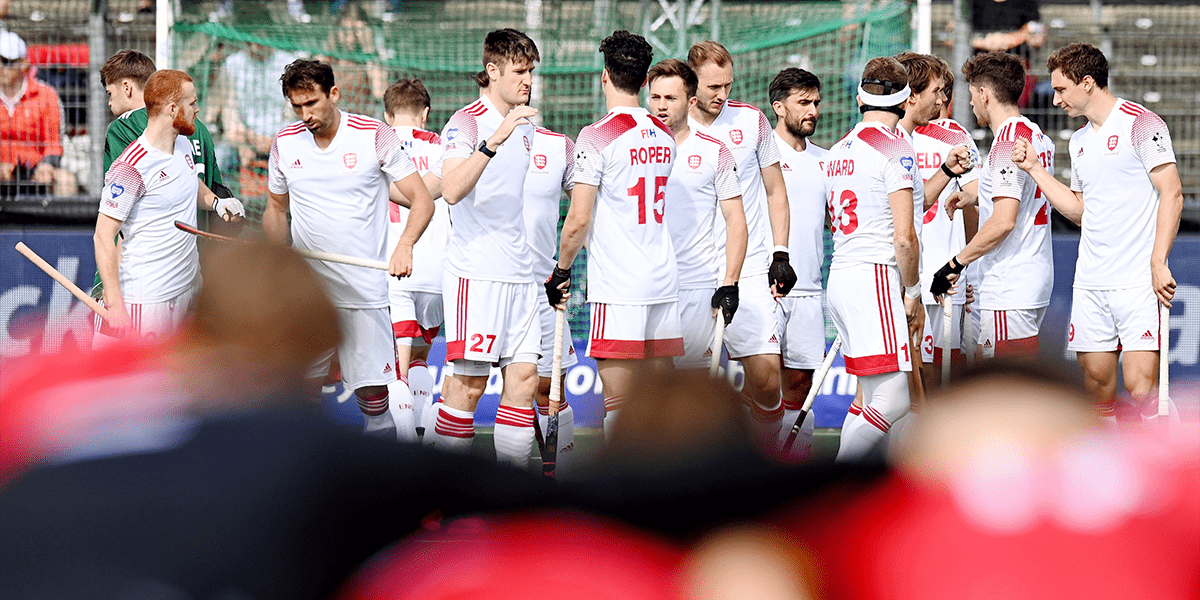 Interim men's head coach Zak Jones could give senior international debuts to seven players when England's men face Spain in the FIH Hockey Pro League on 4-5 February.
It will be the country's first foray into the league as they replace Great Britain for the 2021/22 season, with the games providing the first capped international hockey matches for any of the players since the Tokyo Games.
Wimbledon's Duncan Scott, who was influential in helping his club to a maiden Super 6s victory at the weekend, is one of the new faces included, with namesake and fellow Wimbledon player Peter Scott also in line to play his first senior games since 2017.
Uncapped Loughborough Students duo James Mazarelo and Stuart Rushmere are also selected alongside University of Exeter's Sam Taylor, Surbiton's Nick Park and Hampstead & Westminster midfielder James Oates.
Forward Nick Bandurak is rewarded for his fine form for Holcombe HC over the past few seasons with his maiden international selection, while Old Georgians' James Albery is in line to pull on the England shirt for the first time since 2018.
Seven members of Great Britain's squad that went to the Tokyo Olympics will also travel to Valencia, including the experienced duo of David Ames and Phil Roper who have been plying their trade for Dutch outfit HC Oranje-Rood this season.
Will Calnan, James Gall, Chris Griffiths, Ian Sloan and Sam Ward were all unavailable this weekend.
Following Great Britain's recent trip to Spain, these will be the first capped matches for Jones in his interim head coach role leading the England and Great Britain men's teams. He will be assisted out in Spain by Kwan Browne and Barry Middleton, who is joining the men's programme for several FIH Hockey Pro League matches and UK-based training through to the beginning of May 2022.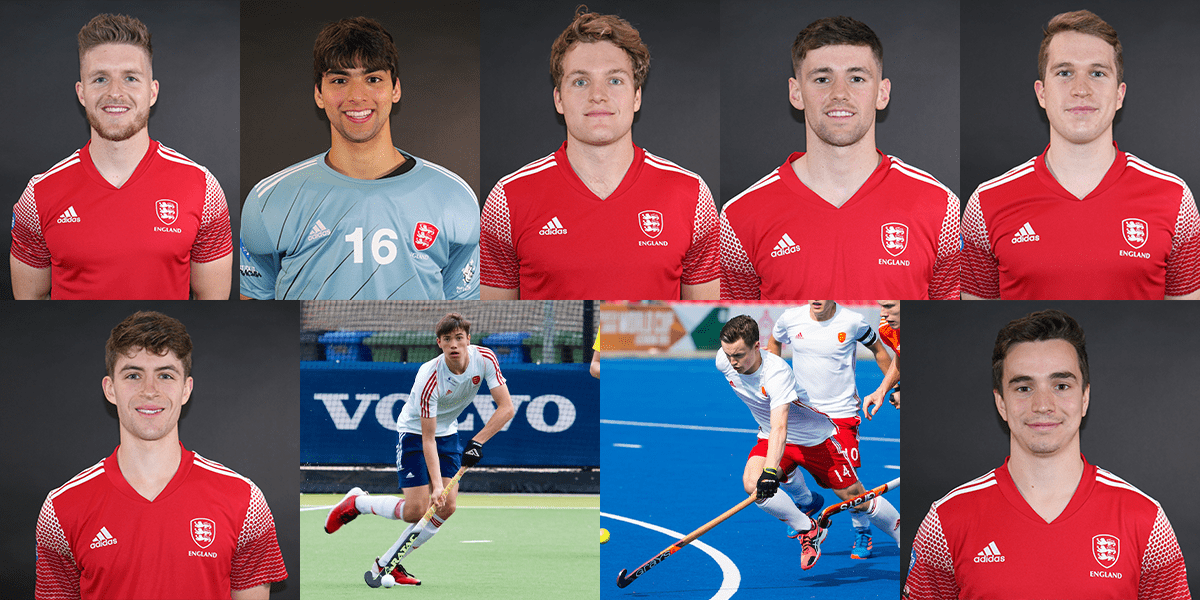 Ahead of the matches, Jones said: "It has been an interesting start to 2022 and a challenging period for the squad but, to their credit, they have really taken ownership and responsibility for the situation and in moving things forward positively.
"Following on from a very productive trip to Cadiz as Great Britain, both the athletes and staff are incredibly excited to be back in Spain to begin England's 2022 Pro League campaign.
"I am pleased with where we are as a collective. As a group, we have made some good strides forward over the past couple of weeks and we will look to continue our development and learning on that upward trajectory through these two fixtures.
"There is a good balance to this squad, with a nice blend of youth and experience. I know they are all very much looking forward to the challenge that these games will present and getting onto the front foot. This challenge presents the group with another fantastic opportunity to continue to grow and move forward. I feel that belief is building and I know that those selected will represent England with great pride, passion and humility."
Ames added: "It's always quite exciting and quite fresh going into a new year and a new cycle. There's been some turnaround, some changes and a lot of youngsters we're looking at which is great. It bodes well for the future and hopefully they can showcase some of their exciting talents and attributes this weekend.
"Spain is obviously one of the top sides in the world and we (GB) had a great game against them in Valencia three years ago where we won 6-5 so it would be nice to do the exact same thing.
"This year, going into the next as well with the World Cup, is really exciting for England. It makes it much easier when you've got these tournaments to look forward to, it gives you a chance to knuckle down and training hard for these big tournaments. I'm looking forward to the FIH Hockey Pro League, looking forward to a Commonwealth Games in our home country and hopefully all steam ahead for the World Cup in January 2023."
England's first match against Spain will take place at 10:00 GMT on Friday 4 February, with the second game following the next day at 12:00 GMT. Both will be shown live on BT Sport, while you can also live text updates on England Hockey's brand new Match Centre.
James Albery – Old Georgians HC
David Ames – HC Oranje-Rood (Ned)
Liam Ansell – Wimbledon HC
Nick Bandurak – Holcombe HC
David Condon – Wimbledon HC
David Goodfield – Surbiton HC
James Mazarelo – Loughborough Students
James Oates – Hampstead & Westminster HC
Nick Park – Surbiton HC
Ollie Payne – Holcombe HC
Phil Roper – HC Oranje-Rood (Ned)
Stuart Rushmere – Loughborough Students
Liam Sanford – Old Georgians HC
Duncan Scott – Wimbledon HC
Peter Scott – Wimbledon HC
Rhys Smith – Wimbledon HC
Tom Sorsby – Surbiton HC
Sam Taylor – University of Exeter
Zach Wallace – HGC (Ned)
Jack Waller – Gantoise (Bel)