Talent Development: 17 Clubs Offered Talent Academy Licences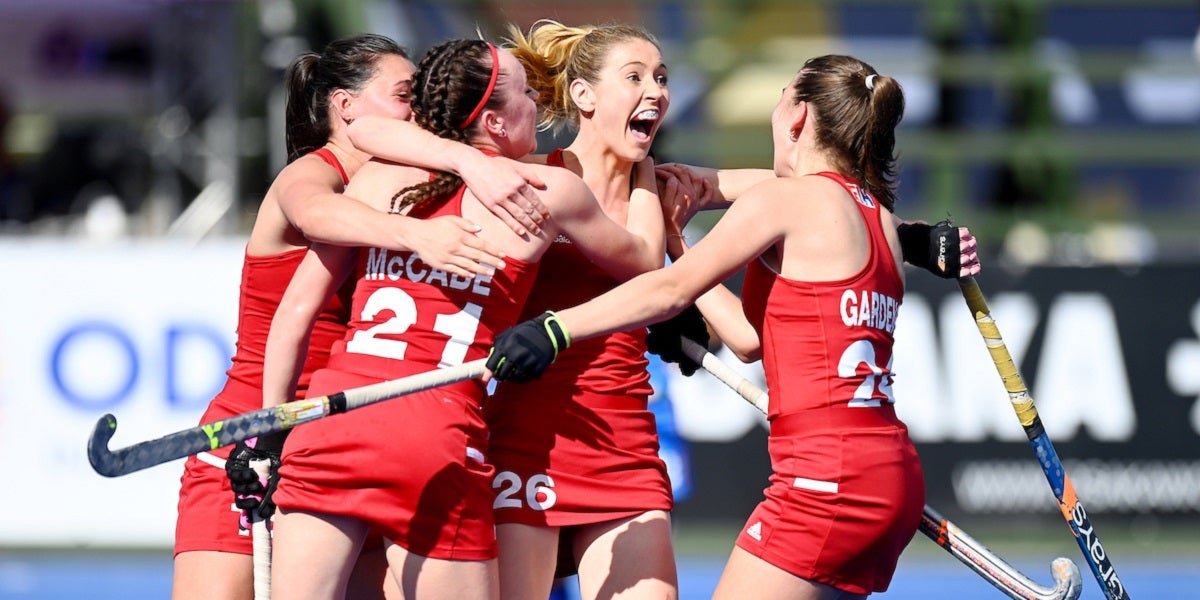 England Hockey are delighted to announce that following a comprehensive application process, 17 clubs have been offered the opportunity to host a Talent Academy from September 2022. These are provisional licences until each partnership agreement has been signed.
Alongside these there will be four England Hockey-led Talent Academies which will fill geographical gaps in the short term. To find out which clubs have been offered a provisional Talent Academy licence, watch the video below.
This is year one and is the start of the implementation of England Hockey's new talent strategy. As the system takes shape, we will look at other places in the future where we need to work with clubs to develop a Talent Academy.
Each host club will have a robust partnership agreement with England Hockey which will set out what will be delivered, how the Talent Academy will work with their catchment areas and the type of culture they need to foster.
More information on Talent Development – A New Way Forward, including additional resources, can be found here.