UK-Wide Hockey Governing Bodies Welcome Sport Councils Review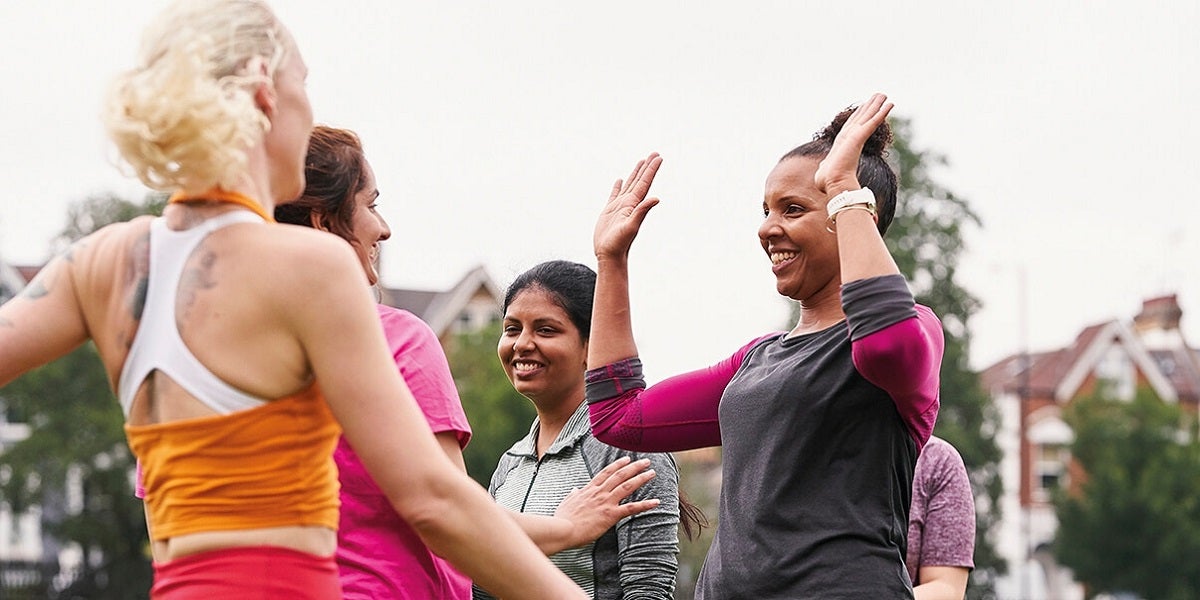 England Hockey, Scottish Hockey and Hockey Wales welcome the publishing of the Tackling Racism and Racial Inequality in Sport Review.
The review was commissioned by the five sports councils (UK Sport, Sport England, sportscotland, Sport Wales and Sport Northern Ireland), and involved an extensive analysis of all publicly available data on race and ethnicity in sport. The analysis was carried out by the Sport Industry Research Centre at Sheffield Hallam University.
England Hockey, Scottish Hockey and Hockey Wales said jointly: 'This review is an important piece of work and it is very encouraging to see the sports councils taking concerted and collective steps to best understand racism and racial inequality, with a view to taking further action.
'As hockey governing bodies in England, Scotland and Wales we all recognise these important steps and whilst proud of hockey's inclusive culture, acknowledge there is much work to be done in our efforts around equality, diversity and inclusion.
'We will collectively build on the findings and recommendations in this review, and alongside the data and information we have been gathering from within hockey, work closely together to implement lasting change in our sport.'
The full review is available here.
Updates on the governing bodies' work with regards to Equality, Diversity & Inclusion are available as follows:
England Hockey here.
Scottish Hockey here
Hockey Wales here