Victory For Hampstead's Men But Defeat For Surbiton's & East Grinstead's Women In EuroHockey League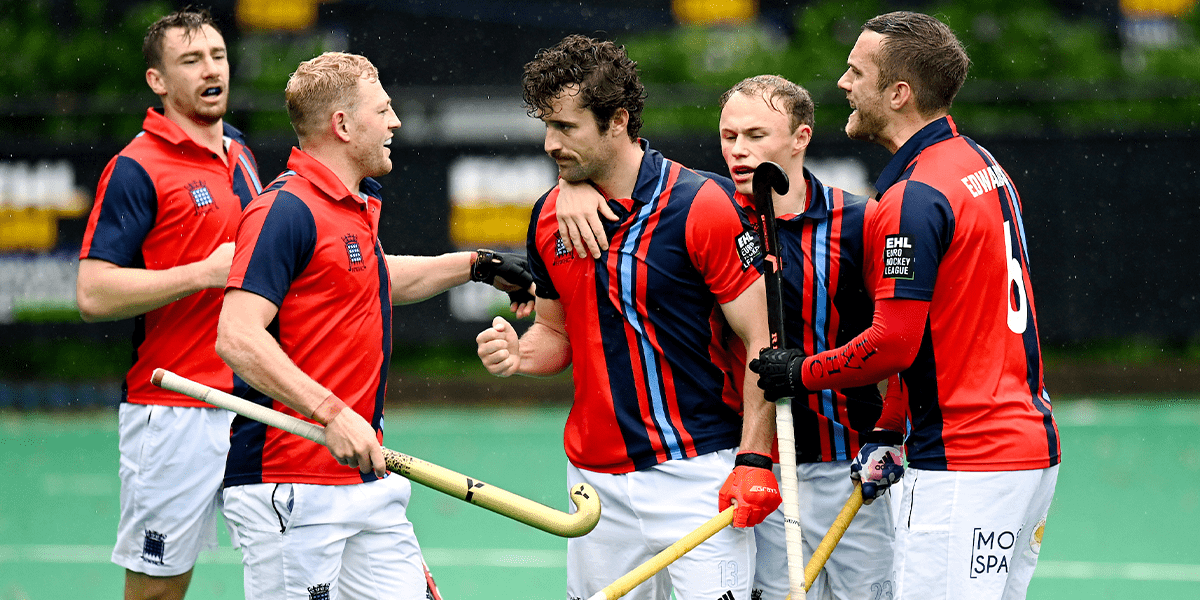 Hampstead & Westminster's men hit back from their shootout defeat to win their final EuroHockey League (EHL) Men's Ranking Up match but Surbiton's women narrowly lost their game.
After being cruelly denied a place in the KO8 round the day before as they were beaten by Mannheimer on a shootout, Hampstead closed out their campaign with a fine 4-1 victory over Irish side Three Rock Rovers.
Matt Guise-Brown opened the scoring from a penalty corner in the 17th minute before Josh Kelly doubled the lead less than sixty seconds later. Matt Ramshaw added a third in the 24th minute before Jody Hosking pulled one back for Three Rock Rovers shortly after. Joseph Sharp capped off an impressive performance with a fourth goal in the 51st minute to seal an impressive win.
After they were also knocked out via a shootout against KHC Dragons the previous day, Surbiton's men enjoyed a 5-0 walkover against Russian side Dinamo-Ak Bars.
Their women went straight into the final of the Women's Ranking Cup after Pegasus pulled out of the semi-final. They came up against German team UHC Hamburg, with the winner claiming fifth place in the 2020/21 Women's EHL.
Despite going toe-to-toe with their opponents for the entire game, two penalty corner goals from GB and Scottish defender Amy Costello saw Hamburg take the victory.
East Grinstead's women also closed their EuroHockey Club Trophy on Sunday with a 5-0 defeat against Belgian side Braxgata HC to end what had been a good tournament on a slightly disappointing note. They finished fourth overall but will have undoubtedly learned so much in their first ever European competition.