Women's Championship Finals Hit Lee Valley Hockey and Tennis Centre Alongside FIH Pro League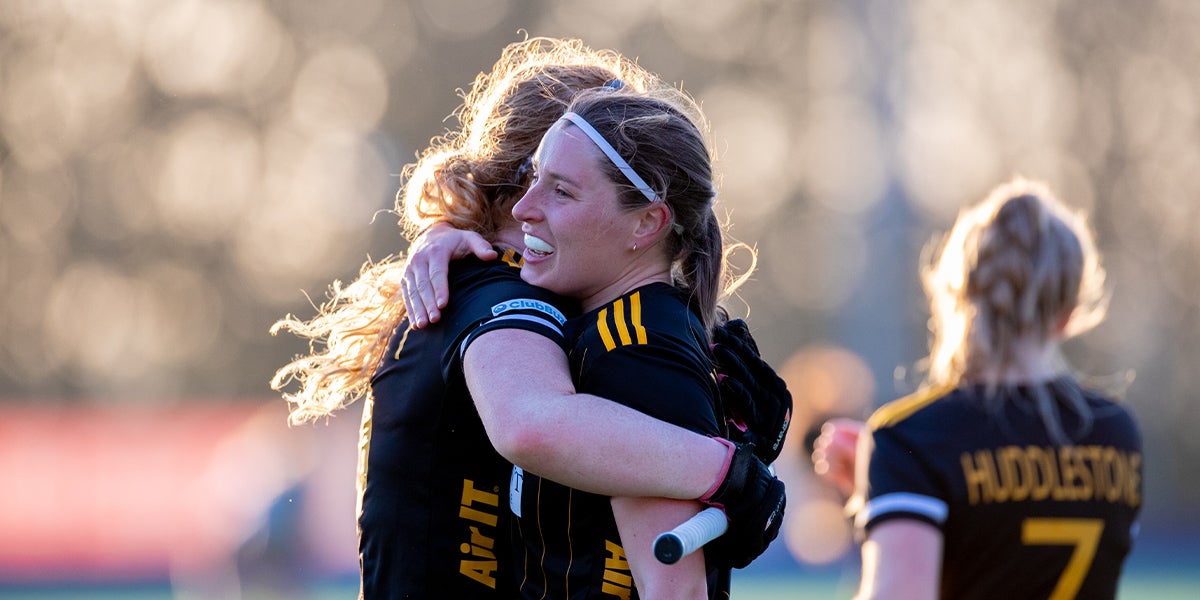 The finals of England Hockey's tiered championships will be played alongside FIH Pro League games at Lee Valley Hockey and Tennis Centre showcasing domestic and international games together giving club players from all levels the chance to play alongside the England teams.
Tickets are available for both matches and include seats at the FIH Pro League games where the men face France and the women face China.
In the Tier 1 final, Vitality Women's Premier Division teams Buckingham and Beeston, current champions, will battle it out for the title. They meet at 18:00 on Saturday 21 May with the Tier 4 final between Knole Park 2nd XI from the South East and Golborne from the North West is to be played earlier in the day at 10:00.
On Sunday 22 May, The Army take on Nottingham Trent University in the Tier 3 final at 09:00 and the last game of the day at 16:30 sees the Tier 2 final between Repton and Liverpool Sefton.
Saturday
10:00 Knole Park 2nd XI v Golborne – Women's Tier 4 Final
13:00 England v France (Men)
15:30 England v China (Women)
18:00 Buckingham v Beeston - Women's Tier 1 Final
Sunday
09:00 Army v Nottingham Trent– Women's Tier 3 Final
12:00 England v France (Men)
14:30 England v China (Women)
16:30 Repton v Liverpool Sefton - Women's Tier 2 Final