Euro Hockey League Cup Confirmed For September/October 2021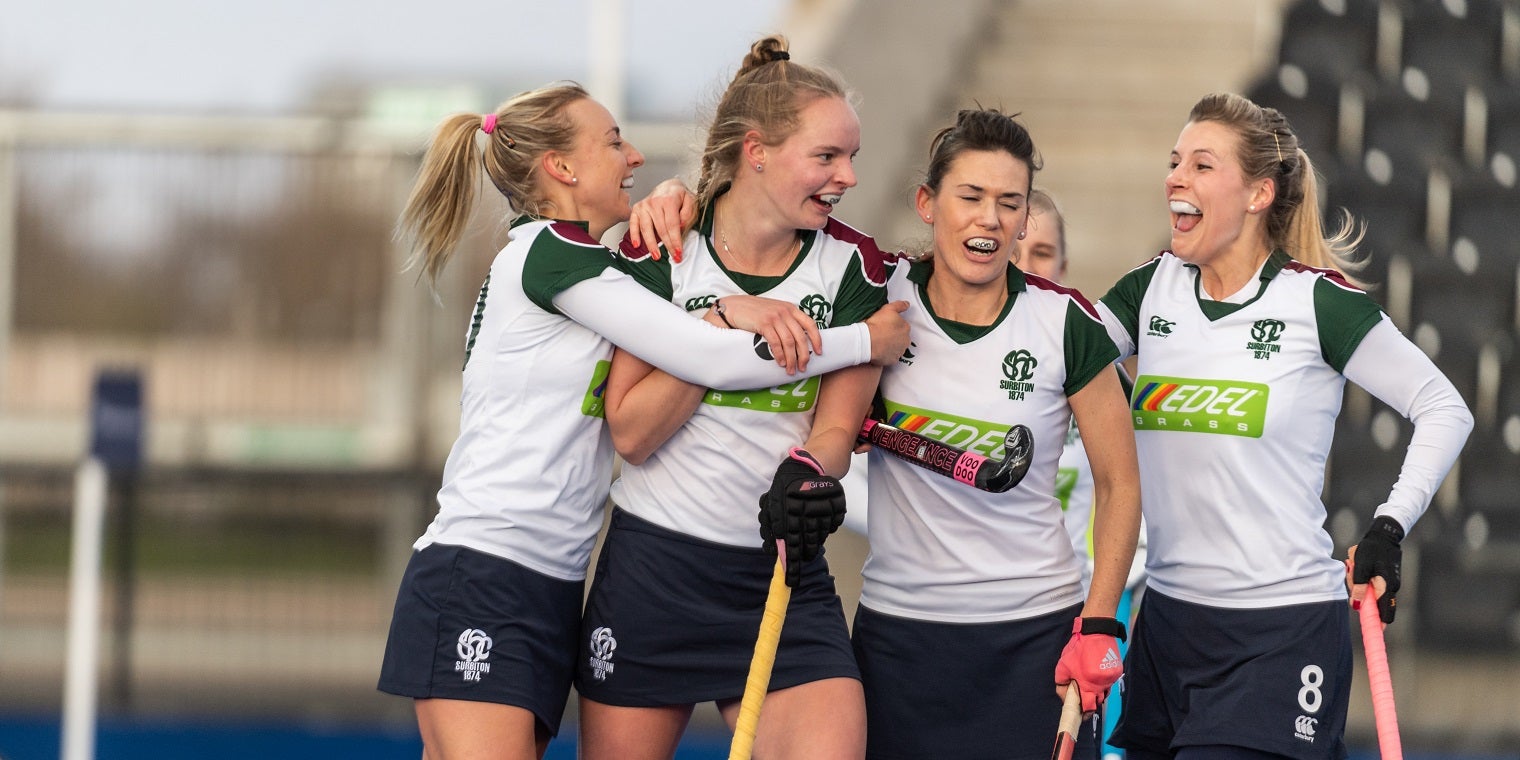 The European Hockey Federation has confirmed that the Euro Hockey League Cup 2021 will take place at KHC Dragons and UHC Hamburg in late September and early October of this year.
It follows Easter's reduced FINAL4 format – to account for Covid-19 restrictions – and will offer all teams who originally qualified for the 2020/21 season's EHL the chance to finally hit the turf in world hockey's premier club competition.
The competition will also contribute to the EHL Ranking tables (which will be published on 4 October), which could lead to improved European spots for the 2021/22 season.
England's Surbiton and Hampstead & Westminster will take part in the EHL Men's Cup – set to be hosted at reigning Belgian champions KHC Dragons' venue – from 30 September to 3 October.
The competition will consist of Mannheimer HC (Germany), Rot-Weiss Köln (Germany), SV Kampong (Netherlands), HC 's-Hertogenbosch (Netherlands), La Gantoise HC (Belgium), KHC Dragons (Belgium), Club de Campo de Madrid (Spain), Surbiton (England), Hampstead & Westminster (England), Dinamo-Ak Bars (Russia), Dinamo Elektrostal (Russia), Saint Germain (France), Three Rock Rovers (Ireland), HC Minsk (Belarus), Grange (Scotland) and SV Arminen (Austria).
The draw will be announced during the EuroHockey Championship in June.
Meanwhile, there will also be English representation at the EHL Women's Cup in the form of Surbiton, which will take place from 2-3 October at the UHC Clubanlage. In addition to England's Surbiton, hosts UHC Hamburg, Ireland's Pegasus and Belarus's HC Minsk will battle it out on October 2 and 3 for this cup title.
EHL Cup 2021 details:
EHL Women's Cup entrants (October 2-3, 2021): UHC Hamburg (Germany), Surbiton (England), Pegasus (Ireland), HC Minsk (Belarus)
EHL Men's Cup entrants (September 30 – October 3, 2021): Mannheimer HC (Germany), Rot-Weiss Köln (Germany), SV Kampong (Netherlands), HC 's-Hertogenbosch (Netherlands), La Gantoise HC (Belgium), KHC Dragons (Belgium), Club de Campo de Madrid (Spain), Surbiton (England), Hampstead & Westminster (England), Dinamo-Ak Bars (Russia), Dinamo Elektrostal (Russia), Saint Germain (France), Three Rock Rovers (Ireland), HC Minsk (Belarus), SV Arminen (Austria), Grange (Scotland)