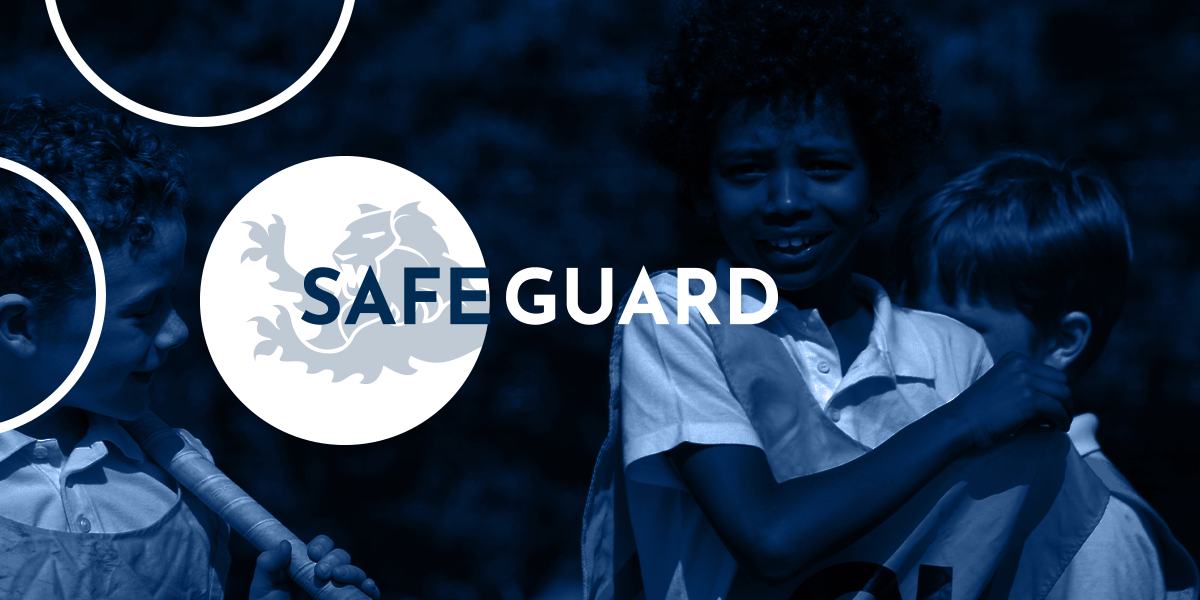 SafeGuard
All young people have the right to be safe and enjoy their hockey. We all have a duty to safeguard and protect young people from harm. All hockey clubs/organisations must have policies and procedures in place to create a safe environment.
SafeGuard has been created to provide role-specific safeguarding information for all involved in hockey activity dependent on their role.
Safeguarding is everyone's responsibility.