125th Anniversary Of The First Women's International Hockey Match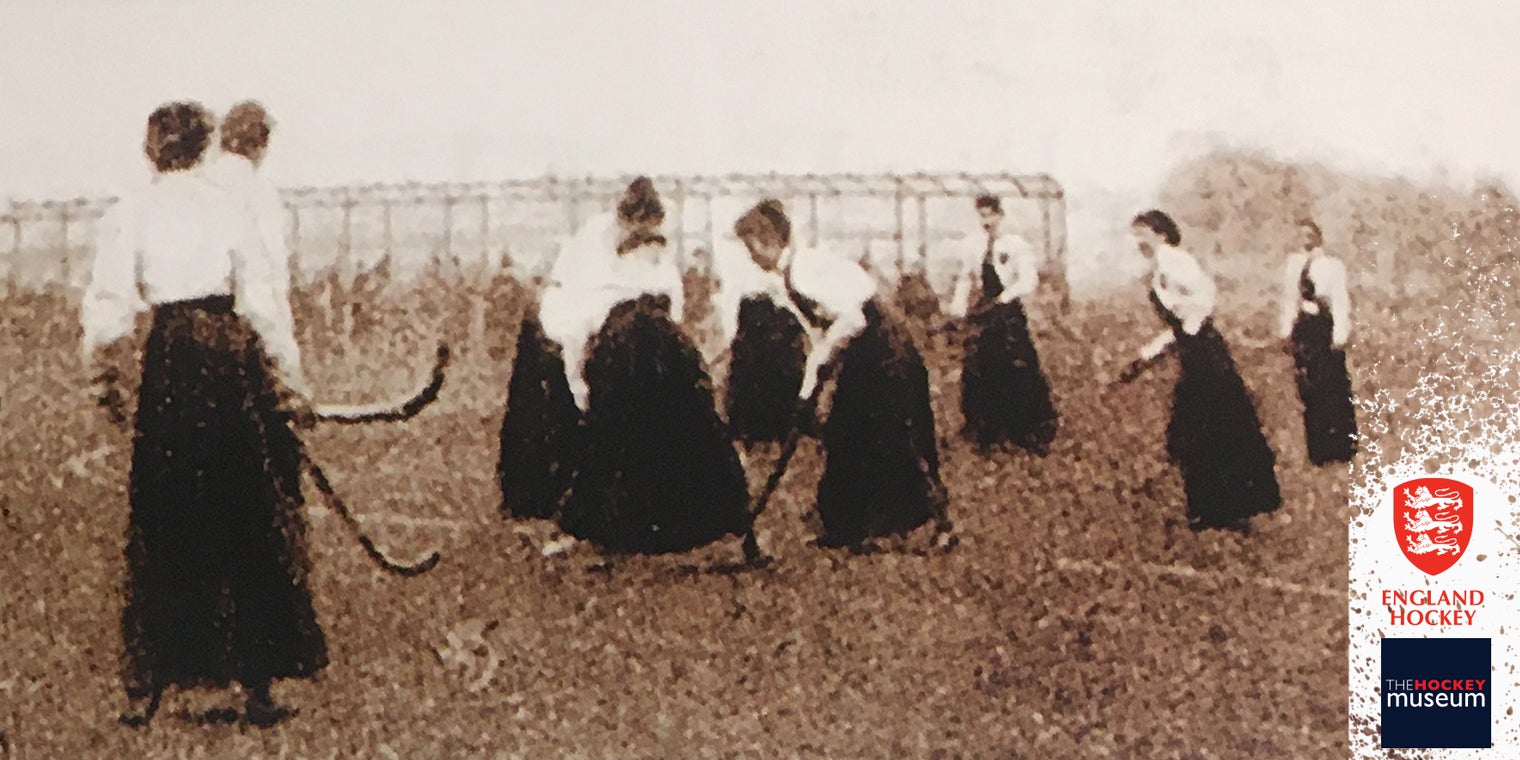 Today (2 March 2021) marks the 125th anniversary of the first women's international hockey match, which took place at the Alexandra College ground in Milltown, Dublin in 1896 in front of 2,000 fans.
Ireland took the spoils on this occasion, managing a 2-0 win having won the first men's international fixture the year before too. The Irish Independent, The Irish Times and The Daily Express all reported on this historic game and they noted that Ireland was the more dominant team from the start.
"After the bully-off, lreland got down to the English line, and there was close work for a few minutes until the visitors brought the ball to centre along their left wing. Ireland returned to the pressure and Miss Johnson [disproved; correction: Obre] got a run to the circle where, after some scrummaging, she shot the first goal for Ireland a few minutes from the start."
The Daily Express
Read more about this match thanks to The Hockey Museum here.

Ireland: Miss Louisa Martin (captain, Alexandra College); Miss Shaw (Donnybrook), Miss E Sealy (Dundrum); Miss I Boyd (Merton), Miss EA Obre (Merton), Miss A Boyd (Merton); Miss F Henshaw (Alexandra College), Miss D Johnson (Alexandra College), Miss M Obre (Merton), Miss Frances Martin (Alexandra College), Miss A Bell (Donnybrook)
England: Ethel Robson (Blackheath); Winifred Langrishe (Columbine), A Carver (Brighton); Miss Bouchier (Bedford), Emily G Johnson (captain, East Molesey), Emily Tatham (East Molesey); J Retallack (Bournemouth), Miss Brook (Bournemouth), Mrs Mary D'Oyley (East Molesey), Miss Andrews (East Molesey), M Mellor (Brighton)