England Hockey Championships set to conclude this summer!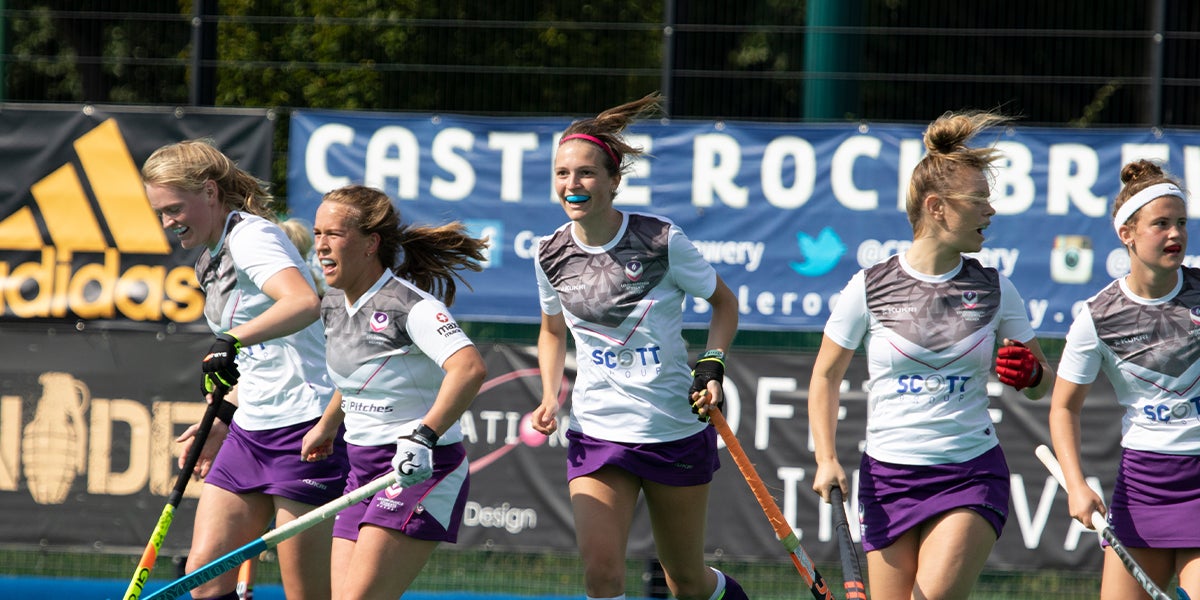 Following consultation with participating clubs and the easing of coronavirus restrictions in England, England Hockey are planning to conclude the 2020/21 Championships.
This is of course great news for all that have missed their competitive fix over the past few months. However, it is still dependent on moving to Step 5 of our Return to Play Roadmap, which would allow competitive hockey to resume. We are hopeful that this may be possible at Step 3 of the Government Roadmap, with further easing on travel restrictions, particularly car sharing, hopefully being introduced from 17 May. This is still to be confirmed.
The Championships will be consolidated to one competition plus a plate competition for each age group across the Adults, Masters and Juniors. For more details on what the offer will look like, click here.
Teams already entered since the beginning of the season will now have the opportunity to confirm their place in the competition, or alternatively, they may choose to withdraw without penalty. EH Competitions Department (EHCD) will be in touch with these teams directly.
We are also hopeful of allowing new entries from teams who may have considered the Championships not right for them at the beginning of the season. Any teams in this position will need to add themselves to the EH Champs waiting list and where space permits, they will be invited to officially enter. For more information on the entry process, including when and how you can add your team to the waiting list, click here.
An update regarding the EH Champs has recently been published to the Championships pages of the website. For more information about the consolidated offer, format, competition dates, entry process and an indicative timeline from the EHCD, click here.