24 Hour Hockey Match For Mind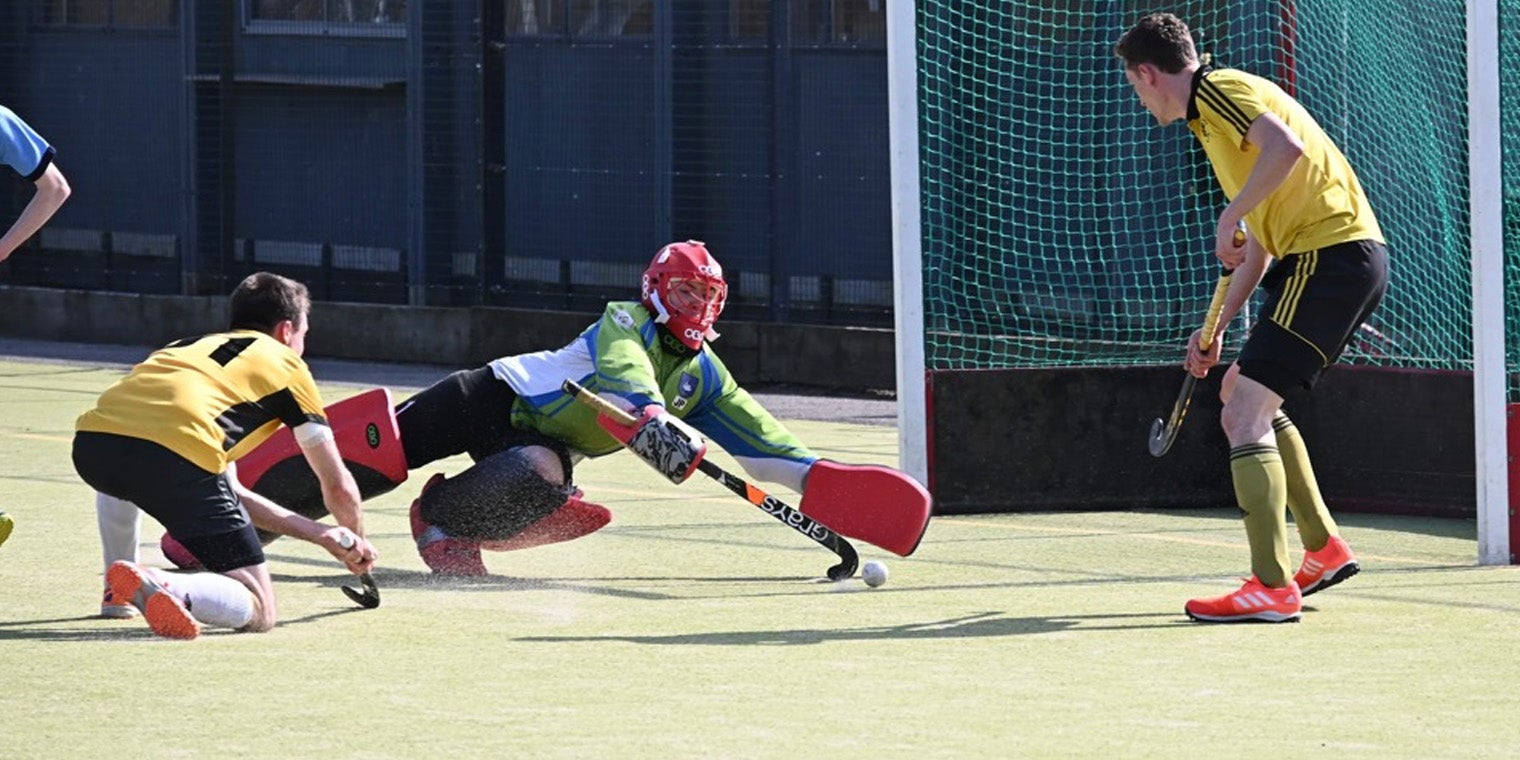 Numerous studies have shown that physical activities, such as hockey, can have a positive impact on mental wellbeing. Being active can help improve your mood, decrease anxiety or depression and lead to a healthy mental state.
During #MentalHealthAwarenessWeek Leighton Buzzard Hockey Club decided to #PickUpAStick and run a 24-hour hockey match to raise money for local mental wellbeing charity Mind BLMK.
The club aims to raise awareness and money for Mind BLMK whose promise is to 'make sure no one has to face a mental health problem alone.'
The all-inclusive affair begins at 1 pm Saturday 14 May and will run for 24 hours until 1 pm Sunday 15 May. Juniors, seniors, walking hockey, as well as LBHC Flyerz section 'yes we can' will pick up a stick and take on the tremendous challenge.
The best way to give our friends at LBHC a huge hockey high five is to donate on their page here and pop down to Vandyke Upper School, LU7 3DY to cheer them on.

Do you have a story you'd like to share?
Email Us