Statement: Azeem Rafiq's Testimony Is A Watershed Moment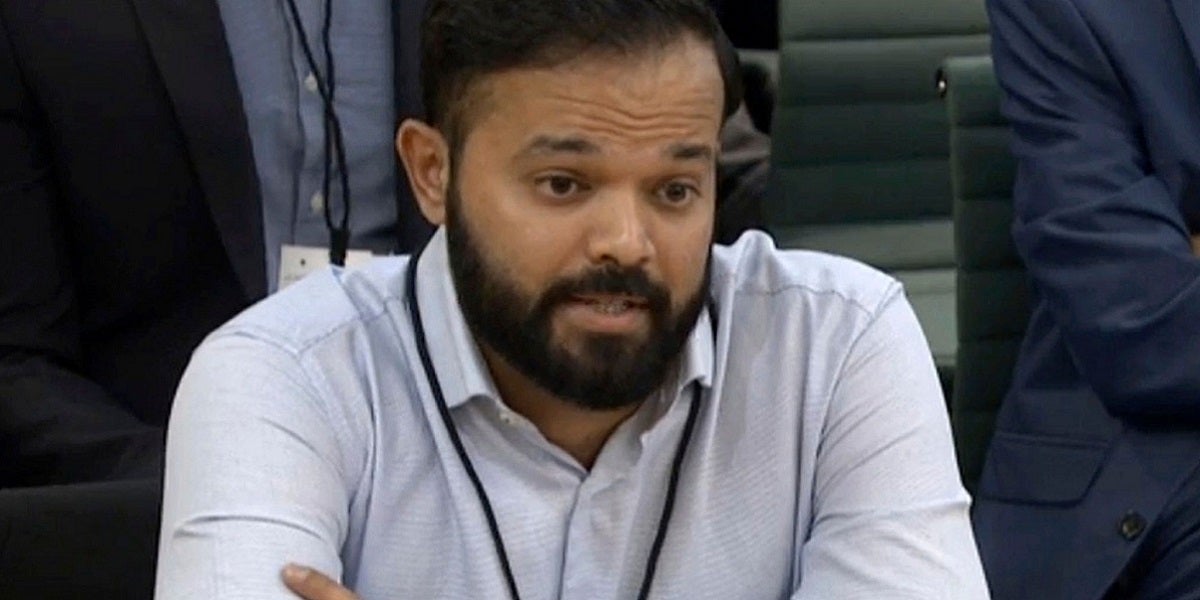 Azeem Rafiq's testimony in Tuesday's DCMS Select Committee hearing was a watershed moment for sport and society in this country.
First and foremost, we would like to echo how moving we all found Azeem's words and how brave he has been throughout this entire process. His courage and strength are an example to us all. It is encouraging to see him receive praise from people both inside and outside sport, recognising the huge significance of his story and everything he has experienced. Racism has no place in sport or in society.
All of us in hockey have both a responsibility and the opportunity to continue to make positive changes in our sport. At the core of that is ensuring the game is a safe space for people from every background. Hockey has made great strides in recent times but there is unquestionably more to do.
We would like to take the opportunity to again share our inclusion@englandhockey.co.uk email address which is open so that individuals can report any occurrences of racism or discrimination, historic or recent, share anything you wish or to talk to one of our team. We will investigate every report with your permission. We recognise from feedback that email may not be the way that some people will want to report their experiences and so are in the process of creating other ways that people can contact either us or an independent body to raise their concerns.
Earlier this month England Hockey hosted our Change Starts Together conference which helps us to finalise our Equality, Diversion & Inclusion Action Plan, to be published early next year. This is a hugely important piece of work for our sport and the first in a series of events designed to facilitate the work we need to undertake collectively.