Change Starts Together – Connecting Hockey to be more inclusive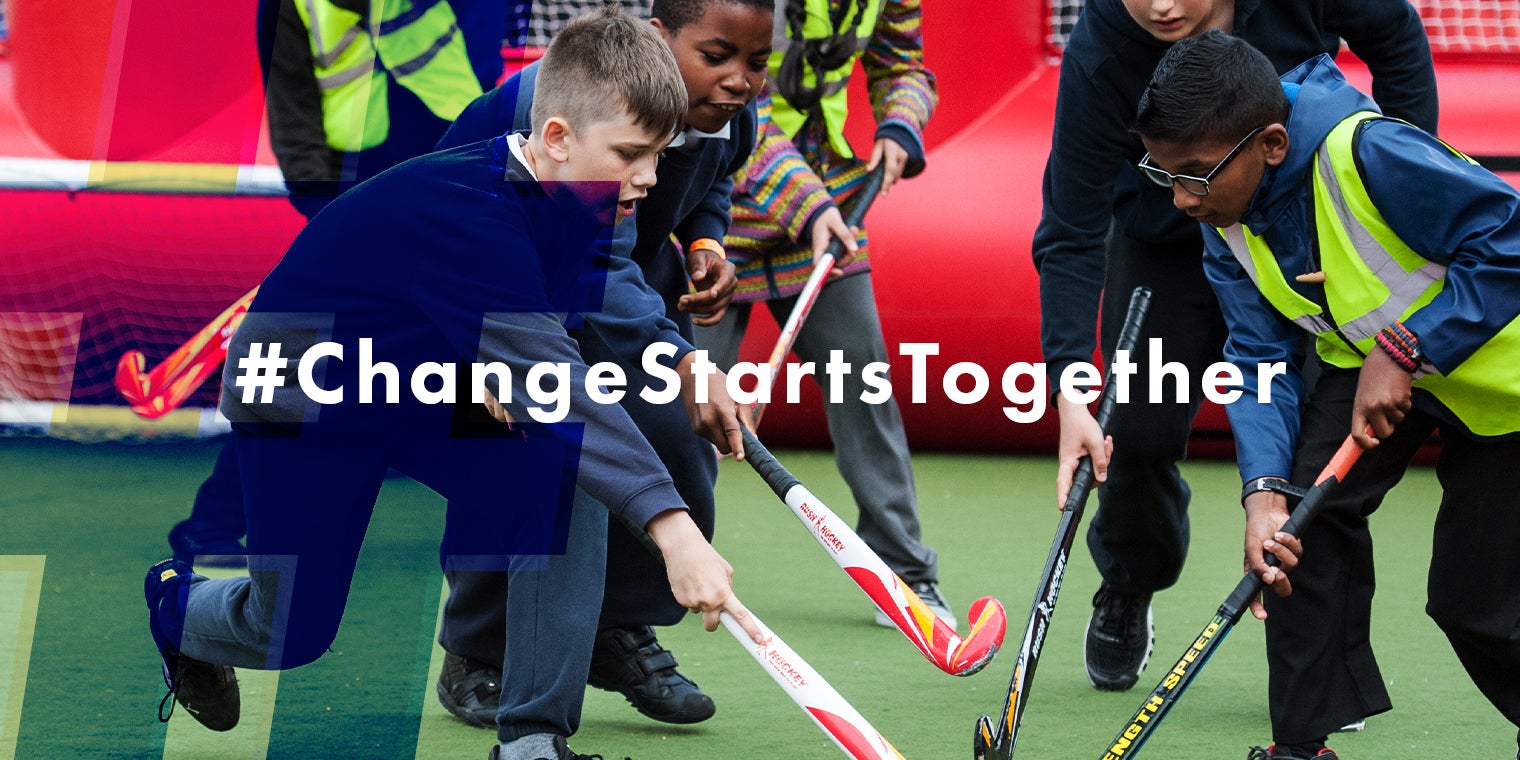 England Hockey are excited to announce the very first conference focused on Equality, Diversity and Inclusion in Hockey. Titled 'Change Starts Together – Connecting Hockey to be more inclusive'.
Four key purposes of Change Starts Together have been identified;
Connect: Understand what equality, diversity and inclusion is and the current position in hockey ​
Challenge: Holding ourselves and those around us to be more accountable for equality, diversity and inclusion in hockey ​
​Culture: Drive change through a collaborative approach #changestartstogether ​
​Clarity:  Who's role is what in driving change and being accountable 
This free online event will bring to life the four key purposes through keynote speakers providing wider societal context about this area, England Hockey sharing our current position & direction of travel, the findings of the recent More Inclusive Sport Survey and inviting questions from delegates. Along with the opportunities for delegates to connect, talk and share with each other.
This event is likely to take place in September or October 2021, but England Hockey wants to ensure as many members of the hockey community are available to attend as possible, so are asking for your help! When registering your interest, you will also be asked to identify the best times in a week which would work for you and others you know.
We can't wait to share more details of the event over the coming weeks and months and if you want to see what is already happening within the Equality, Diversity and Inclusion space please visit: https://www.englandhockey.co.uk/governance/equality-diversity-inclusion
Don't forget if you or your club, school or organisation are already doing great work to make hockey more inclusive, share your success story with us and it could be featured at the conference and across England Hockey channels.
Register Your Interest