More Amazing Challenges And Fundraisers As Clubs Stick Together During Second Lockdown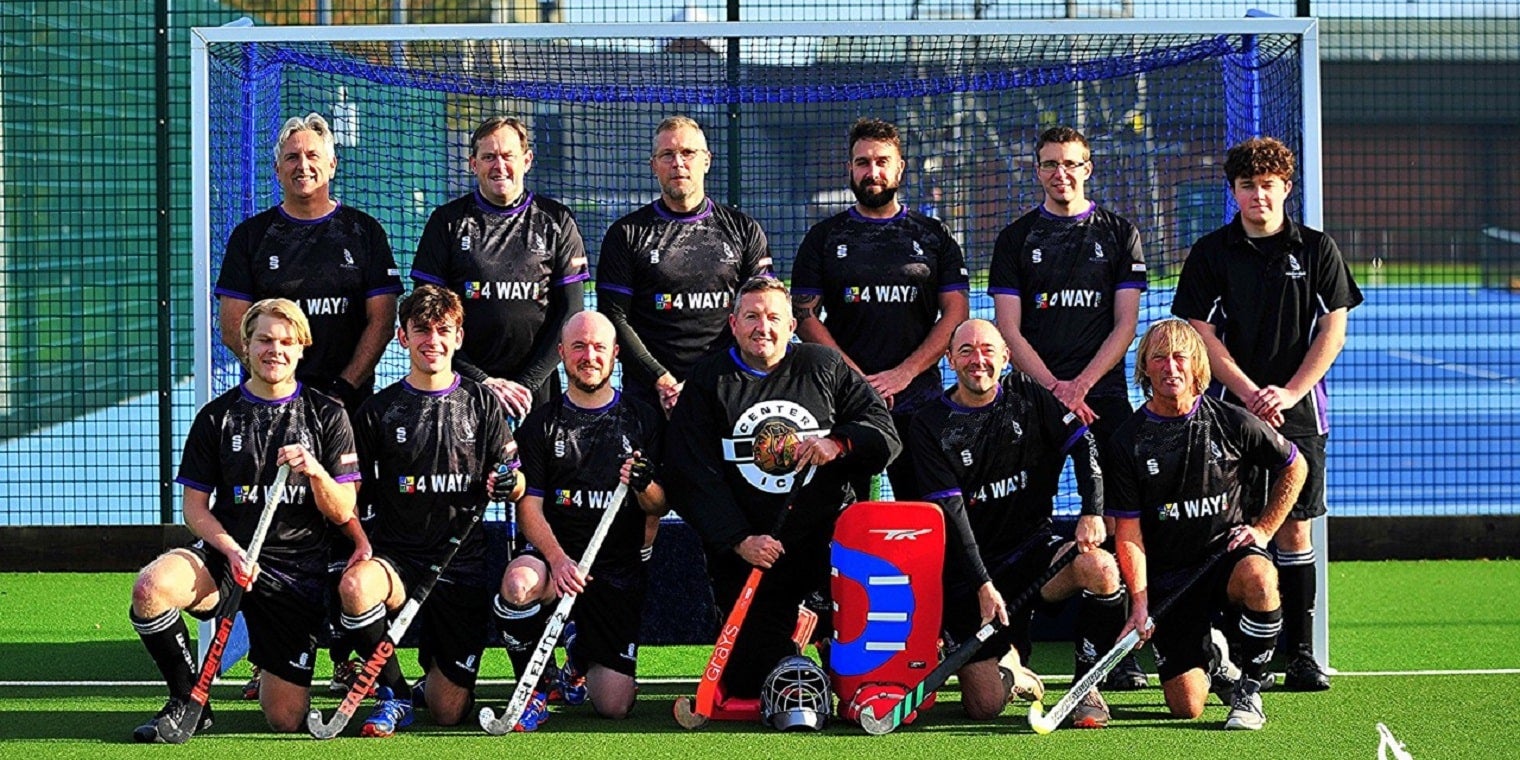 There was much excitement at the publication of England Hockey's Club Stalwarts Team of the Year. Selected from across the country and representing a range of clubs, the people who made the cut have contributed extraordinary levels of time and expertise to the sport.
We caught up with three members of the Team of the Year, Charlie Lankfer from Pelicans Hockey Club, Judith Barton from Reading and Izzy Gardiner who plays her hockey at Broxbourne.
For Charlie, whose club Pelicans have celebrated their 100th anniversary this year, the role of chairperson has developed many new responsibilities, including the most recent addition - Covid Officer.
"This has been a strange year to be chairperson," says Charlie. "At the start of my term in office I thought my entire first few months would be spent organising anniversary-related events; in fact most of the year has been spent putting Covid measures in place and reacting to guidance sent by England Hockey to all clubs.
"We have been able to hold a couple of socially-distanced events to mark our hundred years but, by last summer we had resigned ourselves to the fact that we will be celebrating 101 years some time this year.
"This nomination has been a surprise and an honour, although I have to say, I didn't expect to make an England team after 42 years of playing hockey."
Charlie is a life-long member of the King's Lynn based club, and during the preparations for the 100th anniversary he has been working on a booklet to chart the club's history.
"It was when we started looking back through the club archives that I realised just how immersed my family has been with the club – going back at least four generations – and also, just what a family-orientated club we were generally. My family is certainly not unique in this respect, there are many families who have played for the club through many generations. I think it is what makes the club special and why I am so pleased to be chairman at this difficult but memorable time."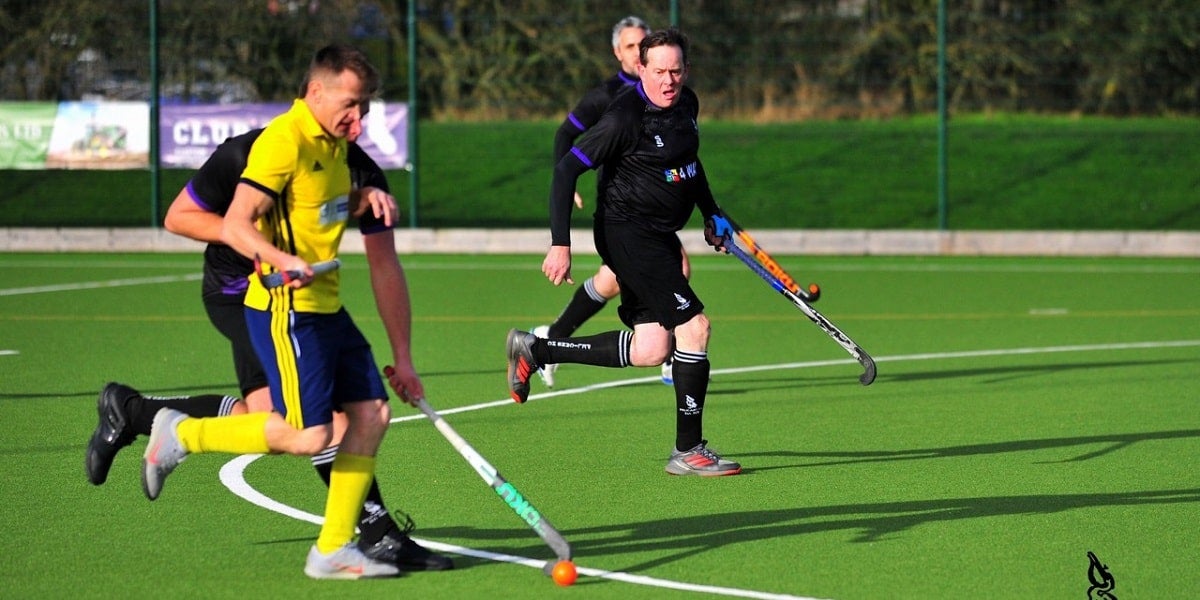 A dubious honour also bestowed on the club chairperson is the title Captain Covid, something Charlie forgot to mention in his interview, but which his hockey-playing wife Nicky made sure we were aware of.
Judith Barton is one of that very special kind of volunteer, who starts a role because of her children's involvement and then, because she was so good at it, has just kept involved long after her children have moved on.
Judith, whose professional role is as an accountant in the corporate world, is head of the Colts section at Reading Hockey Club. She first became involved with the Colts when her eldest son, Nick joined the club. Judith herself had also been a keen player but as Nick took up the sport, she moved into coaching.
Within the club, Judith is also in charge of bookings and, perhaps unsurprisingly given her background, also looks after the club's finances. Over the seven years she has been head of the Colts she has driven the section forwards, introducing paid coaches and increasing the skills and knowledge of all the coaches, at all levels.
"Of course", she says, "Covid is really making us think about how we should do things but I think we have a good structure in place in the club and there is really a great committee working together. It is a very 'can-do' group.
"The best days are those when the sun is shining, the kids are running around, whooping and shouting to each other. They are active and happy, the parents are chatting together and you know you are providing a safe, secure and healthy environment. It's not about big hurrah moments, it's just a very happy feeling."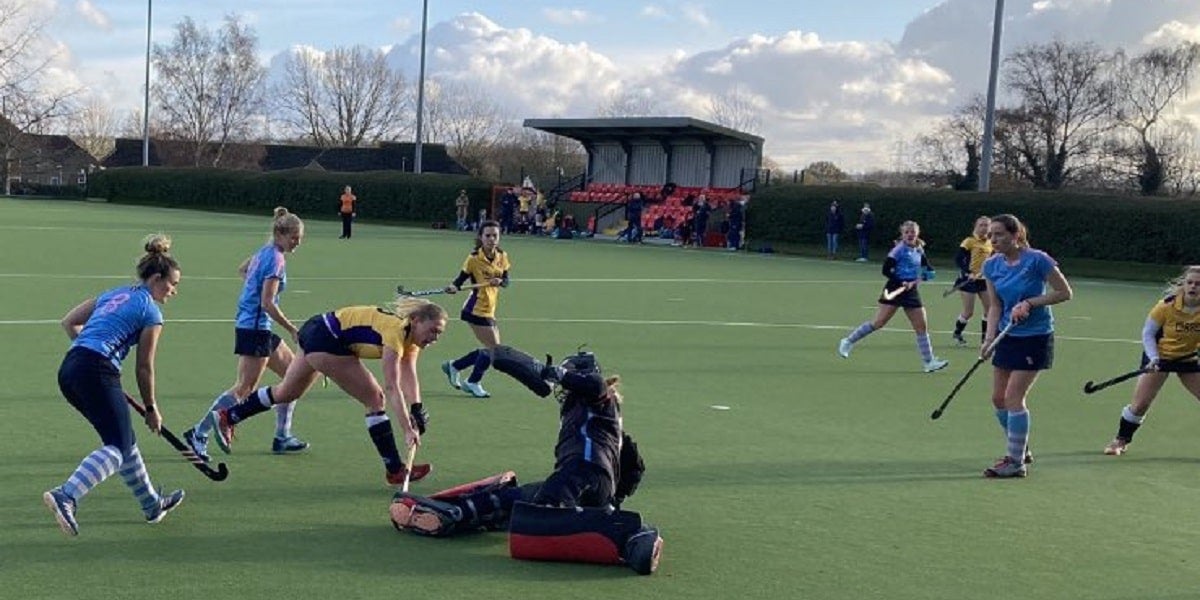 Izzy Gardiner started a buzzing social media thread in November when she tweeted: "I feel very strongly about the lack of equality and diversity in hockey, particularly in relation to the lack of opportunities/facilities for people like me who attend state schools."
It turned out that many other people felt the same and the following months have seen a wave of activity sparked off by her initial tweet. From Great Britain players through to her own PE teachers and hockey club members, Izzy's well-placed and well-thought out message has led to her being placed at the forefront of a move to increase the level of hockey participation in state schools.
It is something that England Hockey are in the midst of addressing and Izzy was delighted to be contacted by England Hockey, among others, to discuss her thoughts further.
"I have written for The Hockey Paper and Hockey World News and I am working with the Hockey Museum to talk about my journey," says Izzy. "And I had a Zoom call with England Hockey to see how they can help. It was a really positive response from everyone."
The result is a planned mentorship scheme, with 16 ambassadors representing the national team, coaches and players working with state schools to increase the hockey opportunities for students.
At her own club, Broxbourne, Izzy will be working with a committee to run a state schools tournament once Covid restrictions allow.
"The important thing is that people are talking and that is the first step in making a change," she added.
From activists to club stalwarts to Captain Covid, the names that appear on the England Hockey Team of the Year line-ups are just a few of the many, many hardworking and dedicated volunteers that ensure the sport continues to thrive and grow.