David O'Brien: The Postman Delivering Hockey for Birmingham and its Community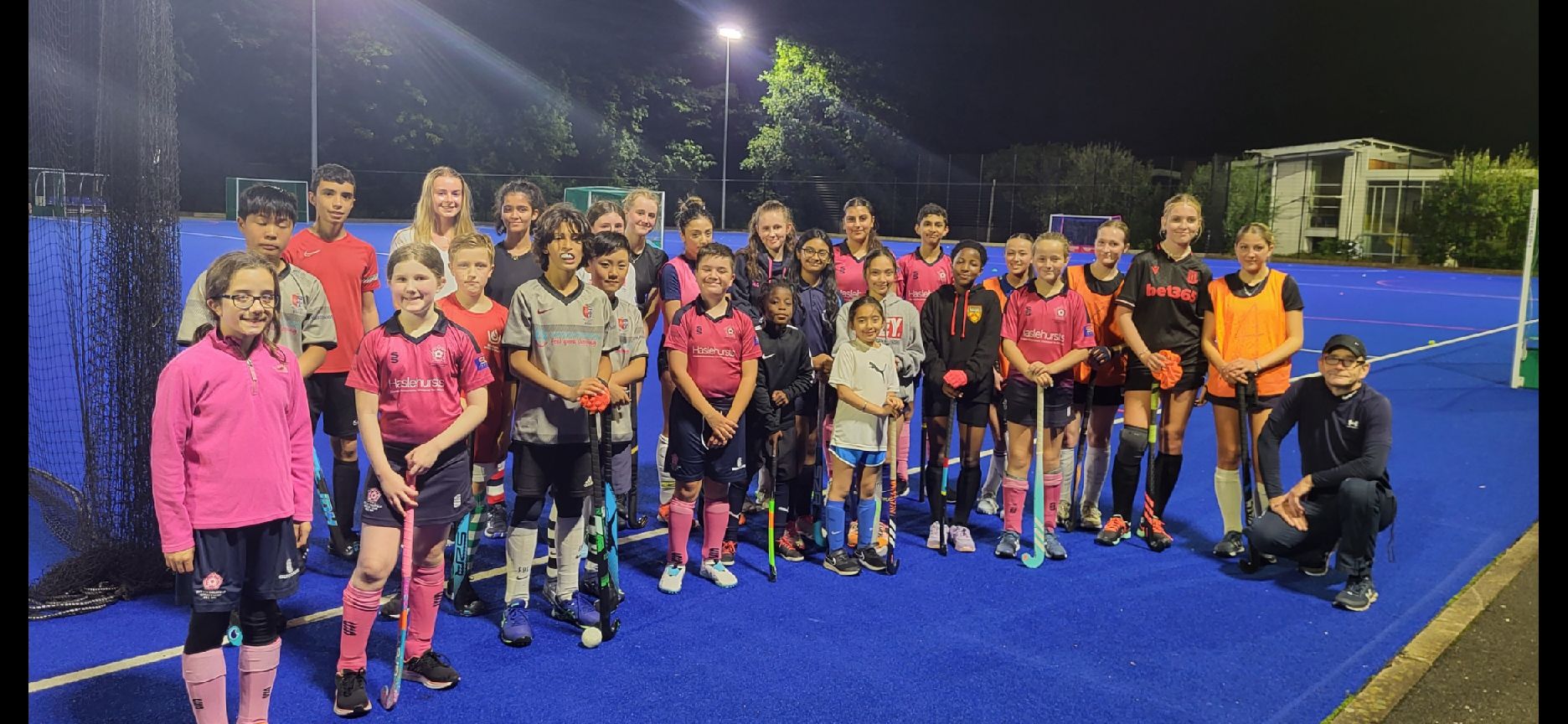 Meet David O'Brien, the 59-year-old postman, who has been making crucial contributions to the hockey community and the sport through his volunteer coaching in various schools in Birmingham.
David's journey began in 2011 at Oasis Academy, Short Heath, Erdington, Birmingham and went on to provide assistance to the former England and Great Britain veteran, Jane Sixsmith at the Sutton Coldfield coaching the U10s for six years. His passion for the sport led him to Fairfax Academy in 2015, where he played a key role in integrating hockey into the school's curriculum.
Over the years, he has coached various age groups, from U13 to U15, whether on the netball courts or indoors. This will be his eighth season at Fairfax Academy. Additionally, he generously offers his services at Bishop Walsh Catholic School and Plants Brook School, which he joined three years ago.
"We play in a seven-a-side local schools league on a Thursday for six weeks post and pre-Christmas, 21/22 and 22/23 season 24 children joined either Beacon hockey club or Sutton Coldfield Hockey Club, I gave every one of the children a second-hand stick to get started and with many of them I went to their 1st session to support them," David said, while talking about his journey as volunteer hockey coach.
Apart from coaching, O'Brien has also played an instrumental role in fundraising efforts and donation drives for kids who are keen to play hockey. He shared, "Over the 14 years that I have volunteer coached at these schools I have fundraised, England hockey has been very generous in donating signed sticks, shirts and posters which I have sold and purchased sticks, G/K kit and shin pads, my many friends in hockey and old friends who have donated funds or purchased sticks off eBay to help me and the schools, the schools get lots of 2nd handballs off me, and the hockey youth trust has given grants to two of the schools, we obtained funding from the Commonwealth Games legacy fund," O'Brien highlighted.
He further added, "The goalkeeper kit was from an appeal I put out on a Facebook group I am in for hockey Goalkeepers, three ladies have got back to me with offers of 2nd hand kit I am currently arranging to get the kit delivered to my delivery office."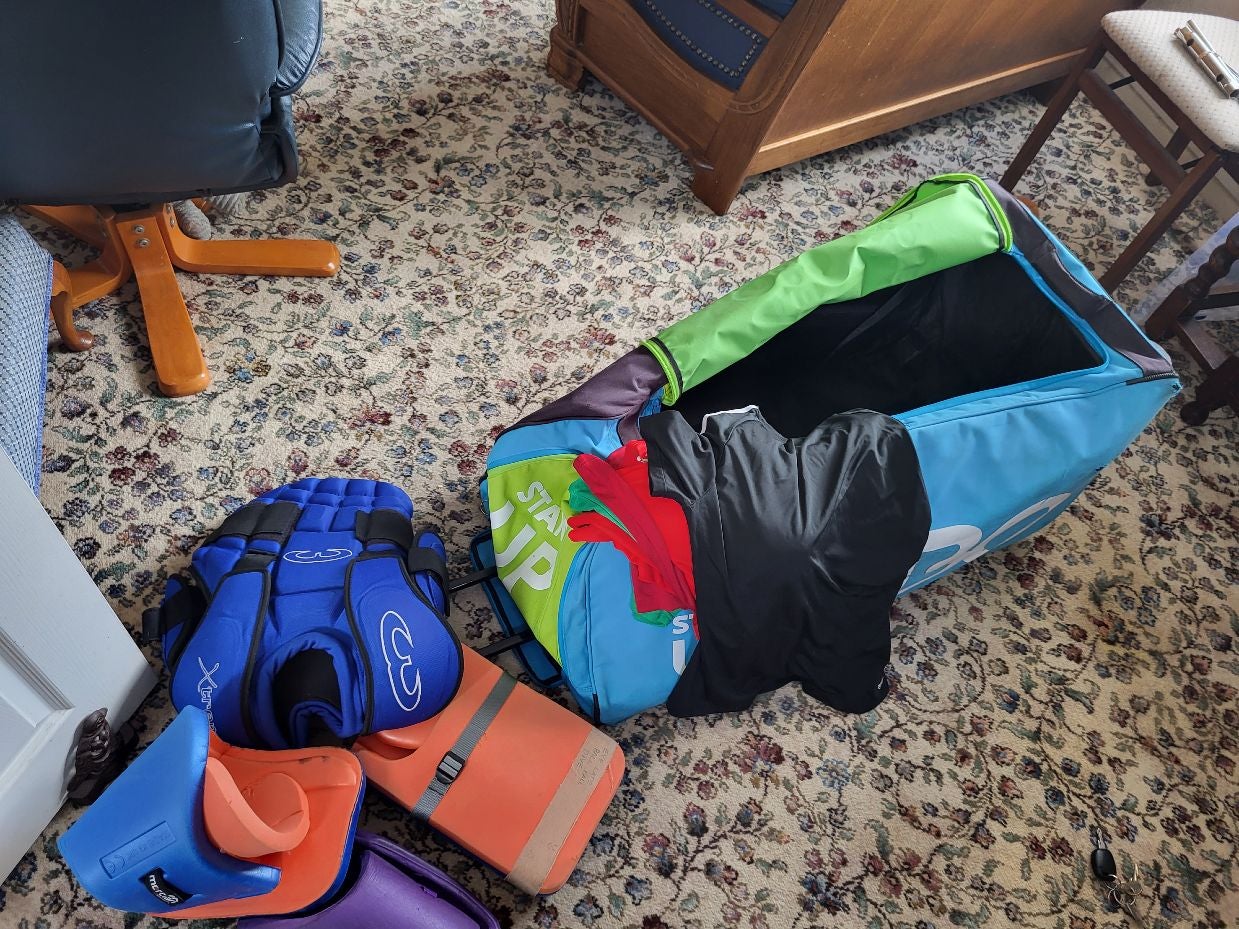 Despite his demanding schedule, David remains committed to contributing to the community. "My job is as a postman with Royal Mail, and my day begins with the alarm ringing at 5 AM. I traverse approximately 12 miles each day and return home around 2:30 PM. After a quick cup of tea and a sandwich, I head straight to the school, where we engage in an hour of hockey. Given my age of 59, the schedule can be demanding, especially considering my coaching responsibilities with a ladies' team on Wednesdays, a U14/U16 hockey academy on Thursdays, Saturday and Sunday matches, and my role as the assistant coach of Warwickshire U17s Girls, who have remained unbeaten Midland champions for the past four seasons."
When asked about the driving force behind his passion for volunteer coaching and community contributions, David replied: "Parents of every child who has joined a club over the 14 years of my coaching and fundraising endeavours to obtain second-hand equipment have told me that if I hadn't come into their child's school there is no way they would have taken up the sport I love."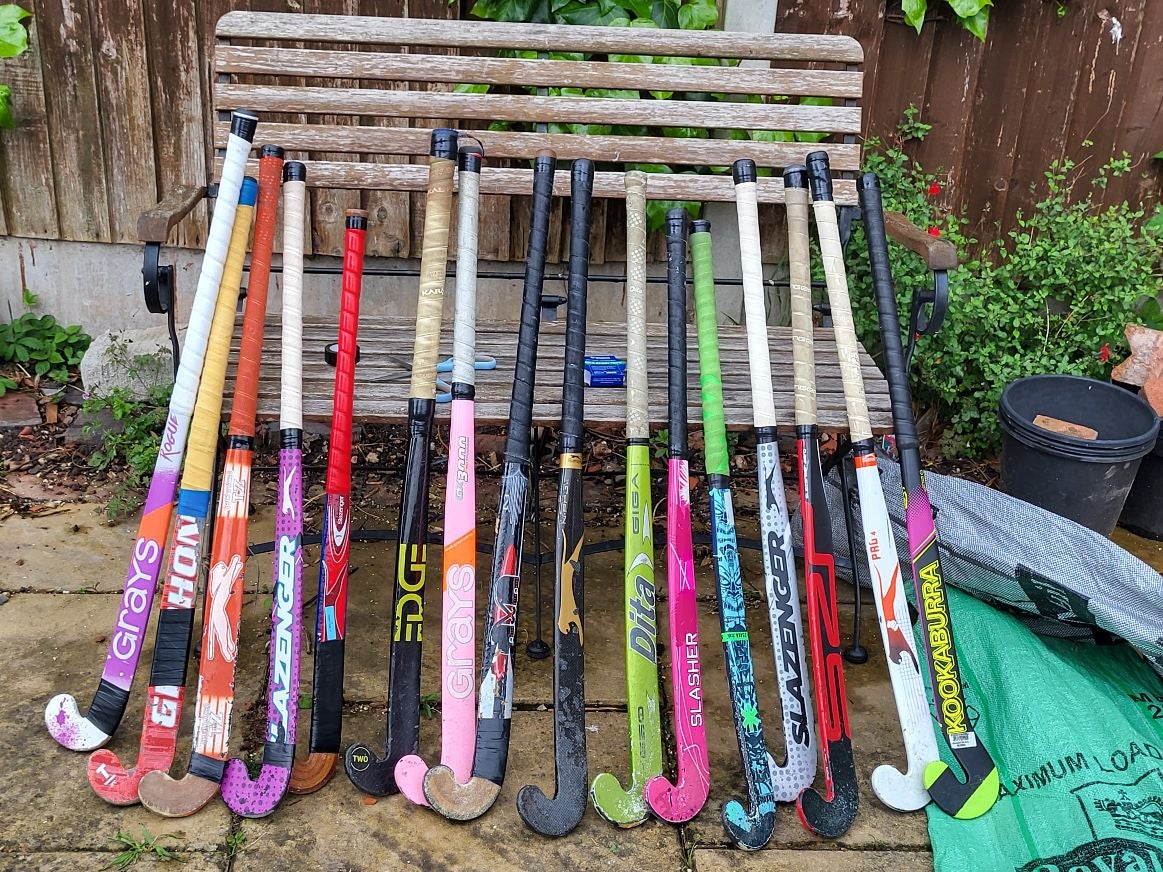 He went on to acknowledge the support he has been getting from the community members.
"My brilliant chairman at Warwickshire Hockey Stephen Tabb is always there for me, and my friends former England and GB players Mandy Davies and Jane Sixsmith are always there for me, helping these children at state schools get access to hockey is my passion in life and anyone that knows me well, know that once I am on something I never stop trying," David concluded.
David's remarkable dedication to the sport of hockey and its community serves as an inspiring example of how one can make a profound impact on the sport through their selfless contributions. His commitment to providing access and coaching hockey to school children is a testament to how hockey heroes are doing wonders for the sport and for the community like a family.