EHL 2021-22 Season Breakdown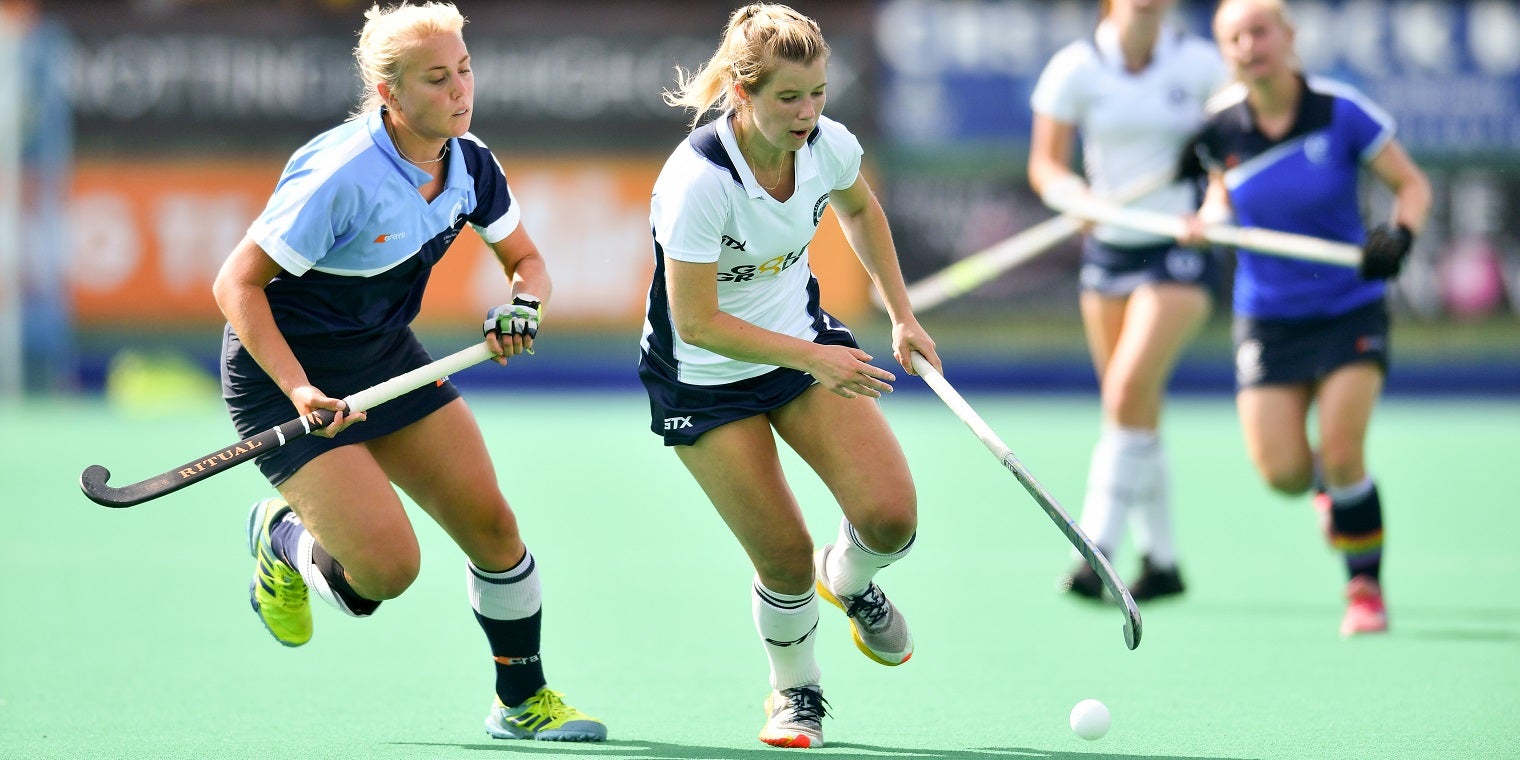 The 2021-22 league season is rapidly approaching and starts with Premier Division games in the Vitality Women's Hockey League and Men's Hockey League on the weekend of 18 and 19 September, with all other Divisions starting the following weekend. The new league season will mark the debut year of Vitality as Women's League title sponsors. Fixtures are now available and can be found by clicking here - Men's fixtures - Women's fixtures.
The Premier Divisions each feature eleven teams, the impact of the curtailment of the 2019-20 and 2020-21 seasons. The teams will again play a two-Phase fixture list with all teams playing each other once in the first half of the season (Phase 1) before splitting into two new sections at the mid-season break, a Top 6 and Lower 5 (Phase 2). Teams will play each other twice in Phase 2 with points carrying over from Phase 1 and this will determine the league winners. No decision has yet been made on the make-up of the Premier Division for 2022-23.
Premier Division fixtures sit alongside a busy scheduled international calendar including Junior World Cups in late November/early December and FIH Hockey Pro League matches in the first half of 2022. The England Women's team will form part of their build up to the World Cup in early July in The Netherlands/Spain, and for both teams the Commonwealth Games in Birmingham in late July. In addition, the U21 European Championships will be held in July 2022 at the same time as the Commonwealth Games. You can see the full England Hockey calendar by clicking here.
Outside of the Premier Division, Division One North and South remain unchanged in both leagues. However, at the next step down there is a change with a fourth Conference introduced. This addition is part of the wider governance project within the sport, which will see clubs and leagues structured within eight new Area associations in line with the AGM Resolution. This creates a pyramid for the overall league structure and clearer relegation and promotion between Conferences and Area Premier Divisions.
In the absence of leagues concluding in 2020-21, the additional 10 teams required to create a fourth Conference were drawn from the top two teams in the existing five Regional Leagues based on positions at the end of the 2019-20 season. Given that the 2021-22 campaign is one of restructuring, it was agreed to implement all change in one season.
The make-up of the Conferences can be seen on the below maps with teams allocated, where practical, to Conferences that interface with the new Areas.
The hope is, of course, for a full 2021-22 season to be run.