England Hockey Partners With Joymo To Launch England Hockey Tv Live Streaming Service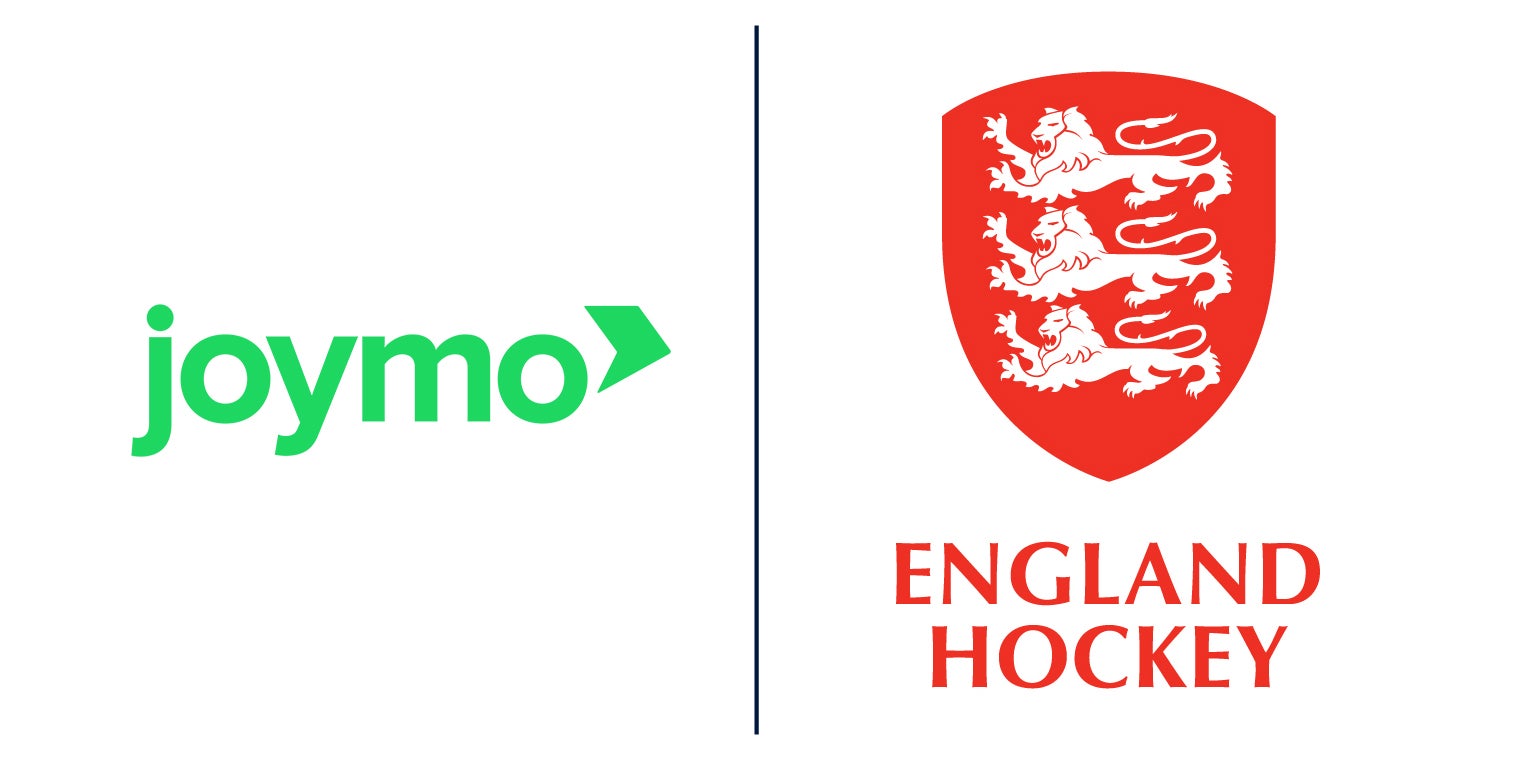 England Hockey has teamed-up with leading live sports streaming platform provider, Joymo, to develop and launch England Hockey TV - a new direct-to-fan digital service broadcasting the biggest and best domestic events.
The custom-built over-the-top (OTT) digital content hub becomes the new home of England Hockey live and non-live content with match streams, highlights, short and long format video features, being made available to fans to watch live and on demand.
England Hockey TV will broadcast its first live matches on Sunday 29 January with Joymo streaming every second of the Super 6s Finals Day, from the Copper Box Arena in London.
Renowned as one of the fastest and most skilful hockey competitions, the Super 6s sees the best men's and women's national indoor teams battle it out at the showpiece event in the domestic hockey calendar.
Through England Hockey's partnership with Joymo all six matches - two semi finals and both finals from the men's and women's competitions - will be streamed on England Hockey TV and be available to a global audience for a small fee of £3.99 for the full event.
Nick Pink, Chief Executive Officer at England Hockey, said: "This is an exciting moment for England Hockey, and for clubs, fans and participants of the sport across the country. True to our ambitions, we want to deepen the passion of those who play, deliver and follow our great sport, by enabling more opportunities to watch the best live domestic hockey which is fundamental to this aim.
"Our partnership with Joymo and the launch of England Hockey TV will help us provide more high quality and engaging coverage and content than ever before, in an easily accessible way. This will be a crucial enabler for us to grow our fanbase and introduce more people to the sport."
Commenting on the agreement, Mike Emery, CEO of Joymo, said: "We are thrilled to be working with England Hockey to power their live streaming ambitions and the passion of their fans. The creation and launch of a new digital home for hockey fans is just the start. England Hockey clearly recognises the short and long-term benefits that live streaming can deliver to their most important stakeholders: the fans and participants."
In addition to its coverage of the Super 6s Finals Day, England Hockey will be bringing fans of the sport more live content than ever before as a result of its partnership with Joymo. For the remainder of the 2023 season, this will include live coverage of several competitions including U18 Schools Finals, EHL Finals and Championship Final Weekend.
More information on how to watch live England Hockey events will be made available in the coming weeks.