English Trio Learn 2022 Euro Hockey League Opponents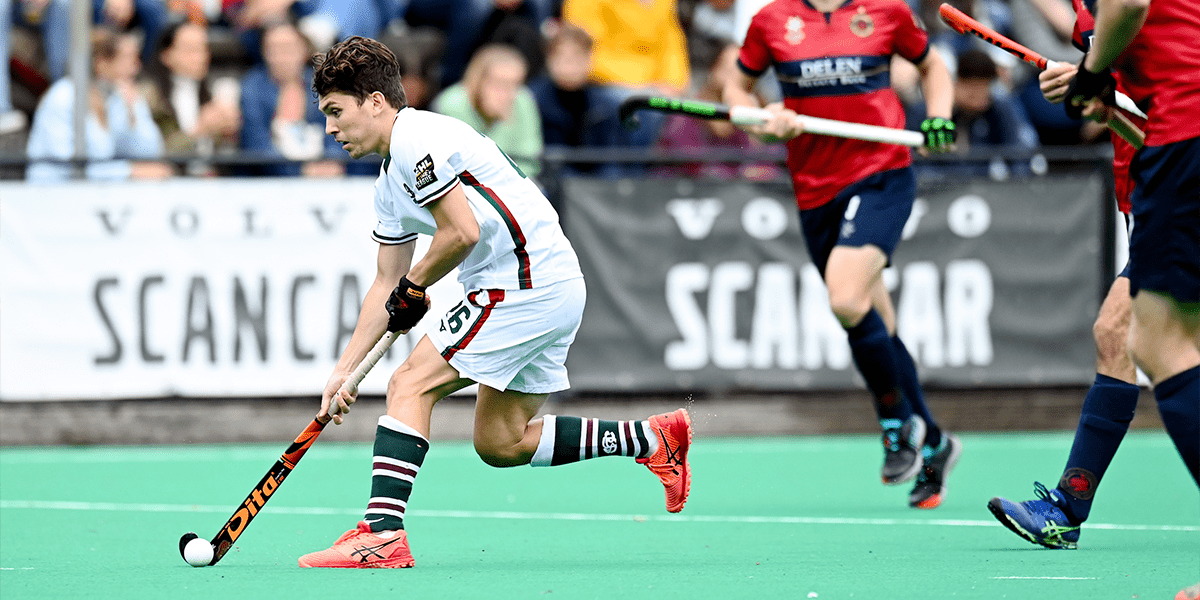 Surbiton's men and women discovered who they will face in the 2022 EuroHockey League (EHL), with both sides drawn against tough opponents for next Easter's tournament.
The men's side have been drawn against French outfit Saint Germain in the FINAL12, with the winner of that match going on to face KHC Dragons in the KO8 round a couple of days later at the tournament in Amsterdam. Should they go on to face the Belgian side, Surbiton will be hoping to avenge the shootout loss they suffered in the 2021 EHL Ranking Cup back in earlier October.
Surbiton's women, who finished as runners-up in their 2021 EHL Ranking Cup, have been drawn against Gantoise HC of Belgium, who won the women's EuroHockey Club Trophy a few weeks ago, beating East Grinstead along the way. The winner of that FINAL8 encounter, also taking place in Amsterdam, will either face Irish side Pegasus or reigning champions HC 's-Hertogenbosch in the semi-finals.
Hampstead & Westminster's men will contest the Men's EHL Cup. They have been drawn against Mannheimer HC of Germany, the side who knocked them out of the KO16 round of last season's Ranking Cup in October on a shootout. They'll be out to gain revenge once again when they meet in Egara, Spain.
All three tournaments will be contested in Easter 2022 with more specific dates to be shared nearer the time.