Game Management System (GMS) Update - 15 September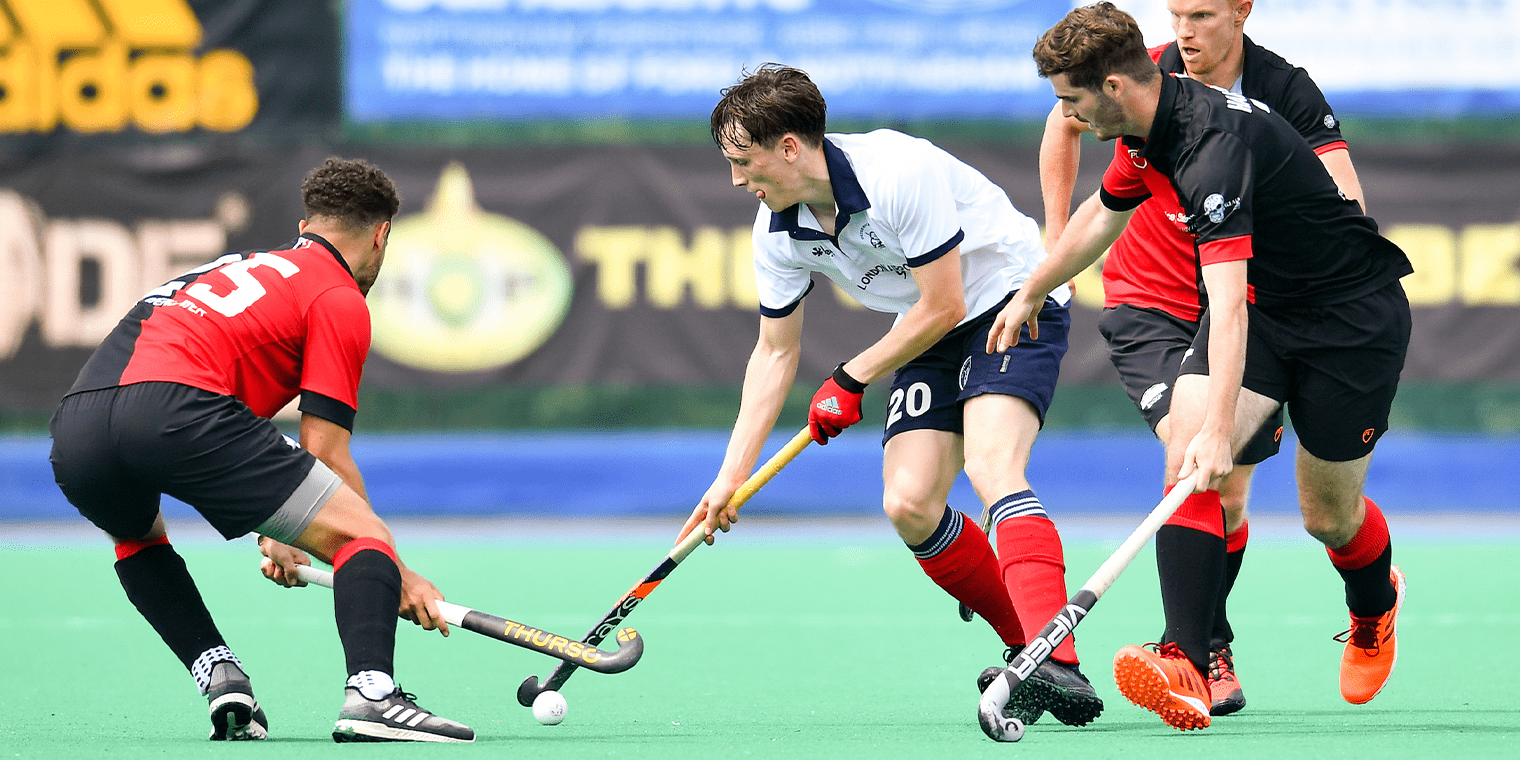 Further to the announcement last week on GMS here are some more details about the next steps for clubs and volunteers using the system. The main decision has been to delay player registration to give time for the GMS system to settle down and allow the first league games to be played with the least risk of issues reoccurring.
GMS is functioning and available to use and the registration process is now faster for new users. Whilst GMS is now open for player registration, we are controlling registration to ensure that the issues of last week are not repeated. Players at the higher levels will be asked to register first via links shared with those teams.
The following can now register in the ways set out beneath:
Officials (Umpires) - can register direct via https://gms.englandhockey.co.uk
Club Admin - can register direct via https://gms.englandhockey.co.uk
Team Admin - who should register via the link shared with their Club Admins and be allocated as Team Admin by their clubs. Please note the link will be shared with the Club Admins via the GMS mailing function.
England Hockey League Players & Team Management - Information will be sent direct from EH Competitions to Team Liaisons about this.
If you have one of these roles and have not yet registered on GMS, please register here: https://gms.englandhockey.co.uk
We will now steadily work through a number of steps over the coming days to ensure that the problems are not repeated. The system provider has implemented fixes to their technology and permissions and the aim is to ensure that any further disruption is minimal.
Clubs can rest assured that local league regulations will be relaxed by Areas to accommodate the longer period of player registration. In the first instance the focus for Club Admin should be on ensuring fixture times and venues are added and then getting Team Admin registered on the system. Initially results will be recorded via the electronic match sheets without the requirement for them to be fully completed until we communicate further.
Officials should continue to register and join England Hockey Officiating.
Despite the issues, good progress has been made by clubs updating fixture times and venues for matches with 70% now in the system. With on the way to 50,000 fixtures in the system for this season already this is helping to ensure that there is visibility of where and when games will be played for all Club Admins via GMS.
We are extremely grateful for the patience and tolerance of volunteers as we adapt our plans for the introduction of GMS.
Here's a reminder of what you can expect according to your role in the next few days:
You will be able to play as normal.
You don't need to register on GMS yet unless you play in the England Hockey Leagues ('National League').
Your club should inform you when to start to register again; England Hockey will also communicate this.

Unless your child is playing in the England Hockey Leagues ('National League') then it is not necessary to register them immediately.
England Hockey will communicate when player registration via parents should restart.

Team admins when invited to do so by their Club Admin should register on the system as a player and wait to be approved.
You'll need to read the guidance on the expectations for completing Match Sheets in the early weeks of the season (coming soon).
The league regulations still apply to matches, the standard league regulations are here for reference.

If you are not registered yet please continue to register, England Hockey will approve your Club Admin status as soon as possible. If you are new to the Club Admin role, this will need to be confirmed by your club and England Hockey so will take slightly longer.
Club Admins should focus on updating fixture times and venues (guide here) so matches can be played and Officials can be appointed to matches. League regulations and system controls are being relaxed here to allow that to happen later than set out in the standard league regulations. If you have limited time please start with the first couple of weekends.
Club Admins now have permissions to assign Team Admins (guide here) and allocate Players to Panels (guide here).
It is strongly recommended that Team Admins register first so Club Admins can give them Team Admin positions. If a Team Admin does not register in time then a Club Admin can perform their match duties such as submitting Match Sheets.

Settings have been adjusted so Club Admins can change fixture times and venues (guide here) without being restricted by the system in the lead up to games on 18 September.
Comp Admins should now be able to amend any fixture within their division.

Officials should continue to register to EHO via the GMS portal. Once registered you should promptly register your availability.
Officials making appointments should continue to appoint to the early games of the season where appropriate. Venues and times not already confirmed will be added in the coming days.
Officials are encouraged to regularly check future appointments through the system in the short term.