Great Britain Off To Special Olympics National Games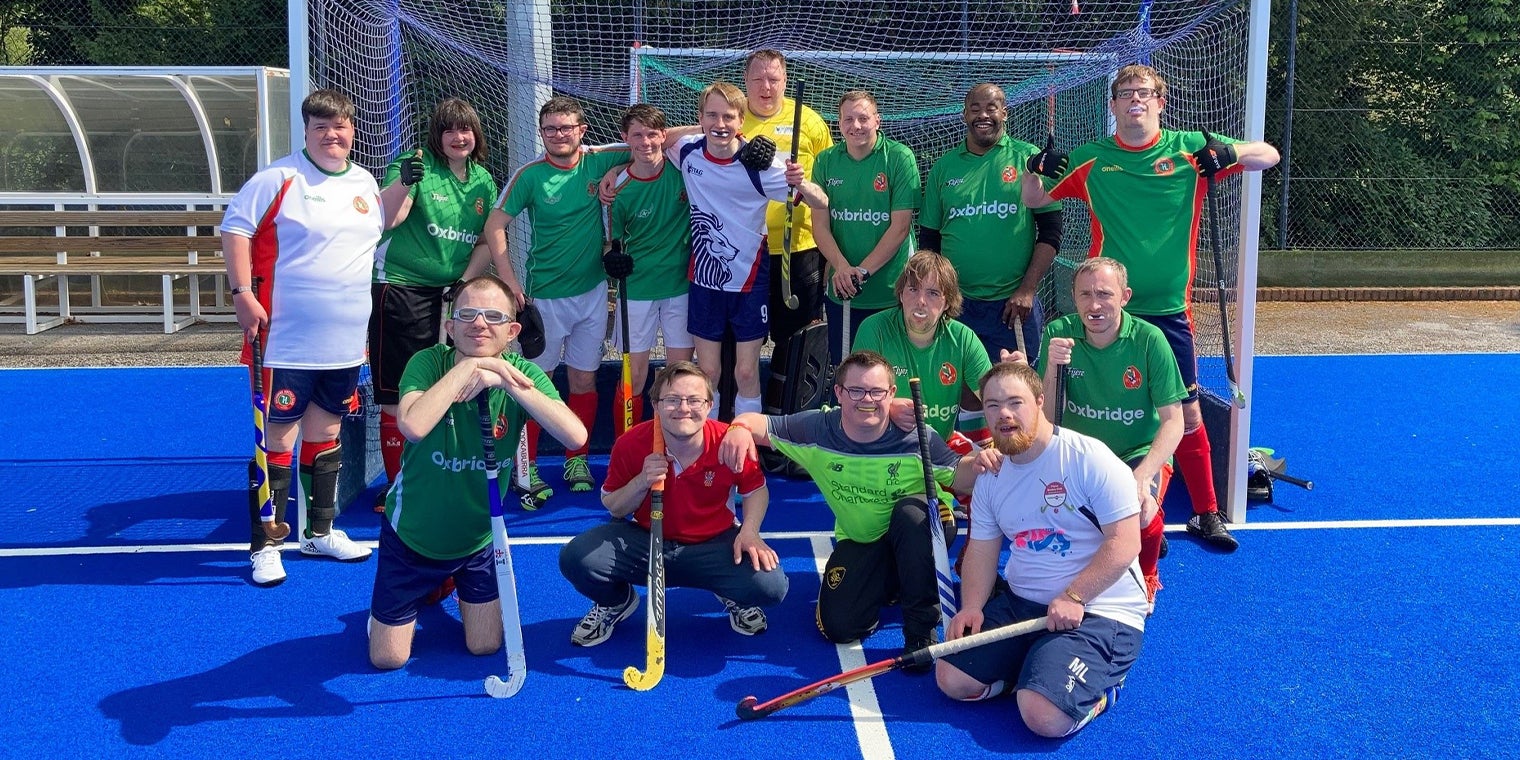 We are excited to share that Great Britain will be competing at the Special Olympics National Games in Twente, between 10-12 June.
The inclusive games for people with intellectual disabilities will host 25 different sports and over 3,000 athletes and staff. An Olympics Village will be created on the campus of the University of Twente, with a grand opening ceremony and athletes' parade in the famous Fanny Blankers Keon Stadium.
In the hockey competition, the first day of action will see Great Britain play group games against Netherlands, Belgium, Spain and Germany. The second day of competition is held for the tiered finals and medal ceremony.
We are proud to be working in partnership with Special Olympics GB to enable us to represent Great Britain and showcase hockey at an international Special Olympics event. This is an important event for hockey ahead of its inclusion as a demonstration sport at the Special Olympics World Games in Berlin next year.
Following an open selection process we wish to congratulate athletes selected to represent Great Britain.
Sebastian Brooks – Tunbridge Wells HC
Jerome Browne – Harborne HC
Oliver Clayton – Harborne HC
Tim Cooney - Tunbridge Wells HC
James Hunsley – Beeston HC
Katharine Hyslop – Harborne HC
Thomas Shaw – Wakefield HC
Benjamin Twells - Harborne HC
Declan Underwood – Beeston HC
We wish the team the best of luck and will share a round up of the event on their return.