Leek Ladies Run Coast2Coast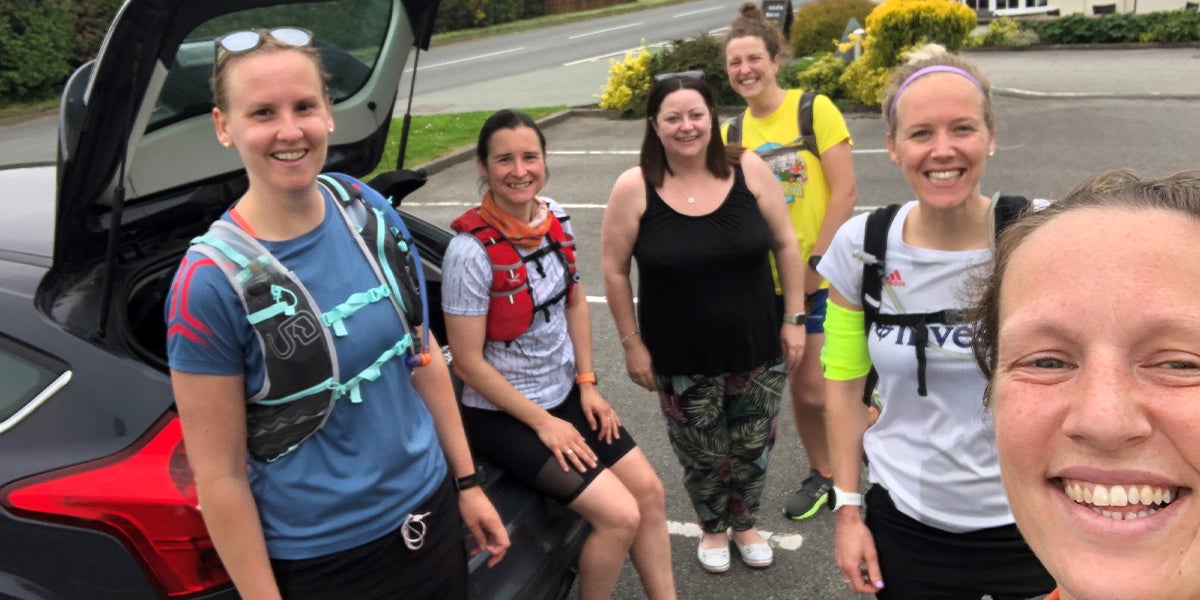 Five Hockey teammates and friends from Leek Hockey Club are embarking on a mammoth endurance challenge, covering over 215 miles in 5 days, in support of their club and four fantastic charities that are very close to their hearts.
The challenge begins on July 24 at Hornsea on the East Coast of England and are running along the Trans Pennine Trail across the entire width of the country. The route finishes in Southport on the West Coast.
The team have an incredible support crew led by teammate Sarah Hooper who will be meeting them at various points with water and snacks.
The team consists of Hazel Mycock, Emma Greenwood, Gemma Hurst, Holly Chipman and Alice Sellers who all play for Leek Ladies 1st X1.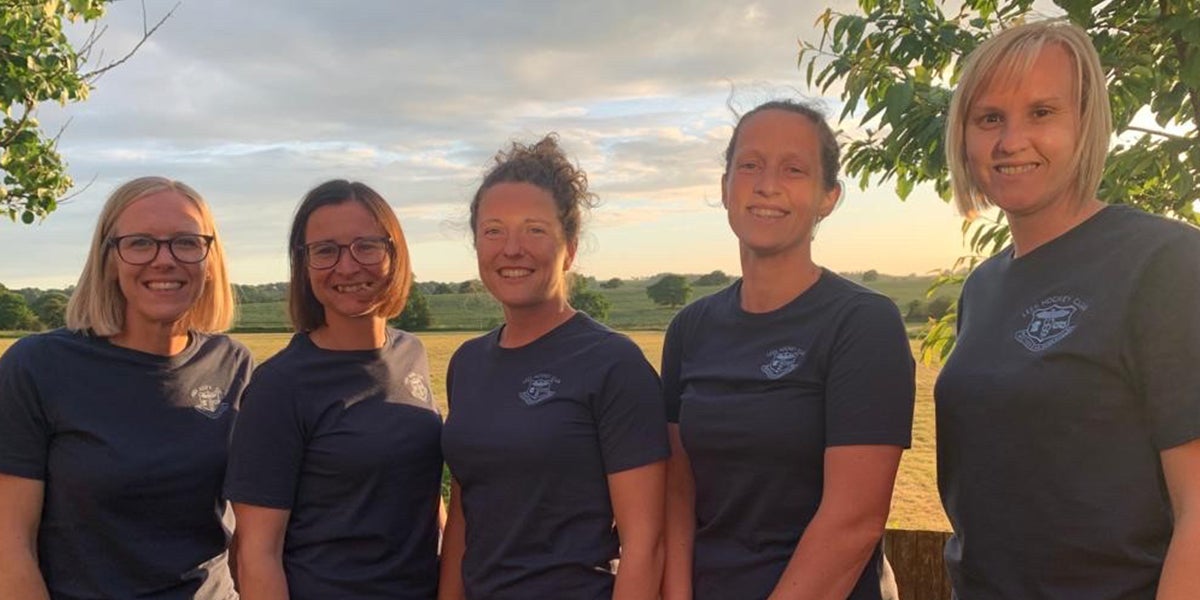 They have been training since the start of the year and have already run over 3000 miles between them.
The ladies are fundraising for four charities:
The girls will also be trying to get each mile sponsored to raise money for an ambitious project Leek Hockey Club are embarking on, to build a brand new clubhouse that will be used by the whole community.
Leek Hockey Club Chairman Andy Spragg said, "I can't believe what an amazing effort these Leek Hockey Club members are doing to raise money for these amazing charities and for our much needed new clubhouse project.
'To think that they will be completing 215 miles in 5 days, just wow!
'The whole of the club is behind them and will be supporting them along the route. Leek Hockey Club will be celebrating its 100th Anniversary next year and what an amazing addition it would be for us to be able to announce that we have raised enough funds to go ahead with our new clubhouse."
Hazel said "We are all very passionate about our sport and promoting it to the wider community. We want to show that so much can be achieved with hard work and the support of a team. Raising money for these charities will really give us the extra motivation when things get tough.
'Five ultra marathons in five days is by far the biggest physical challenge any of us will have attempted but we are a fantastic team and will pull each other through."
If you would like to find out more about the challenge or would like to sponsor the girls please visit
https://uk.virginmoneygiving.com/Team/LHCCoast2Coast
or check out their facebook page
https://www.facebook.com/coast2coast2021/
Email Us