Nottingham Hosts IN2 Competitions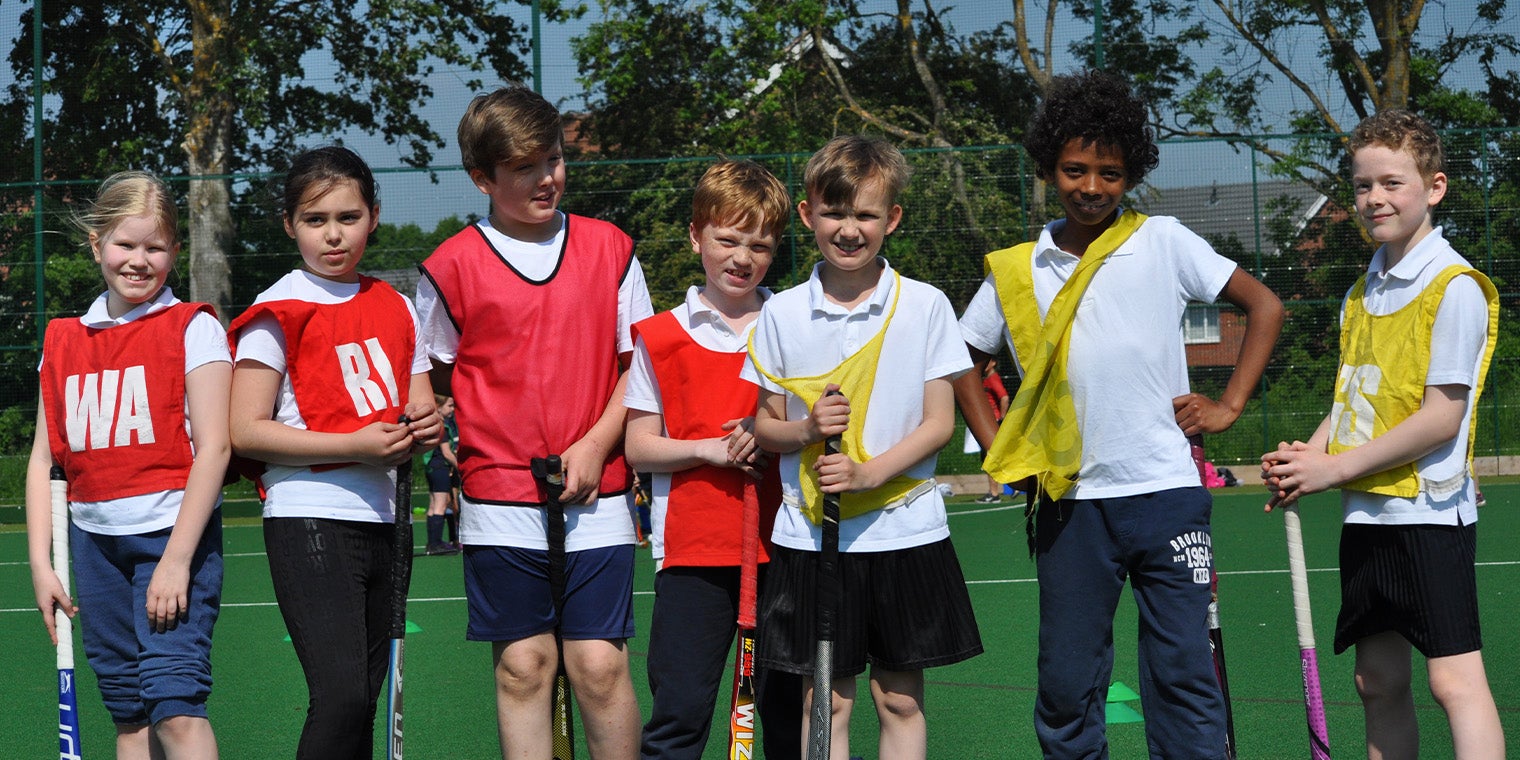 Nottingham Hockey Centre hosts this year's IN2 Hockey competitions.
Today kicks off with the IN2 Hockey Schools competitions where the U13 teams will compete to take home the trophy.
GIRLS POOL A
LAMBROOK SCHOOL South Central
MANCHESTER HIGH SCHOOL FOR GIRLS North West
REPTON SCHOOL Midlands
TAUNTON SCHOOL West
BOYS POOL C
GRESHAM'S SCHOOL East
KATHARINE LADY BERKELEY'S SCHOOL West
KINGSTON GRAMMAR SCHOOLLondon
KING'S SCHOOL, CHESTER North West


GIRLS POOL B
EPSOM COLLEGE South East
FRAMLINGHAM COLLEGE East
GRAMMAR SCHOOL AT LEEDS Yorkshire & NE
SURBITON HIGH SCHOOL London
BOYS POOL D
REED'S SCHOOL South East
SOLIHULL SCHOOL Midlands
WALHAMPTON SCHOOL South Central
YARM Yorkshire & North East


Sunday is time for the U12 club teams to show off their skills as they compete to win the title.
GIRLS POOL A
ALDERLEY EDGE North West
BEESTON Midlands
HERTFORD East
SURBITON London

BOYS POOL C
AMERSHAM & CHALFONT South Central
DEESIDE RAMBLERS North West
ISCA West
REPTON Midlands






GIRLS POOL B
BEN RHYDDING Yorkshire & NE
CLIFTON ROBINSONS West
HAVANT South Central
KNOLE PARK South East

BOYS POOL D
CAMBRIDGE CITY East
OLD GEORGIANS South East
THIRSK Yorkshire & North East
WIMBLEDON London






Follow the action.
How To Play
All matches are 9 minutes each way.

Teams play each other once in their pool
The teams finishing top of each pool will play in the final
The teams finishing second in each pool will play each other in a 3rd/4th Playoff
There are classification games for all teams In pool matches, teams will receive 3 pts for a win, 1 pt for a draw and 0 pts for a loss If teams are tied on points at the end of the pool matches, the final placing shall be decided as follows:
Goal Difference
The team having scored the greatest goals
The result of the match between the two teams
A series of three penalty strokes.
If teams are tied at the end of the final or 3rd/4th Play-off the outcome of the match shall be determined by a series of 3 penalty Strokes, then sudden death penalty strokes.