Preview: Race For The Top Six Going To The Wire In Men's Premier Division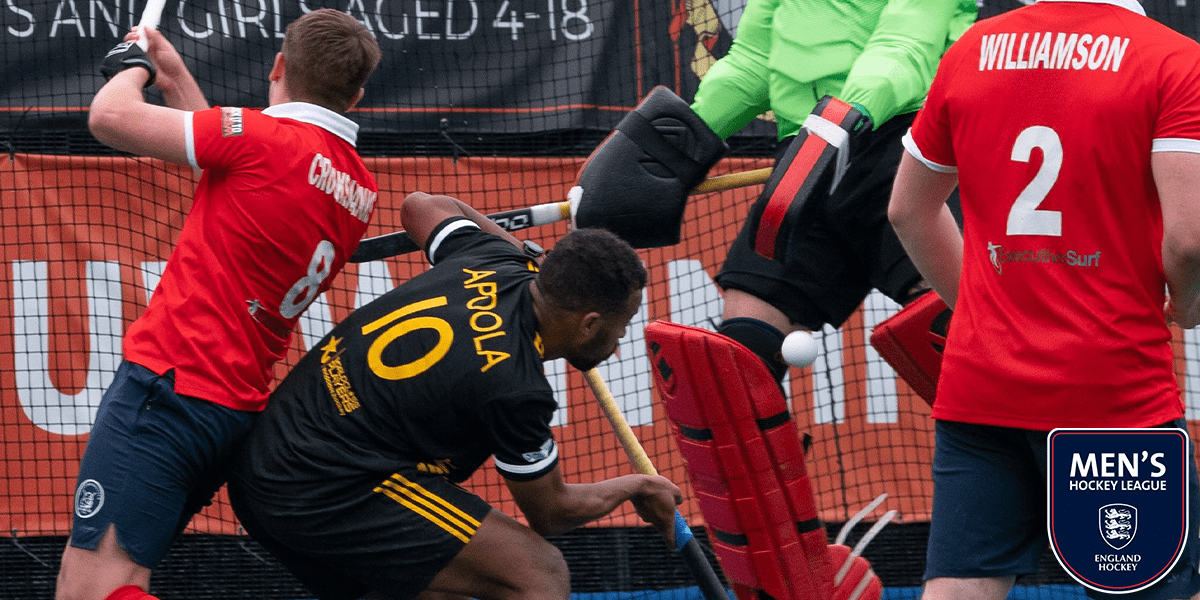 Photo credit: Debbie Christopher
Rod Gilmour from The Hockey Paper previews what's set to be a gripping final day of action in the Men's Premier Division before the mid-season break, with three teams in with a chance of qualifying for the top six.
The race for a place in the top six in the Men's Premier Division goes down to the wire, with Oxted, Beeston and East Grinstead supporters set for a nerve-jangling Sunday.
Ahead of the final weekend before the winter break, Oxted are currently in the driving seat and a win at home to Hampstead & Westminster will seal their berth in the top six split league.
Qualification would represent another breakthrough moment for Oxted after promotion to the top flight last year before an early season curtailment.
Oxted captain Mark Galloway said: "It is a massive game in terms of Oxted's history but it's just a step in what we are looking to achieve as a club. Just 18 months ago, we were in the Conference so we need to stay humble and realise where we have come."
With all matches starting at 14:00 on Sunday, Oxted will also know that a point might not be good enough, with goal difference potentially coming into the mix.
"The objective is obviously to win and we truly believe we will win," added Galloway. "We are preparing for this game as we would for any other and controlling what we can control."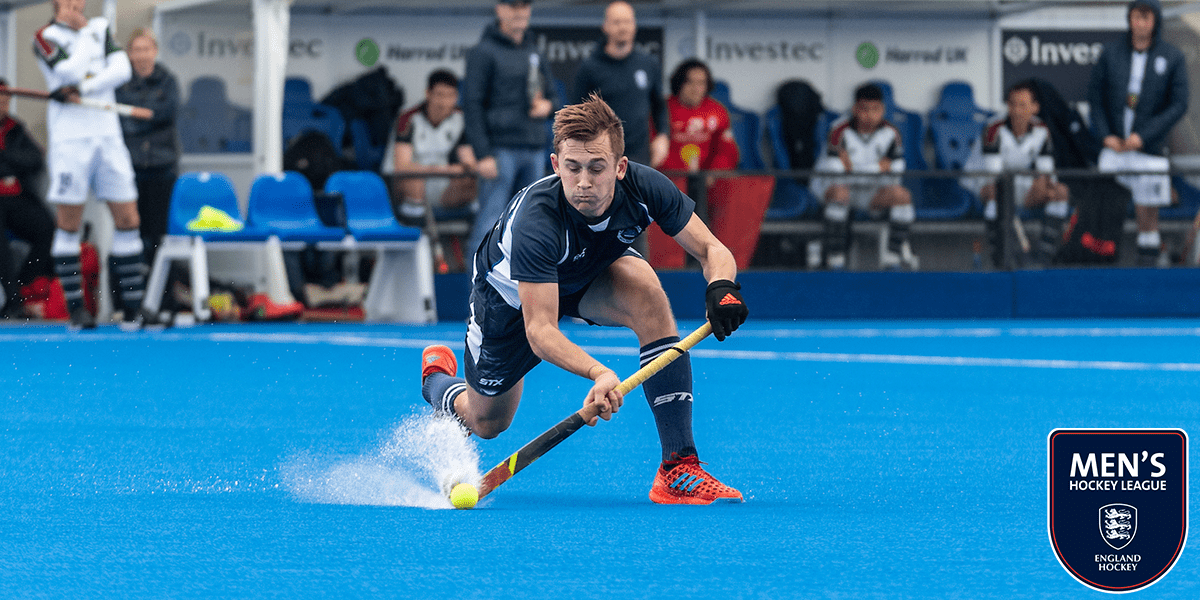 Beeston, two points behind Oxted in seventh place, travel to eighth-placed East Grinstead, with both sides gunning for victory.
They currently have a better goal difference (-9) than their two rivals as a tension-filled day looms. That means that if Beeston win and Oxted lose or draw with Hampstead, the Nottinghamshire-based side will qualify for the top six. If East Grinstead win and Oxted lose, the West Sussex side will complete a remarkable turnaround and qualify having only secured their first win of the season a fortnight ago.
Meanwhile, with league leaders Wimbledon having completed their 10 matches, a heavyweight clash between Old Georgians and Surbiton will decide who holds bragging rights before the mid-season break.
Old Georgians, who have won their last three matches, host defending champions Surbiton, while both clubs can leapfrog Wimbledon with victory. Old Georgians have hit top form of late thanks largely to the Carson brothers; Tom, Ed and James all netting in recent matches.
Elsewhere, Brooklands MU entertain Holcombe, with the Manchester side's bid for a top six place having ended last weekend in double header defeats.
In a university clash, Exeter will look to finally pick up their first points of the season when they host Durham.
Fixtures (all games start at 14:00 on Sunday 28 November)
Brooklands MU v Holcombe
East Grinstead v Beeston
Old Georgians v Surbiton
Oxted v Hampstead & Westminster
University of Exeter v University of Durham
How Oxted can qualify for the top six
Beat Hampstead & Westminster
Draw with Hampstead & Westminster and hope East Grinstead draw with or beat Beeston
Lose against Hampstead & Westminster and hope Beeston and East Grinstead draw
How Beeston can qualify for the top six
Beat East Grinstead and hope Oxted draw with or lost to Hampstead & Westminster
How East Grinstead can qualify for the top six
Beat Beeston and hope Oxted lose to Hampstead & Westminster