Teams Confirmed For 2021/22 Vitality Women's Hockey League And Men's Hockey League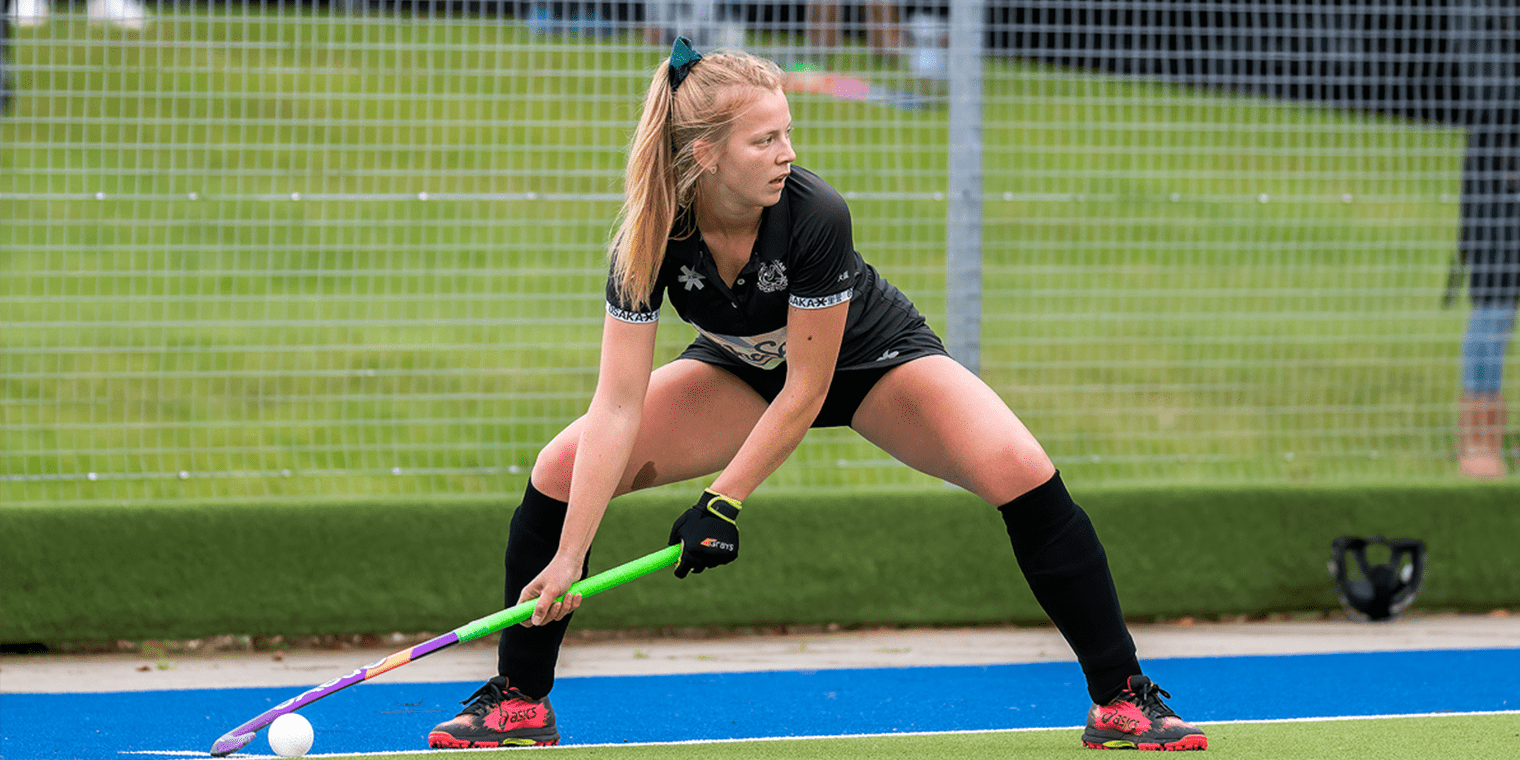 England Hockey have confirmed the make-up of the Vitality Women's Hockey League and Men's Hockey League (EHL) Premier Divisions, Division One and Conferences for the 2021/22 season.
With the 2020/21 season declared null & void - and therefore no promotion and relegation within the EHL Divisions - the same 11 teams will compete in the Premier Divisions next season. The make-up of Division One North and South is also unchanged.
The restructure of the sport's governance means that eight Area Leagues will sit below the EHL national divisions from next season, with a Midlands Conference added to the existing North, West and East Conferences.
The existing 30 teams who competed in the EHL Conferences in 2020/21 have been joined by two teams from each of the five Regional Leagues. Due to the pandemic, these teams have been included based on their final positions at the end of the 2019/20 season.
With the EHL now boasting four Conferences, there is a clear promotion/relegation process in place with each Area League winner promoted and the bottom two teams in each Conference relegated. The make-up of the Conferences reflects that there is a clearer geographic pyramid in place and are shown on the accompanying maps.