Why Your Team Should Come To FIH Pro League London!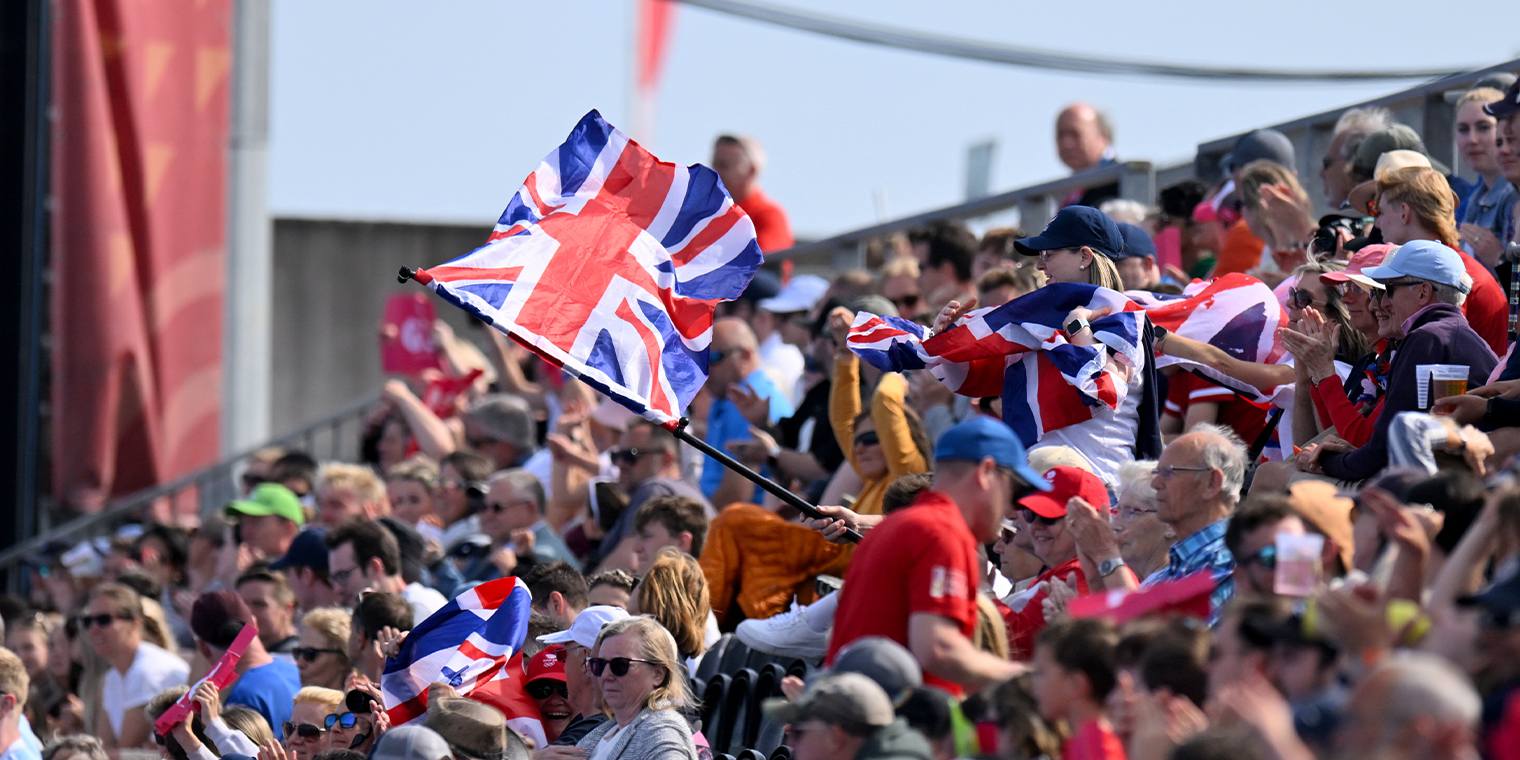 Grab your team mates this summer and join us for the fifth edition of the FIH Pro League in London.
Best Bits about this year's FIH Pro League
A full day of action –watch 4 matches a day, with teams such as Australia and India up against GB, plus, see both GB men and women play on all 8 days!
Team of 11? Perfect, grab them and reserve your seats by completing this form. Got more? Even better, we have mini-bus and coach parking available so book now to secure your spot.
Bringing the juniors? Perfect!. Meet the players, grab some merch, play on pitch or try out the games we have around the venue… or even, become a mascot for the day!
With 8 days, 32 matches, and over 2000 minutes of hockey to look forward to, there is no reason not to come.
Book tickets now and for more information on the FIH Pro League, head here.
GB men and women head to Argentina in just over a month (6-11 Dec) to start this season and face the Netherlands and Argentina so tune in on TNT Sports to catch all the action.
Book Now